21 Questions with Rotem Lamsee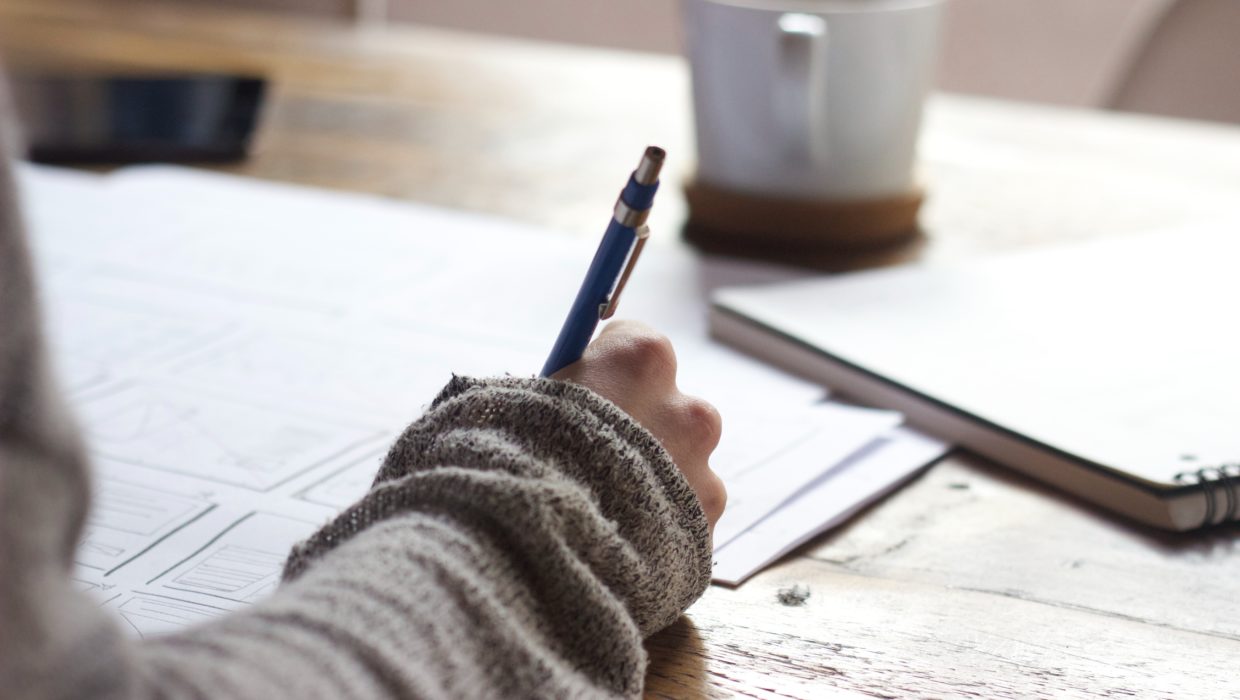 Rotem Lamsee of Ace of Space Interiors in Toronto shares her inspiration, personal style and favourite design project.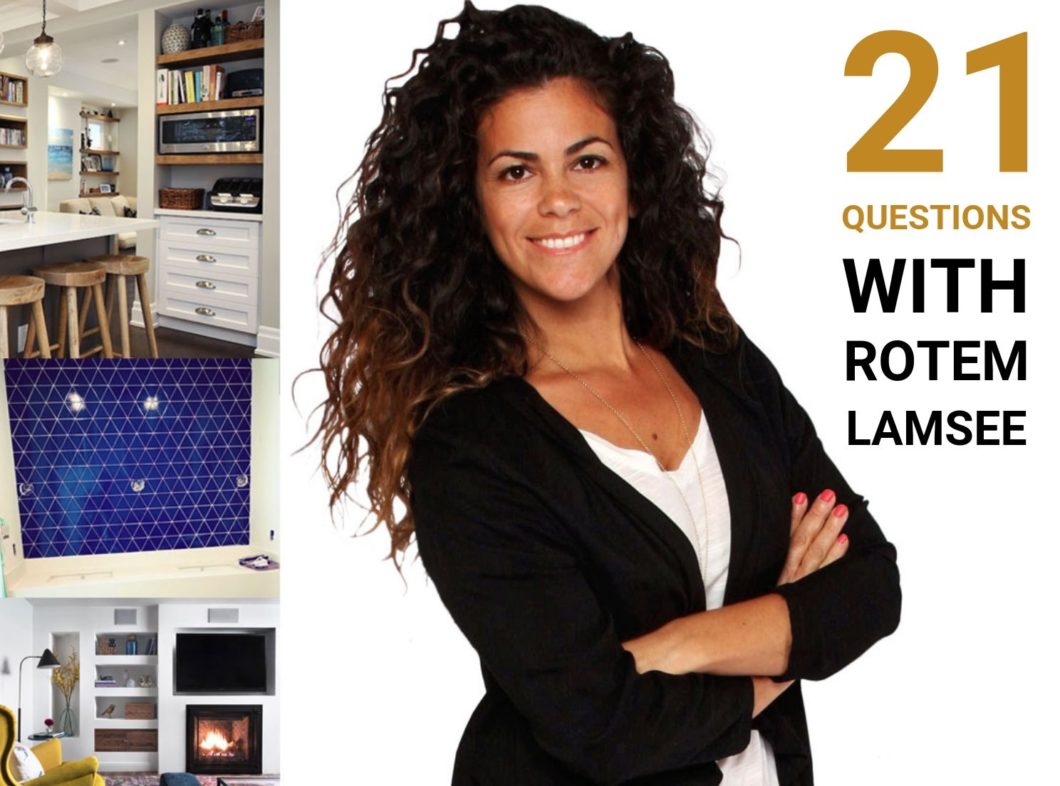 What is your preferred design style?
Eclectic contemporary.
What's your favourite building on the planet?
The Chrysler Building in NYC.
"For design inspiration I…"
Look to the client. For example, my latest client was born and raised in Barbados and I wanted to bring something from his life there into his new home here and I found the perfect deep ocean blue tile for his bathroom!
Your personal design aesthetic in three words
Colour, comfort and warmth.
"If I wasn't a decorator/designer, I would be…"
An inventor.
If you could give one piece of advice to yourself back when you were starting in this business, what would it be?
Learn more about time management. I didn't expect to get as busy as I did so fast and time management tools would have helped immensely.
What's your secret or a tool you use to stay organized?
You just got to stay on top of things. Find at least half-hour a day to log what needs to be logged and make "to-do" lists for next day/week, etc.
Favourite project to date and why?
This is a hard question, but I'll have to say it was a basement we completed last year. The client was very cooperative and trusting in our vision and work and as the project progressed it got better and better! By the time it was completed… I wished it was my basement. The client sort of had to ask me to leave if you know what I mean. ☺
If you could design one celebrity's home, whose would it be and why?
Jennifer Aniston! Firstly, I just want to meet her but also, it seems we share the same style and I think it would be fun to create a space for her based on her life and past experiences (in reference to #3).
What's on your coffee table?
My kids' toys ☺ but otherwise, design books, iPad and a cup of coffee.
What's your design signature?
Built-in storage boxes/shelves. I just love getting into the walls to gain space. I also feel they add a sense of origin. Not sure if that's the right word but they can feel as though they were always there or meant to be there.
Favourite design magazine?
I don't have a favourite.
A business book, blog or podcast you'd recommend?
Hmmm, any book, blog or podcast on time management ☺
Guilty pleasure?
Movies and manicures.
Favourite painting or sculpture?
I find art, in all forms, is such a powerful way of expression and every piece is a unique moment in time.
Favourite design store?
Lately, I've been frequenting CB2. I think style and budget are on point.
The last book you read?
Seriously… I'm Kidding by Ellen DeGeneres.
If you had a career before getting into this work, what did you do?
I was a graphic designer/art director.
The "biggest" thing on your bucket list?
To find an alternative for plastic and save the planet.
"When I'm not working I'm… "
Enjoying my kids.
Coveted piece for your own home? Kids are too young but one piece I've been dreaming of is a large, comfy, light, sprawling sectional.