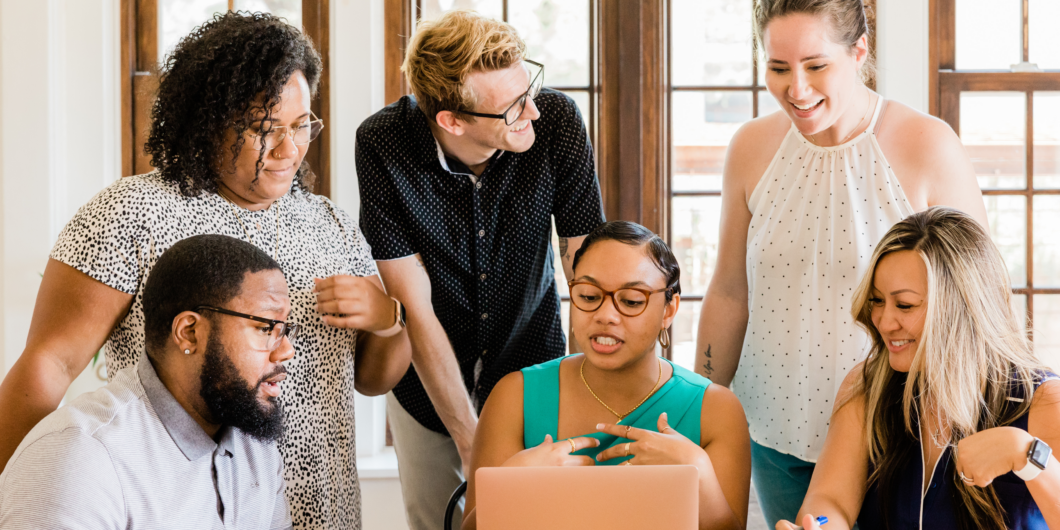 Why Volunteer With DDA?
As a volunteer-run organization, we depend on our community to lend a hand where they can. From organizing single events and contributing content to running a chapter and sitting on the board, we have a vast array of volunteer jobs. Please note that you must be a member to volunteer with DDA. Learn more about our memberships here.
Volunteer Benefits
Network with like-minded business people who are willing to help you grow your business.
Make connections with potential clients or potential employers. You never know what kind of opportunities might come from expanding your network.
Grow your knowledge of the industry. It keeps you up-to-date on what the industry's doing right now, and how you can use those best practices to propel your own business forward.
Learn from peers and colleagues in other businesses. You will be able to gain real-world experience by working alongside other designers and gaining a better understanding of the industry as a whole.
Hone project management skills. Whether you're managing a team of volunteers or simply taking on a project yourself, volunteering will help you learn how to organize and manage a project from start to finish.
Volunteering will help you earn credibility with other members and potential clients. Volunteering shows them that you care about the community and that you're willing to put in the work to make it better.
Provide mentoring to junior members of our organization and help them get started on their own path to success in the decorating and design industry.
Be mentored by more senior members of the organization and get a chance to develop skills that you may use in your future career. By building relationships with these members, you will also have access to more job opportunities.
Gain business experience that's different from your day-to-day role whether it be marketing or event planning. The world is your oyster!
Be part of shaping the future of the DDA Canada!
If you have never volunteered before, learn more about the benefits here.
Sign Up Today!