DDA affiliate members play an important role at every stage of the design and decoration process.
To access the directory on Safari, please ensure you have cookies enabled and cross-site tracking enabled.
From providing invaluable product knowledge, assisting with scheduling and deliverables, and providing trade discounts, we need to work closely with our suppliers to get the best out of their products.
If you are accessing the directory on a Mac, kindly ensure that cookies and cross-tracking are enabled.
Powered by Wild Apricot
Membership Software

---

---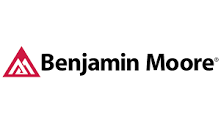 ---

---

---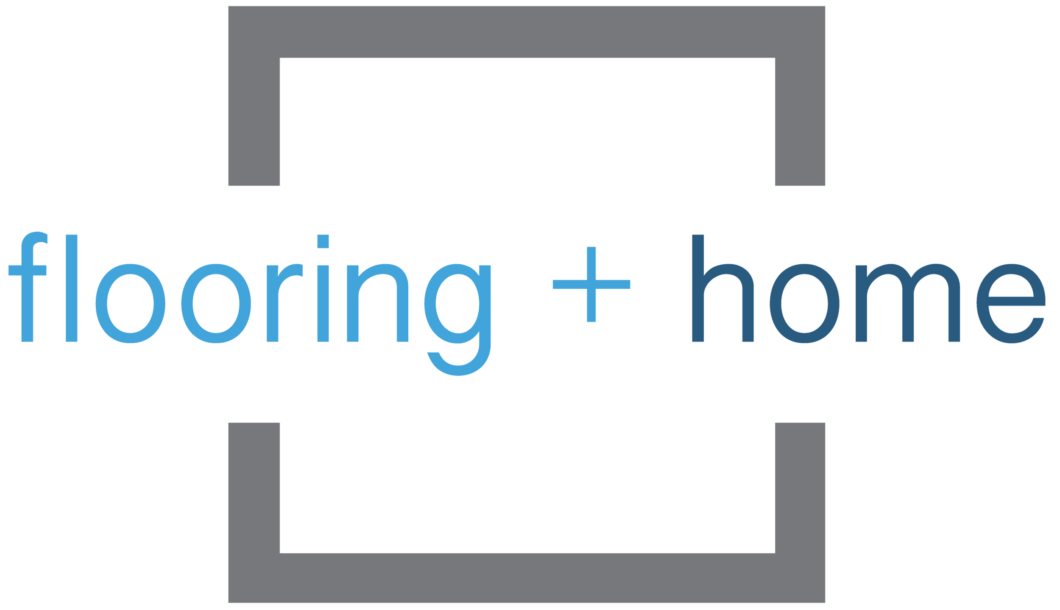 ---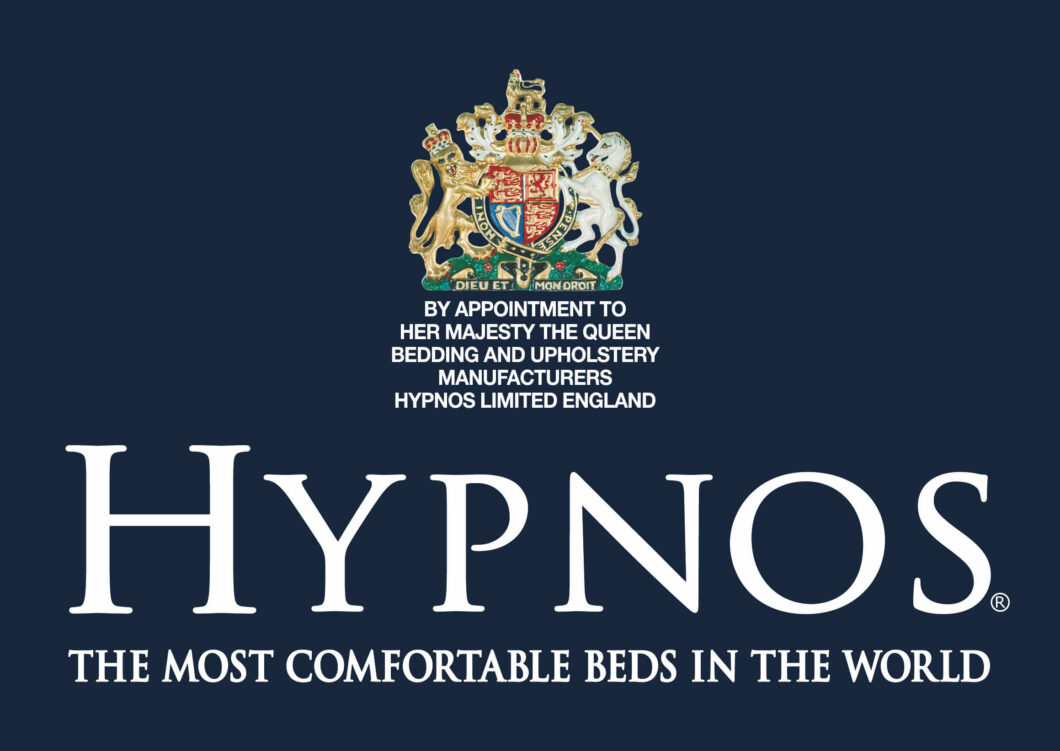 ---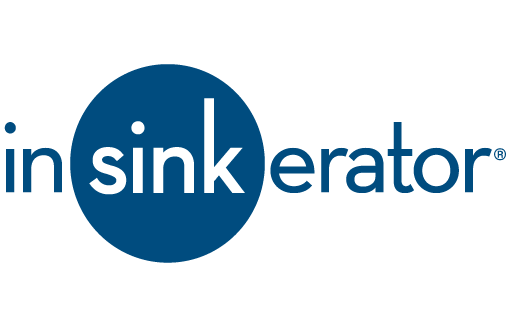 ---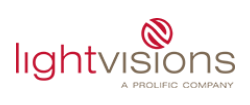 ---

---

---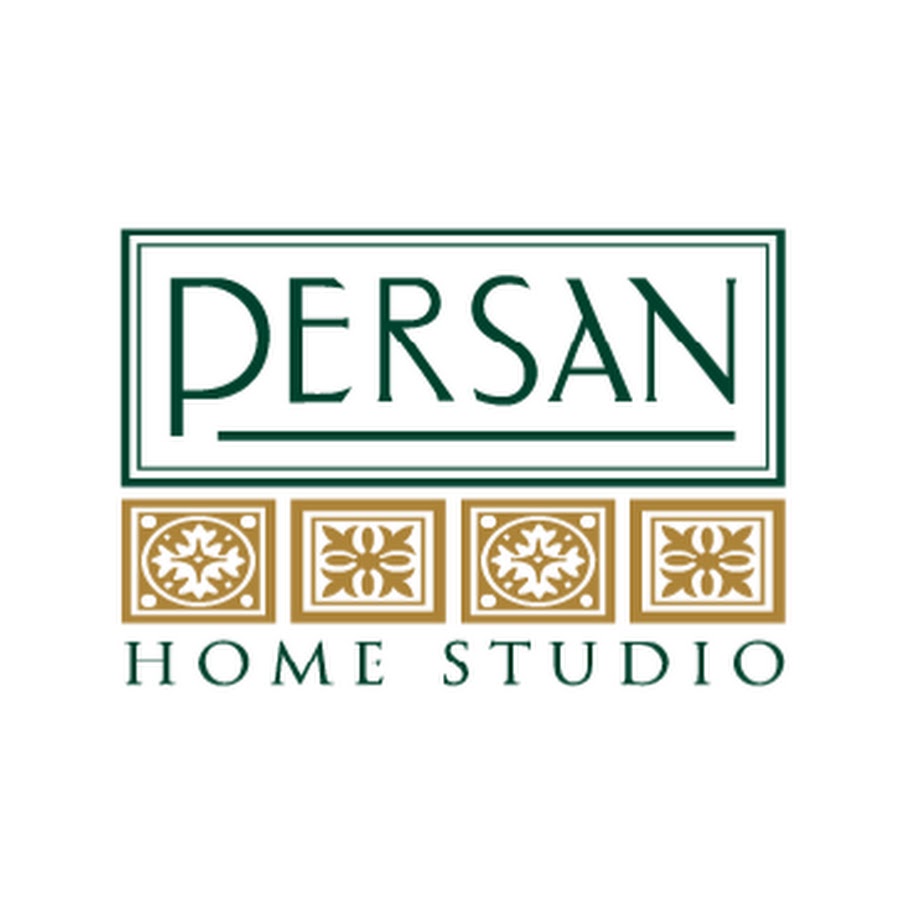 ---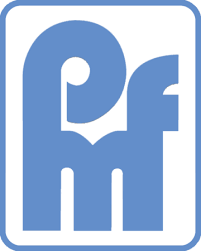 ---

---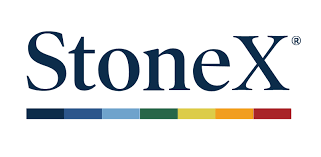 ---

---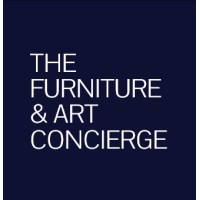 ---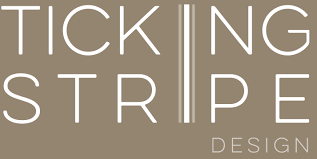 ---