Woven Wood Shades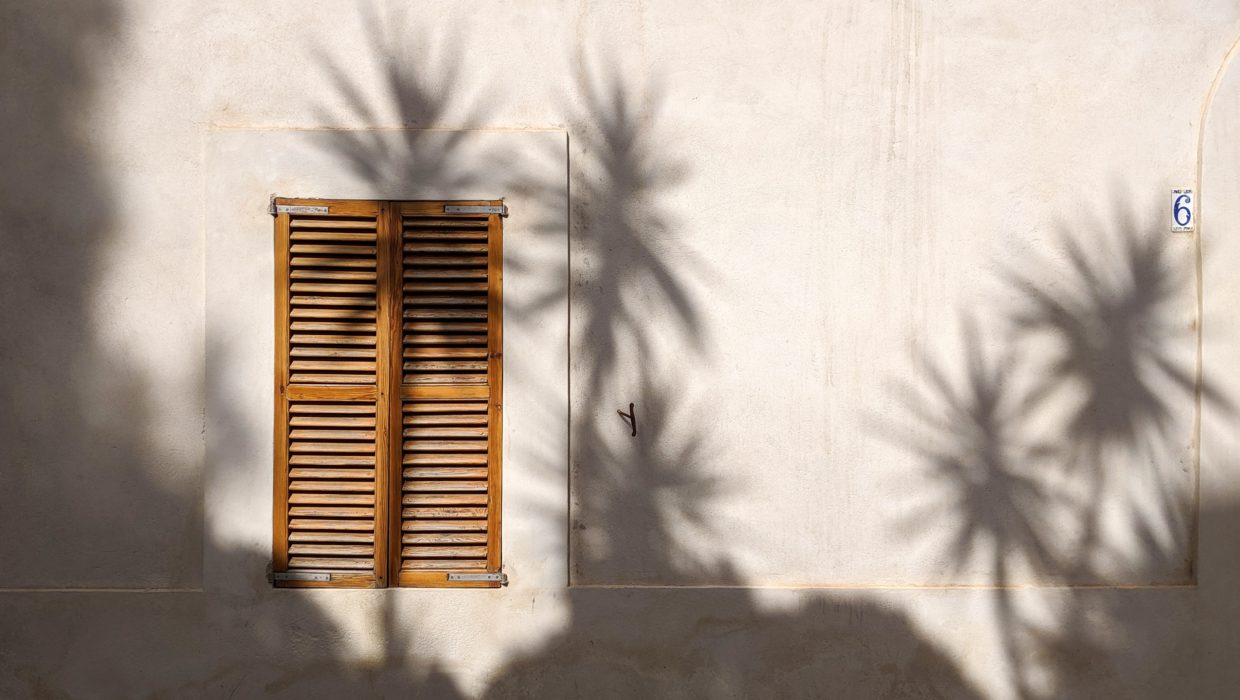 How you dress your windows can transform a room and give it a completely different feel. Woven woods are one of our favourites for cottages and any homeowner looking to bring texture and an organic, casual feel to their space.
They come in bamboos, grasses, reeds and planks for an elegant and organic appeal. You can choose open knits or tight privacy weaves depending on how much light you want coming through. You can put privacy or light filtering liners on them, and there are cordless and top down/bottom up options. Who knew? They look great on their own or paired with simple drapery.
Hunter Douglas introduced a gorgeous book of woven woods that range from a light straw color to medium and dark as well as mixed tones last year. Their line is definitely worth a look. Love them!