When it Comes to Colours, Accessories First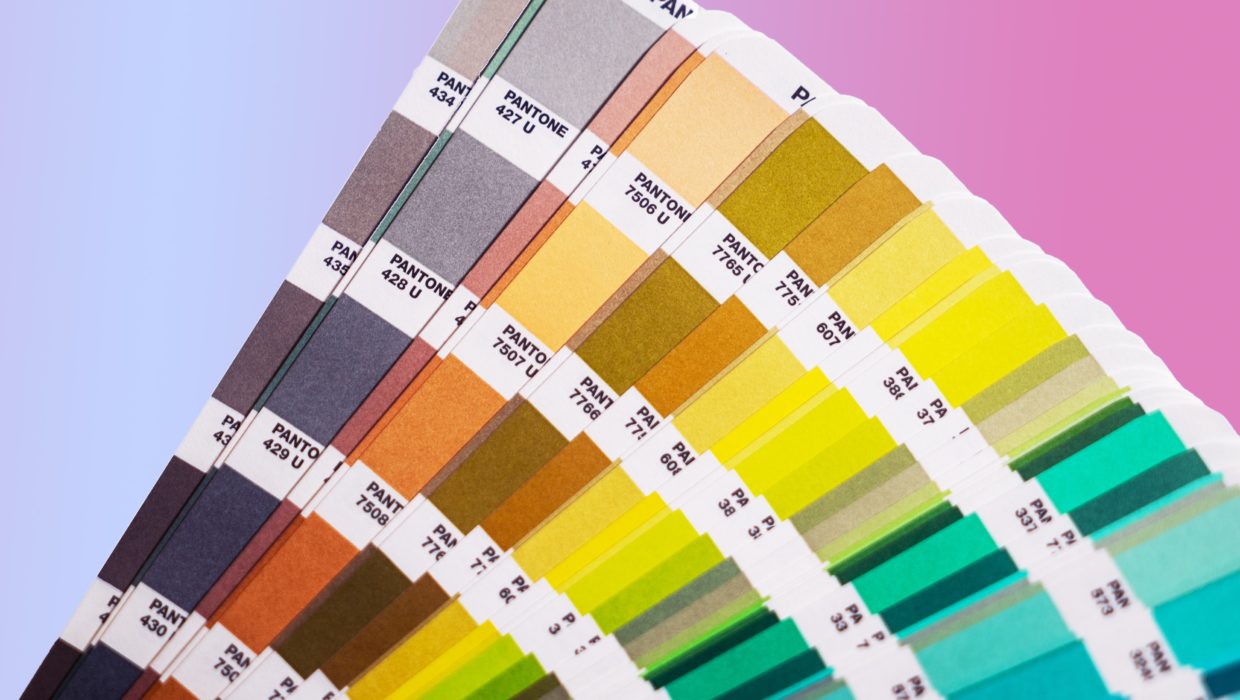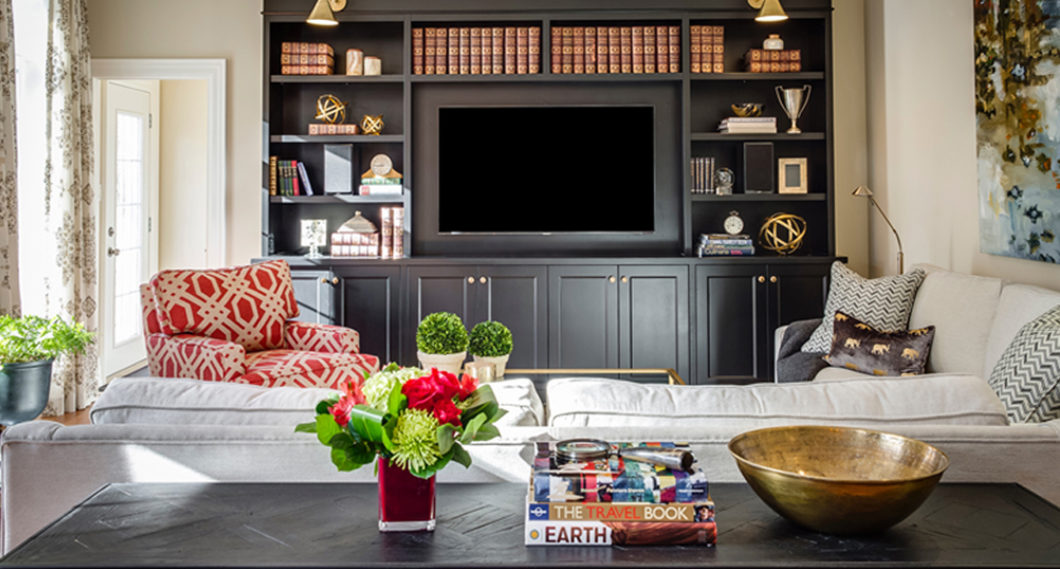 Thinking of changing your colour scheme? That's great, but don't move too fast, says Nancy DeVries of Urban Aesthetics in North Vancouver. Consider what you have already–existing furniture, colour tones of flooring, art pieces, etc., and work from there. Without considering these things first, you could end up with a colour scheme that doesn't work with your space.
A safe, easy way to add colour to your room
If you don't want to go too dramatic with their colour change, DeVries recommends starting with easy accessories such as toss cushions or area rugs. "If your walls and main furniture pieces are a neutral tone, then a splash of colour in these two accessories will be a subtle enough change while adding a fresh update," she says. "In addition to this, the homeowner could purchase colourful decorative vases or bowls and place them on the coffee table or bookshelf to add a drop of colour to a neutral-coloured room."
In the room featured above, design firm Sandra Cross Interiors uses pops of red and a single upholstered chair to add visual interest with a bold hue.
If you are still tempted to jump right in and make a dramatic change, DeVries recommends going with accessories first. "I would suggest we start looking for our new colour direction by buying accessories like art, bedding, area carpet and drapes first," she says. "Once these items are selected, then the paint colour for the walls and ceiling can be chosen. It's so much easier to choose a paint colour once you have the items for the room that will relate to the wall colour."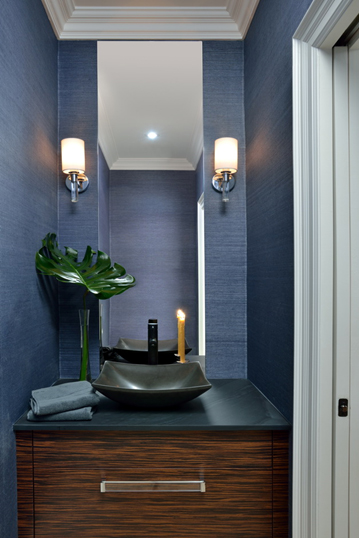 Should you go with a new colour trend?
Trends are fun to follow, but DeVries warns that going with a trending palette in isn't without its risks. "If you are going to paint your walls in an "in colour", you want to make sure you love it–or be prepared to repaint in three years when you might find another trendy colour that you're lusting after."
She says that the current colour trends on the market are fresh, bright shades, such as Tangerine Tango and Wythe Blue by Benjamin Moore. Wallpapers are another way to add colour, and even texture, to your space. For example, this blue powder room by Evelyn Eshun Design uses a soothing deep blue wallpaper.
The benefits of working with a professional decorator/designer
DeVries also stresses the importance of hiring a professional when overhauling your colour scheme, to ensure you're choosing the proper tones. "There are thousands of colours to choose from and a decorator or colour specialist will choose a colour for you that relates to your space, your furniture and the style that you want," she says.