What to Consider When Re-Lighting Your Room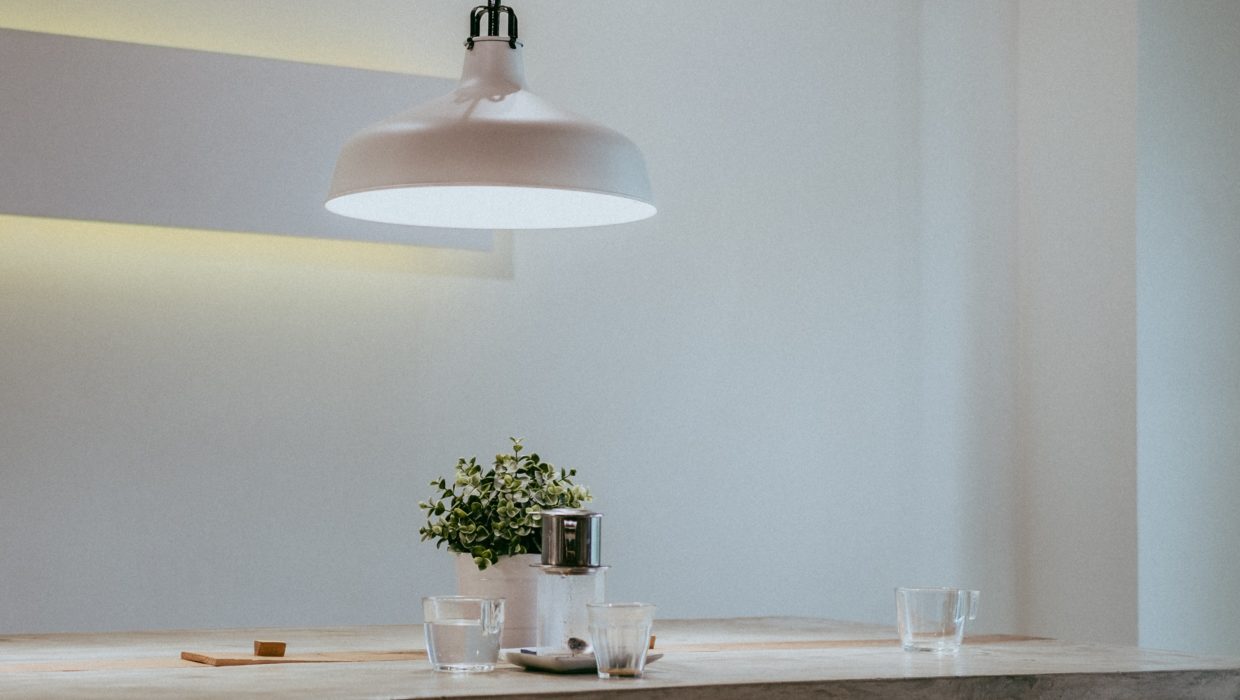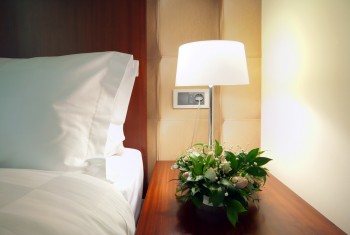 You've decided to overhaul your lighting system, perhaps to make it more modern, more visually appealing or more environmentally friendly. But where do you start and what tips should you keep in mind as you embark on such a project?
Mary Kyd, a lighting specialist with Atlantic Lighting Studio in Wolfville, Nova Scotia, says that your top considerations can be broken down into three areas: function and form, structure of your home and electrical issues. "Good lighting design is both an art and a science," she says.
Function and form
According to the Illuminating Engineering Society of North America, there are six elements for good lighting design: mood and atmosphere, visual comfort, aesthetic, health and safety, social communication and task performance.
"The priority of these elements will change with each room," says Kyd. "For example, aesthetics judgment in the laundry room will not be as important as it would be in the living room. Although you will want the laundry room fixture to look good, it will not be on display. It has less importance with the overall décor."
Kyd recommends asking yourself and discussing with your decorator, how you will use the room and what look you want to achieve. As an example, she says that lighting levels for preparing food or reading will need to be much higher than for casual dining or relaxing.
Kyd also suggests planning your room layout before making any lighting decisions. "Lighting design follows the room design, not the other way around," she says. This could mean identifying where you will be sitting, where you'll place any artwork and the style and height of the ceiling.
The room's colours and textures are another consideration. "Dark colours and rougher textures absorb more light than lighter colours and smooth surfaces, which tend to reflect more light into the room."
Structure of your home
There are several questions you should ask about your home's structure before embarking on a lighting project, warns Kyd. Are the walls plaster? "Plaster makes re-wiring much more involved than if you have drywall." It's also recommended to note any other structural constraints that could affect where and what type of lighting you install, says Kyd.
Electrical issues
Note the capacity of your electrical panel and what the electrical code allows in your area, says Kyd. "What will the electrical inspector allow? Many people love the look of a small chandelier over their bathtub, but you must make sure the area above the tub is within Code requirements."
Work with your interior decorator to ensure your home and lighting plan are ready, in order to get the best results from your re-lighting project.