Watch for the launch of our M2M Mentoring Program!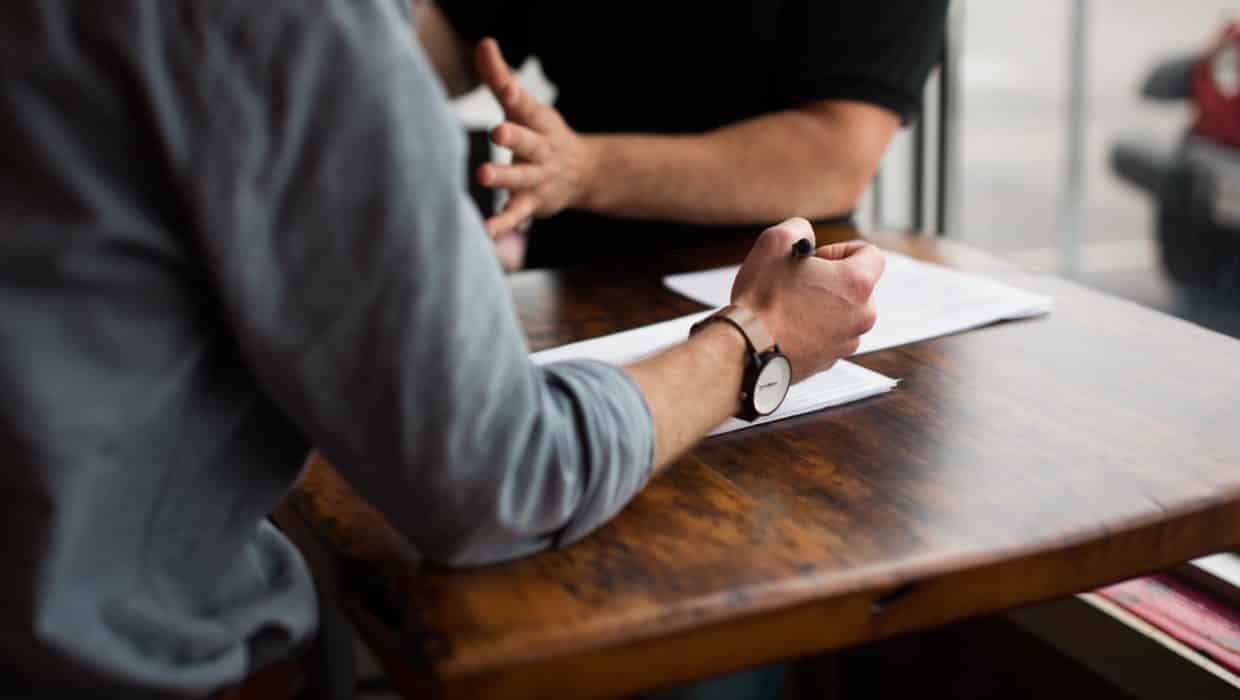 With 25 Years behind us of Members helping Members whenever opportunities arise – whether in Chapter Meetings, teleconferences, or local showrooms; what better time than our 25th anniversary year to structure a program to increase these opportunities?
We will be inviting all members to offer their expertise in any field of design through a one to one conversation with another member anywhere in the country. These Mentor Moments could be about products or services, or areas of business operations. The Mentor and Mentee will be matched for 30 or 60 minute conversations. Registration for both parties will be facilitated on line and the Mentor Moments will take place by telephone at the convenience of both parties.
Perhaps you are a Student Member with expertise in Sketchup or Instagram Stories? Perhaps you are a seasoned designer with an aptitude for Client Relations or an Affiliate member with a wealth of knowledge in surface materials or calculating fabric quantities? Everyone could have something to offer and we all have gaps in our own knowledge that we would like to fill. DDA Canada was founded 25 years ago to satisfy the desire of new industry entrants to have a network of colleagues to draw upon. As Members, we all benefit from that founding principle and we hope you will make the time to support a colleague through the M2M Mentoring Program.
Watch for more details coming later in the summer with Mentor Moments being planned for the Fall.