Urban Green Spaces: Window Sills to Rooftop Gardens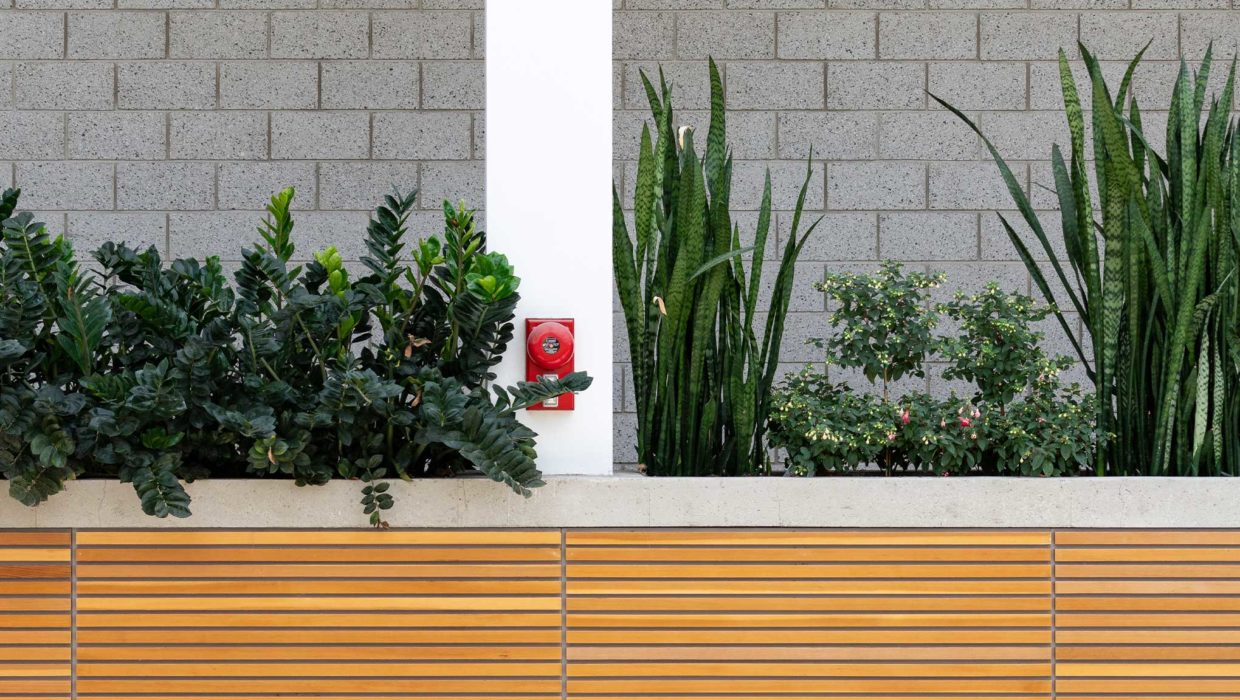 In the hot summer months living in the city has its perks; summer festivals, drinks on the patio and some serious people-watching. But after pounding the hot pavement after a long days work there's nothing like escaping to your own private outdoor oasis. While suburbanites might have the advantage of big lawns and large decks, urban dwellers need to get a bit more creative about carving out their small piece of green space. Whether you're working with a window sill or a rooftop deck, here are a few ways to create a connection to nature in the urban jungle.
No Outdoor Space
Not every space has access to the outdoors, to help blur the barrier between indoors and outdoors try to create a green space inside with plants and cut flowers.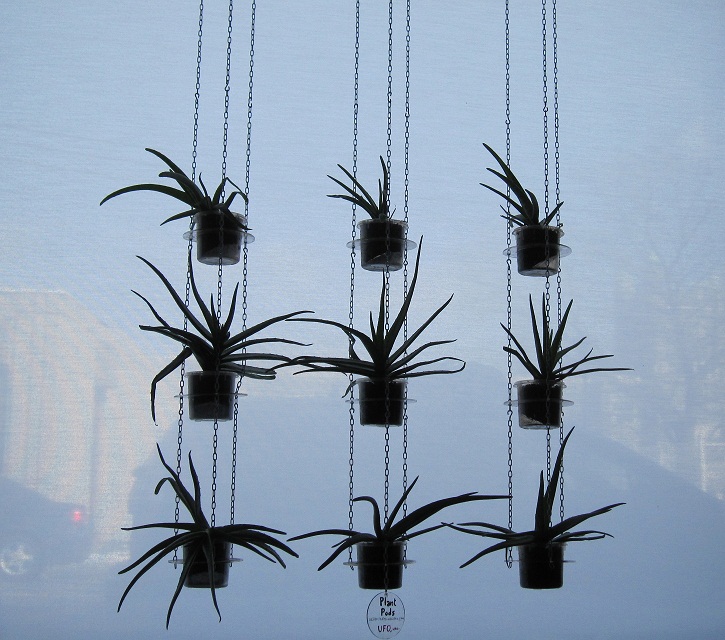 Bring the green inside with a vertical garden you can hang from your ceiling. You can grow your own windowsill herbs in these innovative easy to install pods – the best part is they are engineered to practically take care of themselves, as they have a built-in water reservoir.
Balcony
Whether you're in a condo or apartment, having an outdoor walk-out space is a wonderful perk. It might be tempting to junkify this space with bicycles and things you should probably just throw away, but given the high cost of real estate in the city it makes more sense to pay for storage and enjoy your outdoor haven.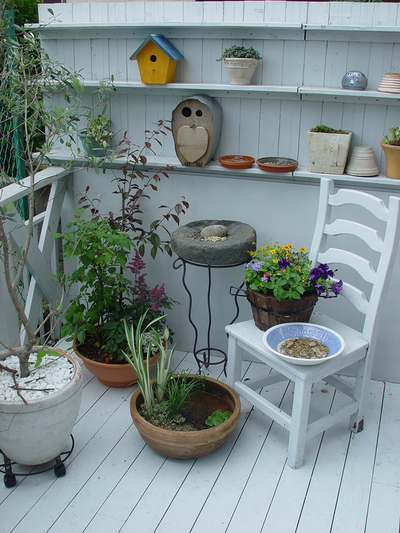 When you're working with a small space it's important to minimize clutter and work with vertical space. Build upright and stacked planters to create a green wall for your plants.
Rooftop Patio
Towering over the chaos below and giving you a unique perspective of the city, the rooftop patio is the ultimate outdoor space a cosmopolite can have access to.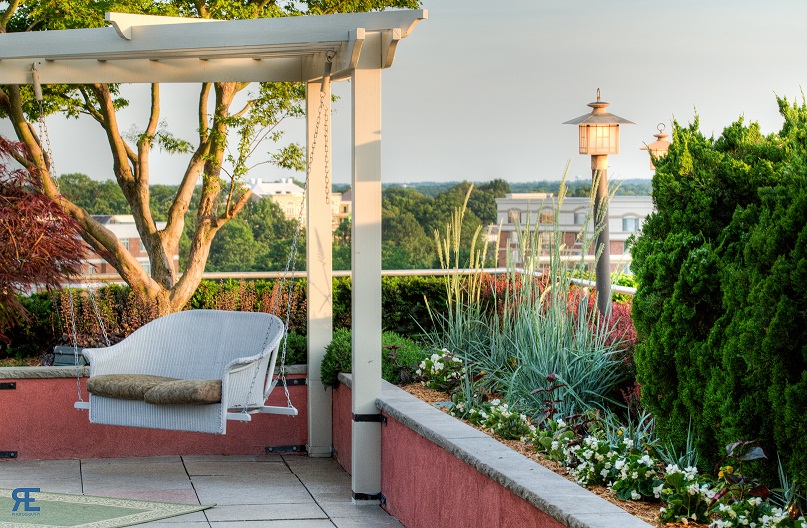 Juxtapose small private nooks with expansive unblocked views to have the best of both worlds. Quiet corners and cozy areas to dine al fresco will help create a calming space in the open air.
Although Canada has only a limited number of months in the year that lend themselves to being outdoors, enjoy the time you have with a green space to call your own.