6 Trends Spotted at Design and Construction Week 2020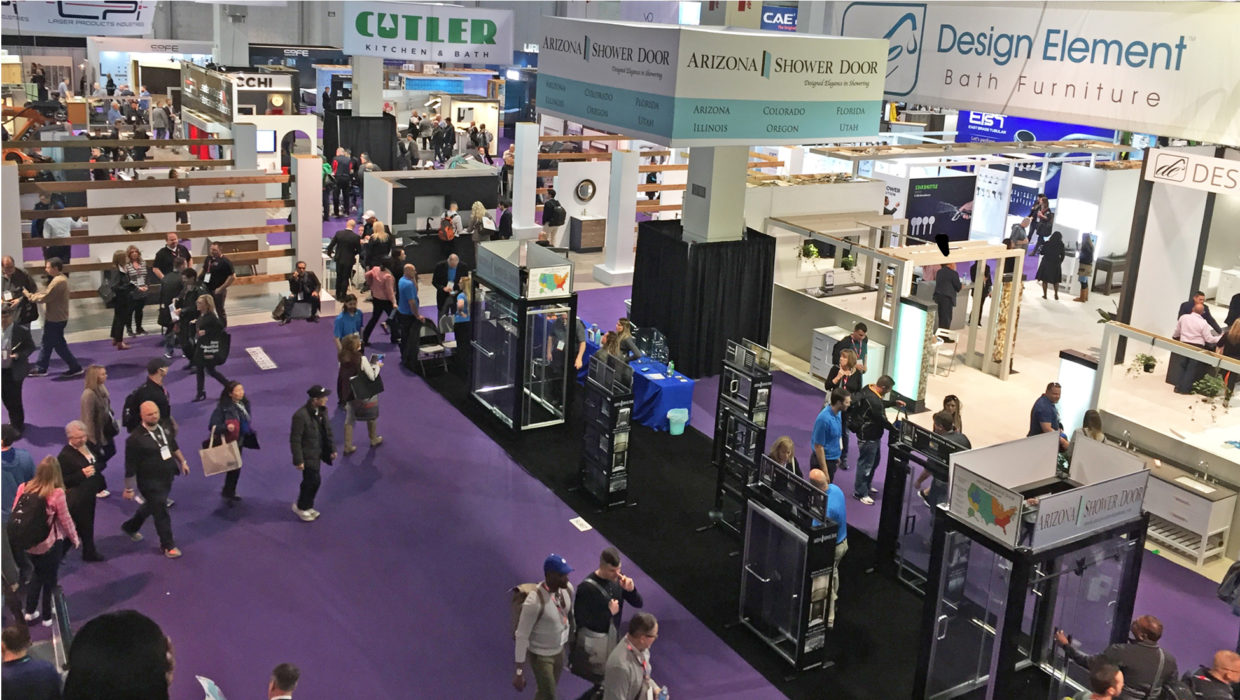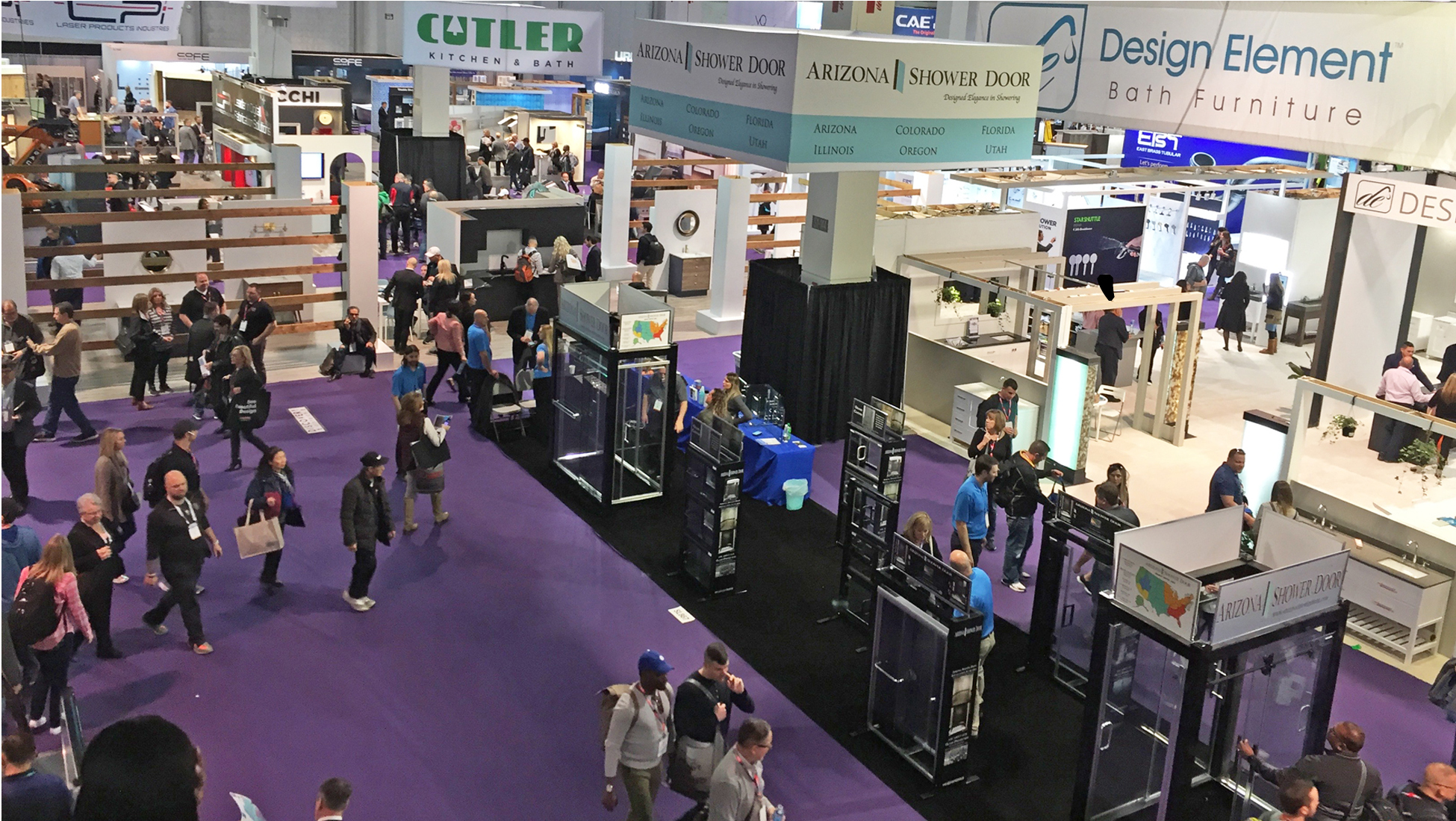 It's tradeshow season, and that means new trends are on the rise. I recently traveled to Las Vegas for the International Builders Show and the Kitchen & Bath Industry Show, also known as Design & Construction Week. Thousands of steps and two show homes later I discovered these six big trends for 2020.
1. Black Cabinets
Black kitchens and vanities have become mainstream since last year's show. We saw black cabinetry combined with warm woods and metals. Designers are brightening them with white countertops or backsplashes.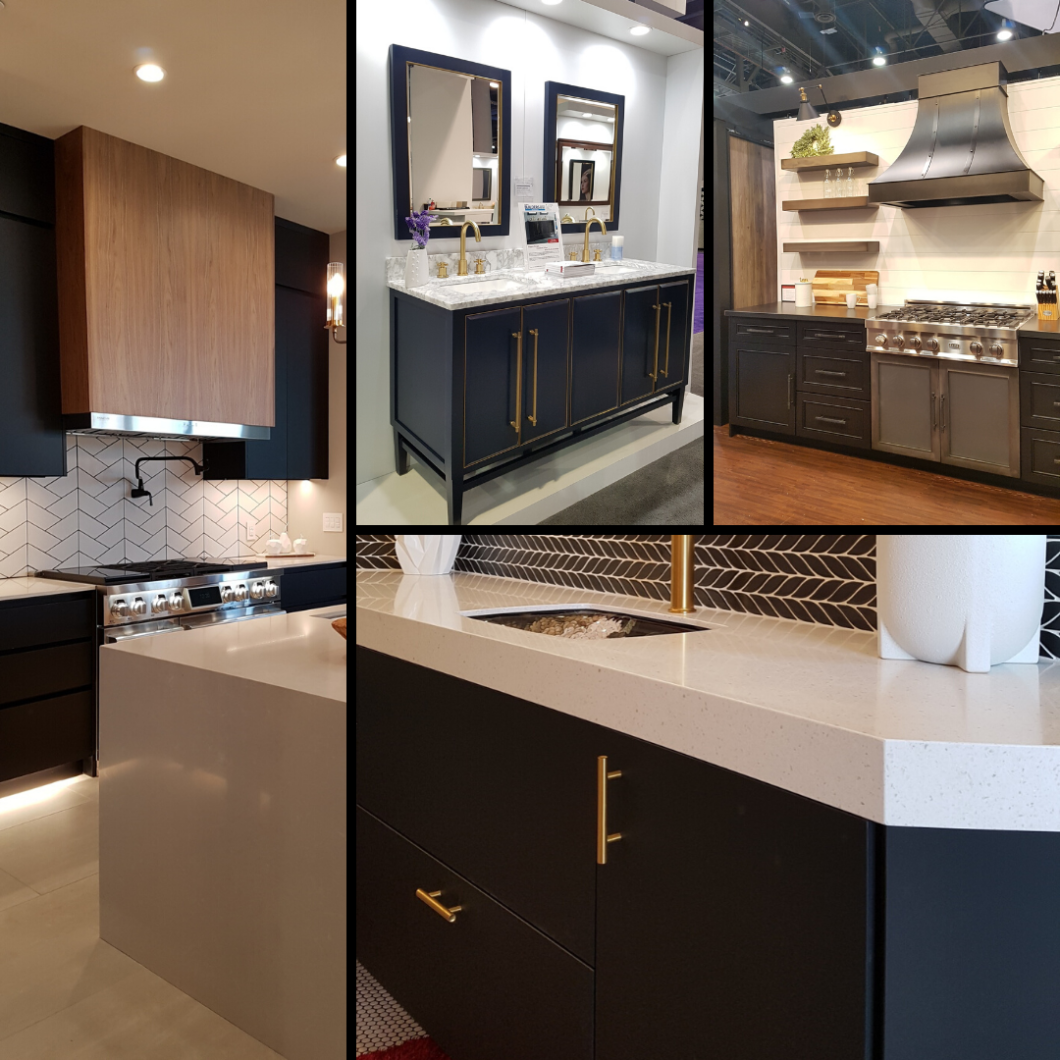 2. Blue Kitchens
Does blue ever really go out of style? We started seeing navy cabinets at last year's show, and they were still in evidence for 2020. For those committed to blue and white, Smeg offers their Dolce & Gabbana fridge and stove with oh-so-European flair.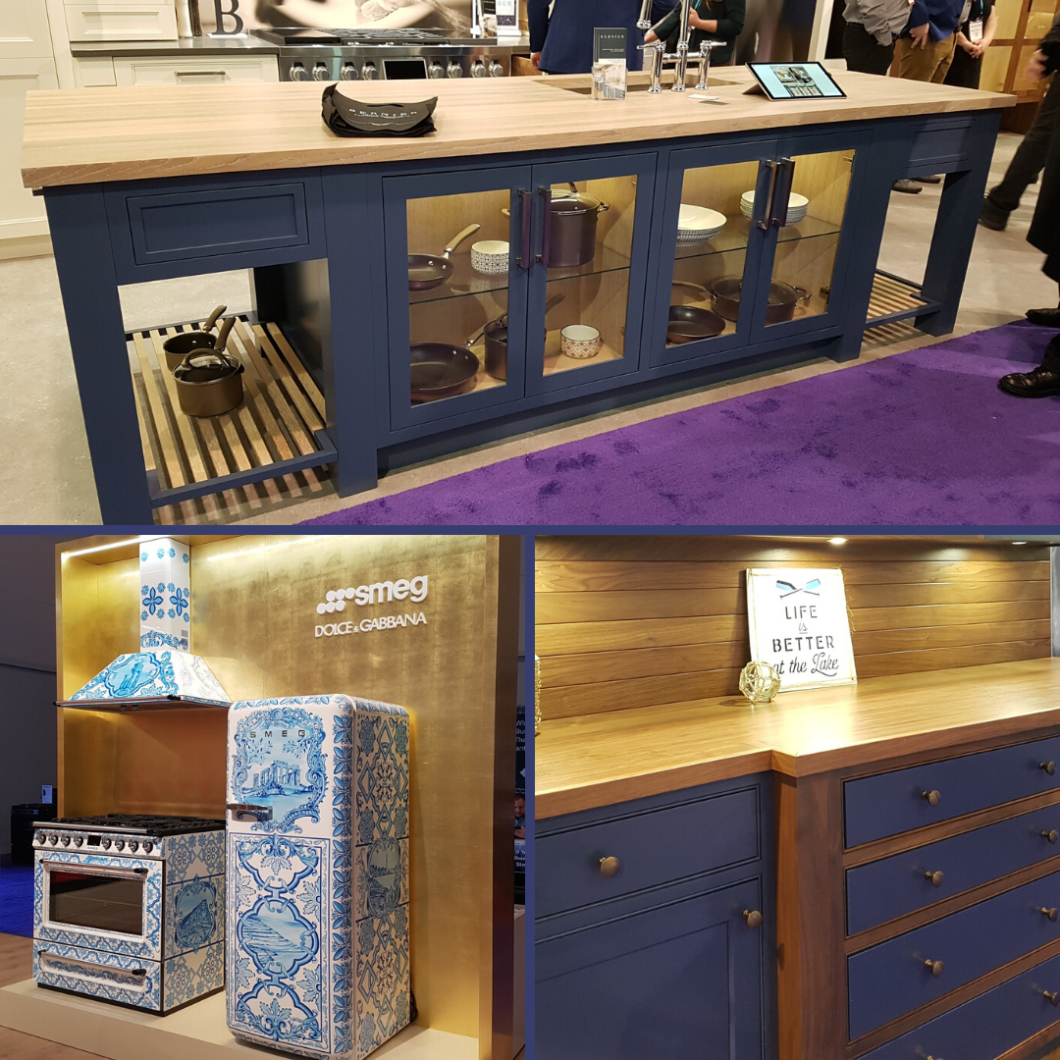 3. Textured walls
Whether real or manmade, the range of wall coverings ran the gamut from rustic to refined, and included wood and metal, as well as fabulous fakes in the form of laminates.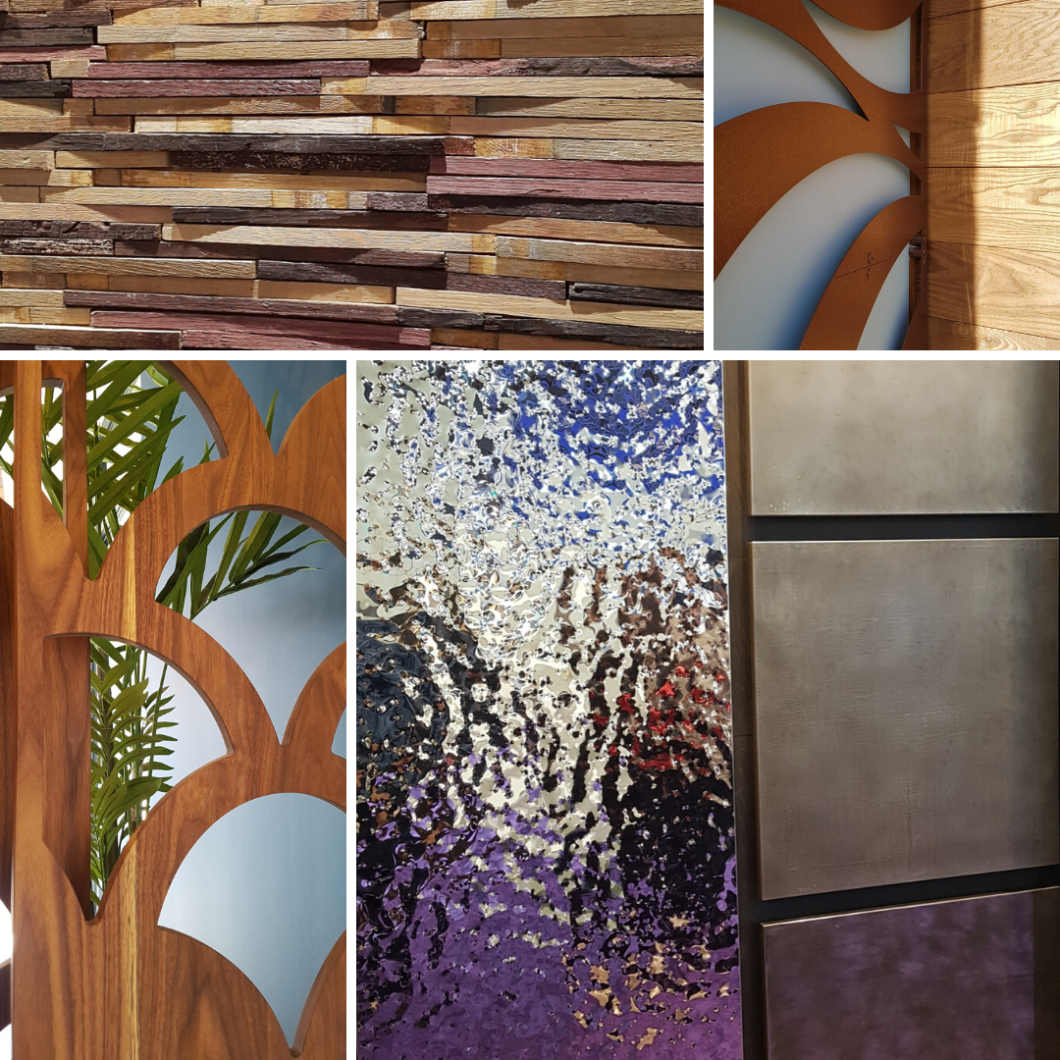 4. Multiple pendants in a single room
Both show homes featured multiple rooms with installations of multiple pendants. These were most effective in large open spaces with high ceilings.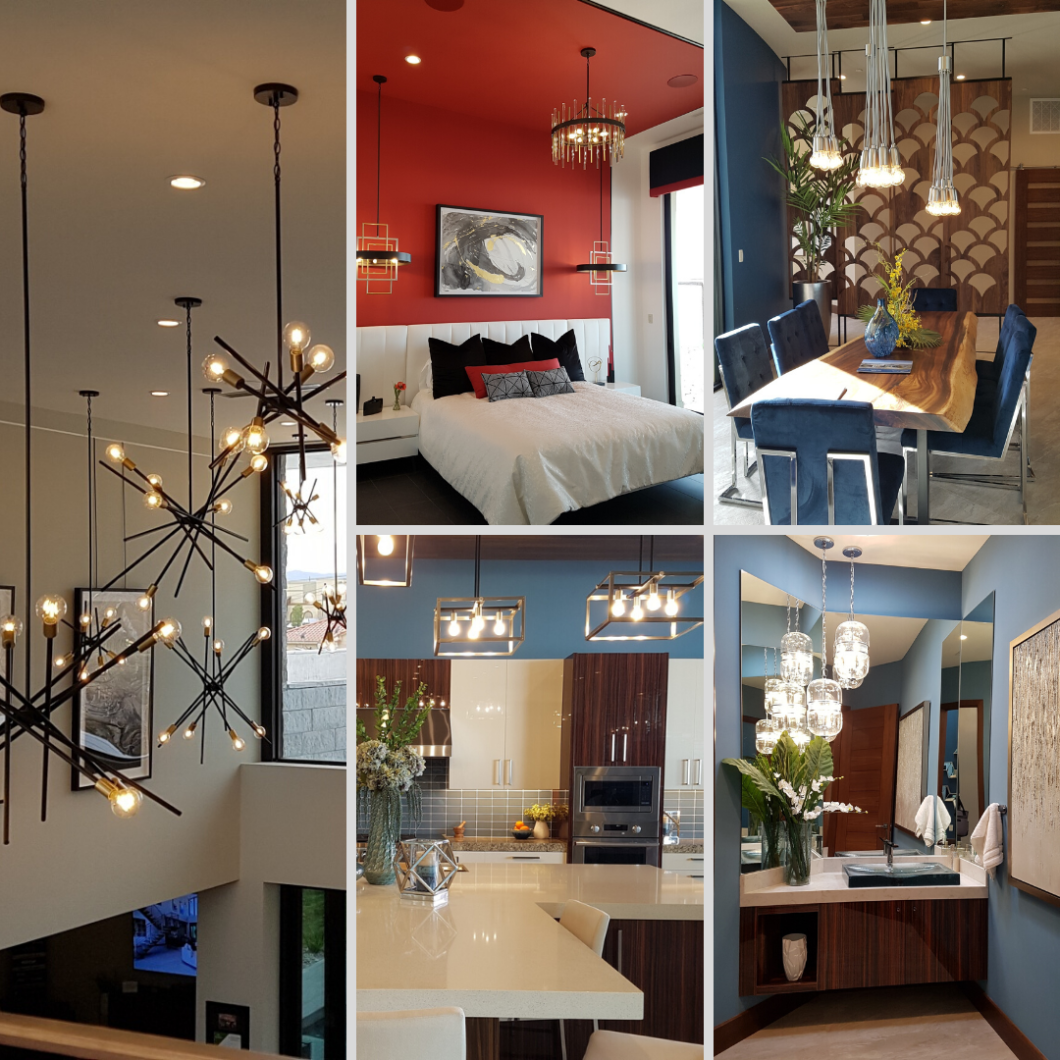 5. Wine storage on display
In both the modest American remodel and the luxurious new American home, wine storage was beautiful enough to be on display.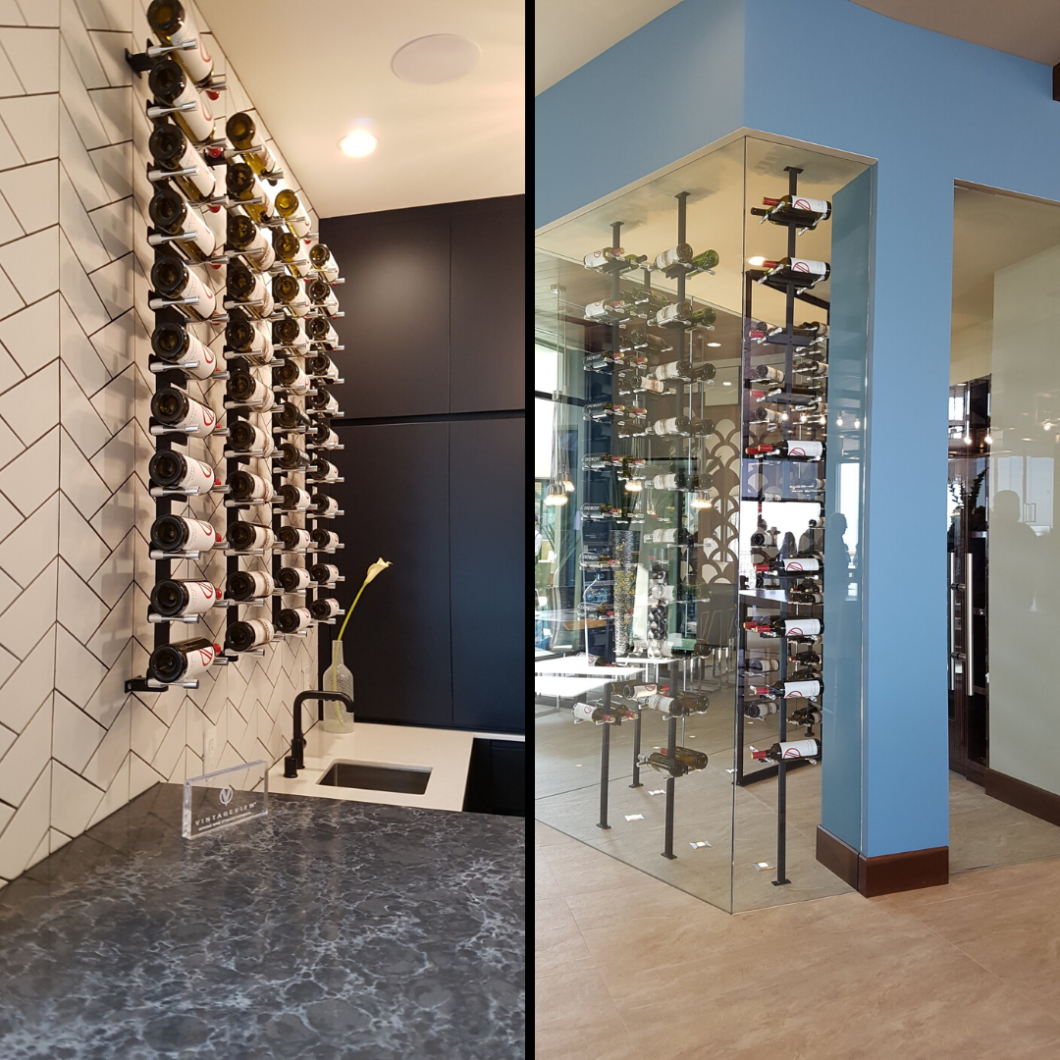 6. Sinks as artwork
Faucet designs and finishes have been getting lots of attention, but some of the sinks we saw this year can hold their own next to even the most glamourous faucets. The ones in Murano glass were my favourite.