Tips to Hire the Right Interior Decorator or Designer for Your Project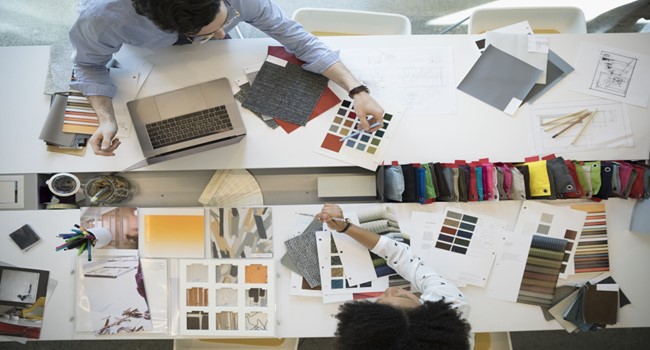 As we all know, interior decorators and interior designers are a godsend when taking on a home renovation project, especially if you have never taken on this type of project before.
There are many benefits to hiring interior decorators and designers. They take on the challenges of the project and provide solutions. They enter the most personal part of our lives with care and professionalism – but how do we know how to choose the right designer or decorator for our projects?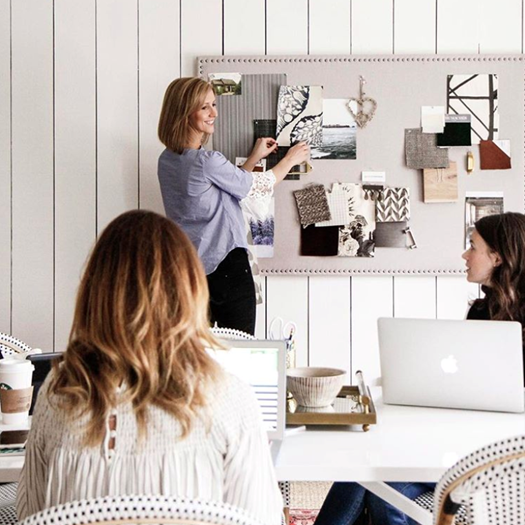 Find Your Style
Whether your flip through magazines and books, or search images on the internet – take time to know what you like and do not like and the styles that you want your home to reflect
Set a Budget
Renovations and home projects of any type can get expensive. It is important to set your bottom line before you contact any decorators and designers to see who can work with the budget you have.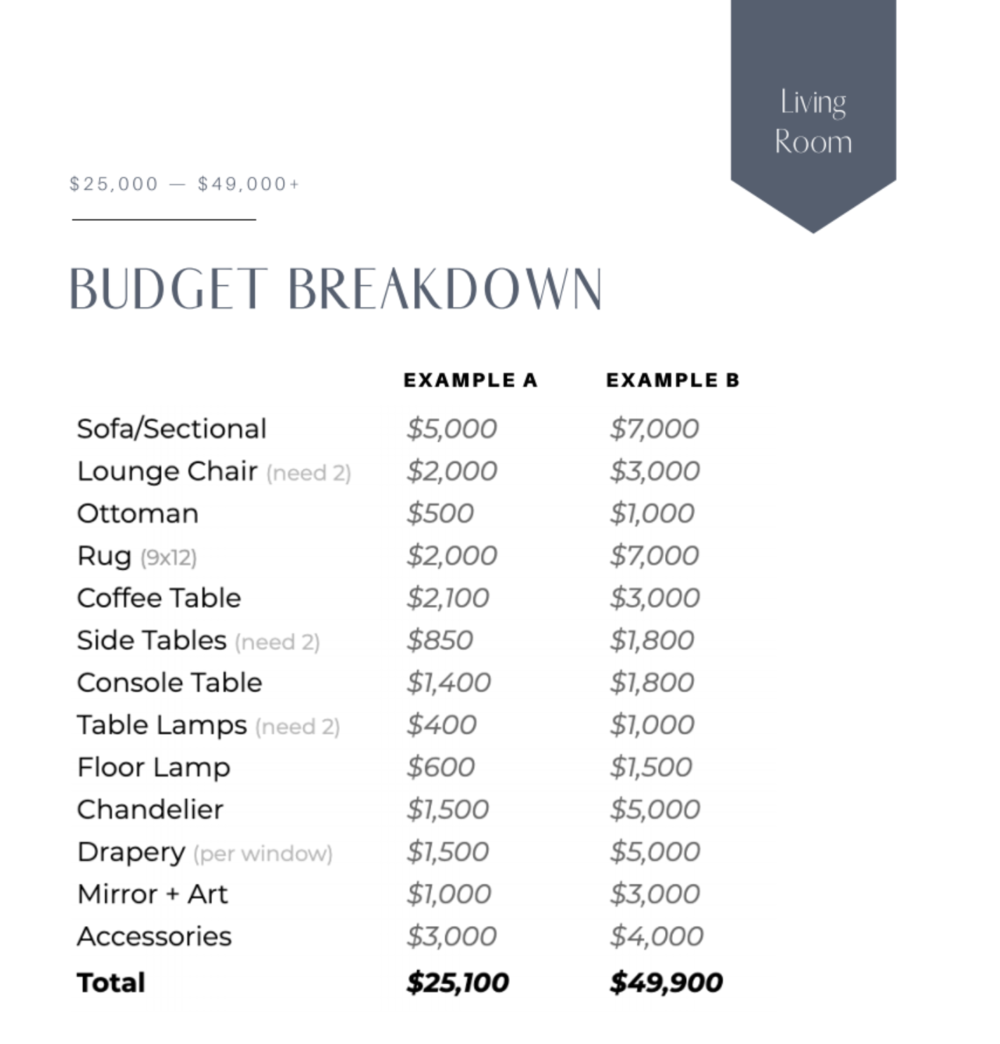 Research Decorators and Designers
This can always be tricky for people who have never hired decorators and designers before. Word of mouth is a fantastic way if you have friends who are in the industry or who have done this before. However, not all of us have that resource. Searches online for accredited decorators and designers with associations is a safe and assured way to search. Associations ensure that members or registered and certified as needed for their area.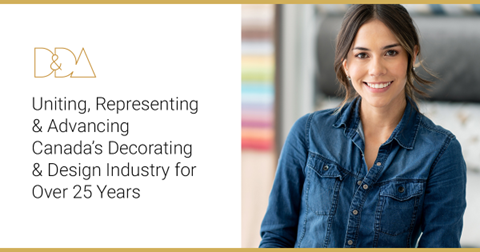 Prepare A List of Questions
Creating a list of questions when you meet or are interviewing decorators and designers will also tell you if this is the designer for you and how they communicate with you. Questions such as incidental costs and emergency repair costs, portfolios and reviews, and financial questions such as how the designer or decorator charges can be important and help you determine if this is the right fit for you.
Read Contracts and Service Agreements Thoroughly
As we all know, our hard-earned money is going into our homes. Once you have chosen your designer and are proceeding to hire them (like anyone in the industry) make sure you read your contracts and service agreements with your designer or decorator thoroughly. If you have questions or concerns do not be afraid to ask. Your designer or decorator should have no issues answering them. It is important so that you are both on the same page and ensure the utmost transparency about the expectation and scope of work.
Have Faith and Trust
That's exactly what it says – when your designer presents a new décor item or style you may not have considered, keep an open mind and trust that your designer has your best interests and style at heart. Sit down with them and communicate your concerns. Do not be afraid to try something new. Set an agreement with your decorator or designer that if you decidedly are not convinced, the item can be changed out. However, keep this to easy-to-change items like pillows, art, and décor. Make sure sizable items, like lighting, furniture and fixtures are signed off on before going forward.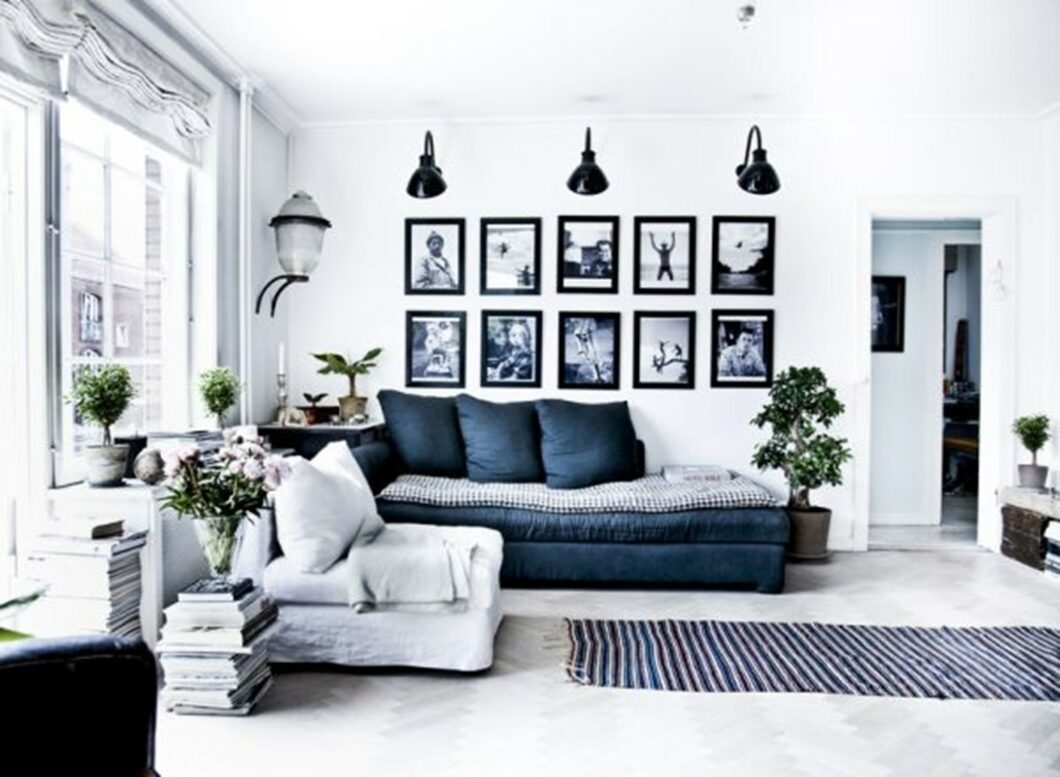 The design process can be fun and seamless when you ask for a designer or decorator to captain your project. With these 6 simple tips, you can be assured that you will find the right person for your project! Most of all, enjoy the process and have fun! This is your home!
Written by DDA Member Alix Whyte