Tips for Creating a Kid's Dream Room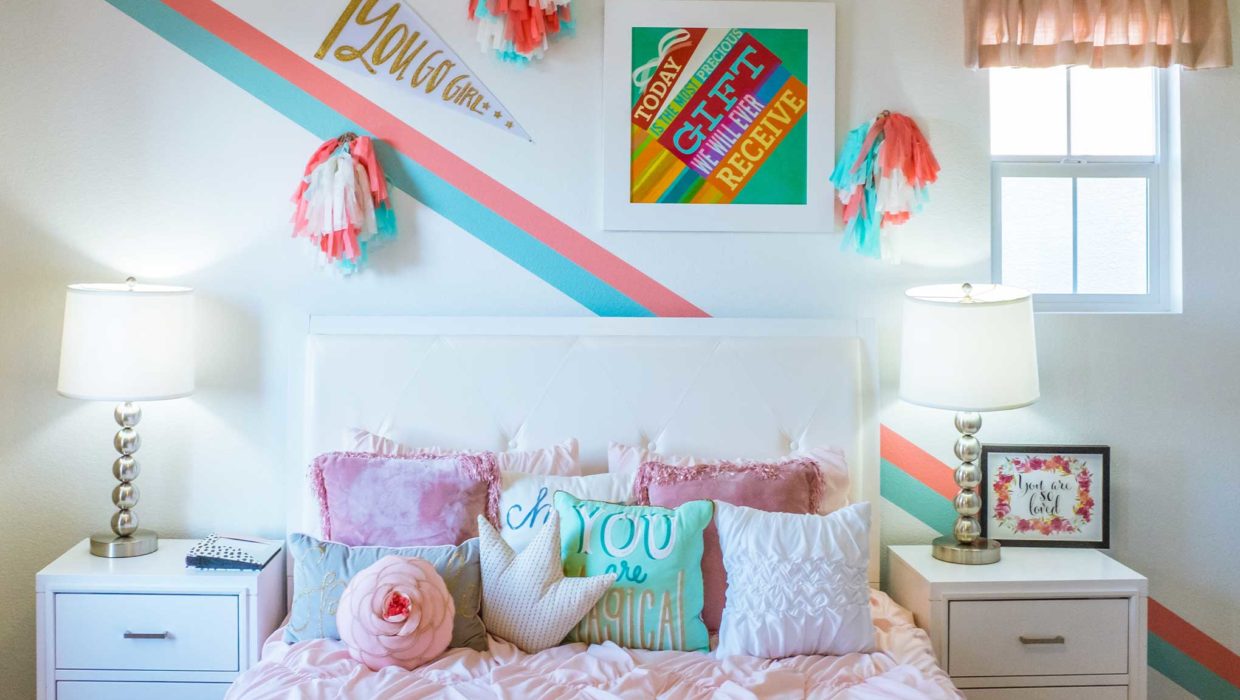 Perhaps no room in the house is as much to decorate as a young child's room. From playfully themed beds to colourful cartoon wallpaper, there are plenty of options for making your child's space one that is fun and friendly. But if you really want to create a space they can truly call their own, look to your children directly for ideas. Here are some ways to make their perfect sleep and play space.
Make your kid a star
Does your child like to draw or do other artwork? If so, then put it on display. Frame their paintings or drawings and hang them on the wall, showcasing their skills for all their playmates to see when they come over. It'll bring some fun life to the room while also offering a boost to your child's self-esteem.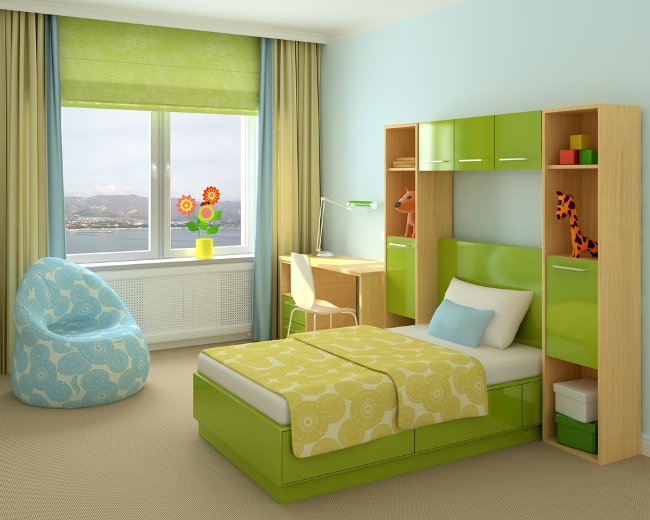 Play up their passions
Is your child into sports? Or maybe he or she has a love for fantasy lands and fairy tales? You can play into that passion in a number of ways. Cover an entire wall with a mural of a favourite fairy tale scene. Transform a plain floor into a faux hockey rink with some paint and creativity. Let their room be a fantasy playground where they can really let their imagination run wild.
Give them space
A spacious play area that allows lots of room for goofing around and building elaborate playsets (whether it's race car tracks or dollhouse villages) will keep the kids feeling creative and excited about their room. Throwdown a large, soft rug in the middle of the room that lets them sit on the floor and play all day.
Get them involved
Finally, kids are a wealth of creativity and your child may have plenty of ideas when it comes to redecorating his or her room. Keep your kids involved in the redecorating process by asking their opinions on colours and textures and asking for their ideas as to what would make their space their dream room. You might come away with some fun ideas.