Texturize Your Walls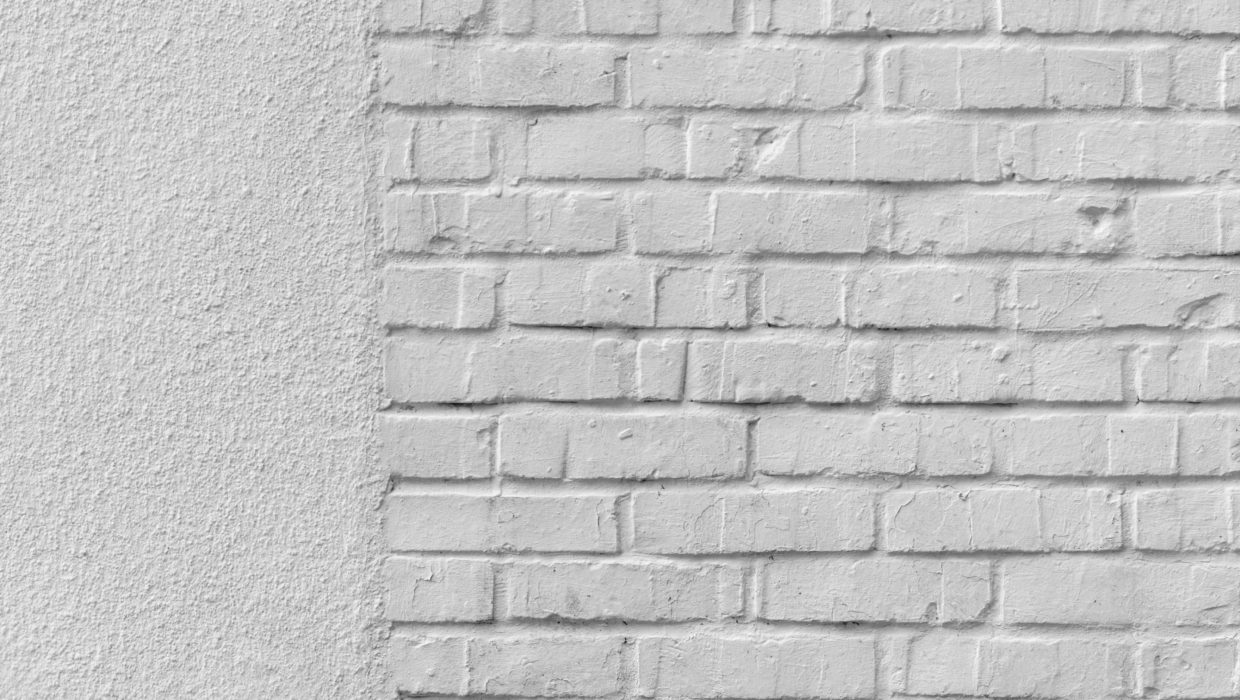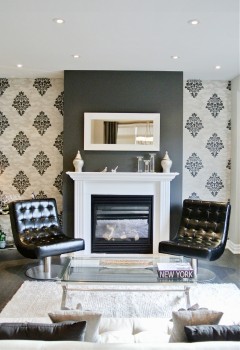 If you're after something new for your walls, consider going beyond just thinking of colour and patterns. Instead, think texture, which is popping up (quite literally) as the big new trend in wall coverings, from three-dimensional wall tiles to raised wallpapers.
"Wallpaper has evolved greatly from your dusty pink floral grandmotherly prints," says Harvey Winks of Home Vision in Toronto. "Today you can find modern raised painted papers, embroidered, flocked, grasscloth, mica, suedes, silks – all with the added dimension of texture."
However, before you jump in and texturize your walls, you need to consider what will work for your home and lifestyle. For one, textured walls can be costly, since the material may be pricier than standard paint or wallpaper and may require special expertise to install. As well, maintaining textured walls can be a problem if it's in a high-traffic area or if you have children who may touch or damage the wall while playing. Also, the lighting may need to be adjusted to give the best effect. Even humidity can affect how well a textured wall will hold up.
"Texture can look great on a wall, but texture often means that it is more difficult to maintain," says Tracy Kundell of Avalon Interiors in Thornhill, Ont. "A highly texturized surface can also reflect light differently in the room and may require additional lighting to highlight the texture."
But if you can handle the extra work that comes with textures, the payoff is worth it, adds Kundell. "I personally love adding texture to a wall and sometimes I opt for form over function when it comes to what will create the biggest impact the budget will allow," she says.
"Barnwood, for example, is a rough texture, hard to clean (in fact nearly impossible aside from dusting), it is fragile and can be damaged very easily. The upside is that it has great bang for the buck and looks sensational on a wall, once installed (assuming no wild parties), it should last forever."