Starting Out: Sage Advice from Seasoned Designers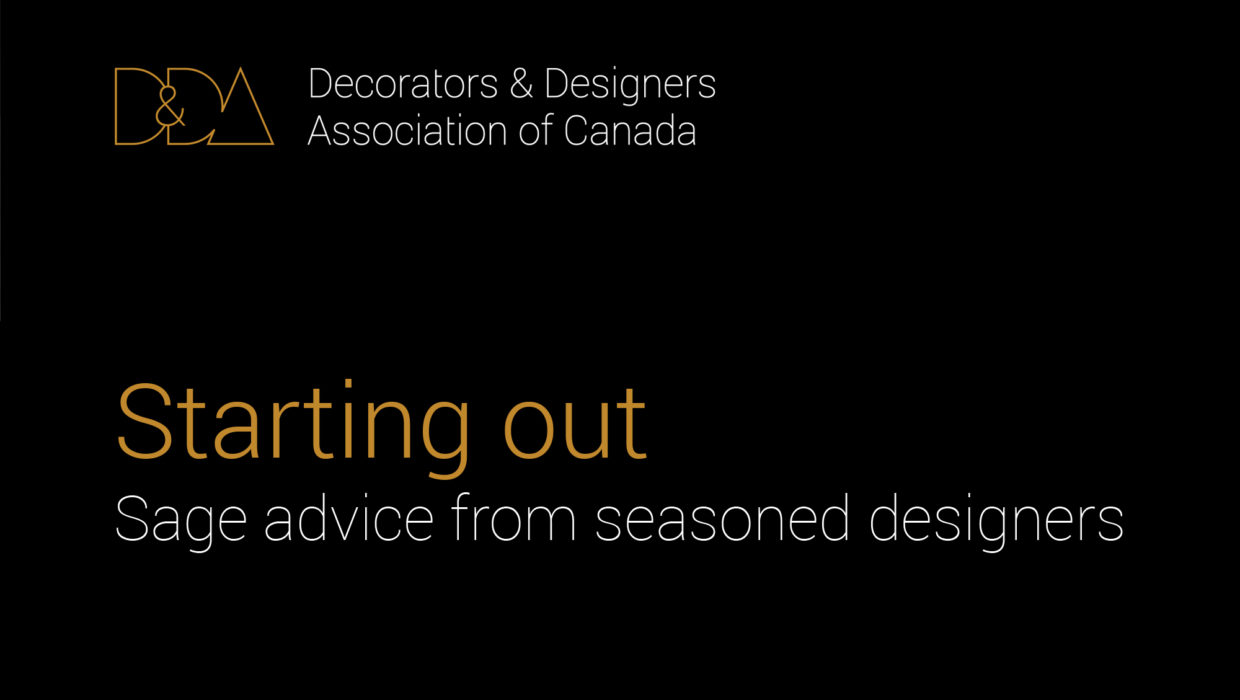 Starting a design business is both exciting and daunting. For many
people, it's a surprise to learn that running your business is 20%
design and 80% business management. One great thing about this is every day is different. To help you avoid costly mistakes and having to learn the hard way, we compiled this book of insight and tips from our most seasoned members.