Renovations, Volatile Organic Compounds and You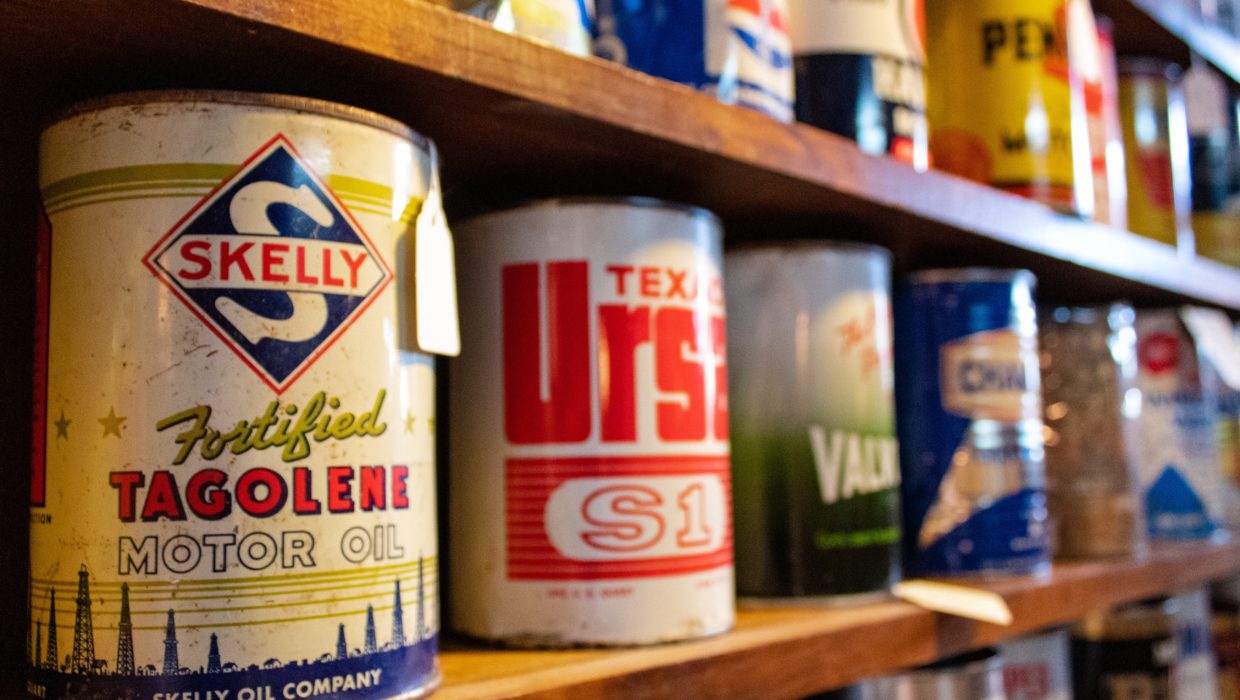 Renovations can be difficult – when it comes to the final stages, it doesn't have to be! When you're dreaming of your new space what do you think of – modern, contemporary, classic or even traditional –what about the chemicals newly exposed in your renovated home? Renovations are full of questions needing answers, with certain zero Volatile Organic Compound (VOC) paint, you don't have to worry about the effects of VOCs in the final stages of your project.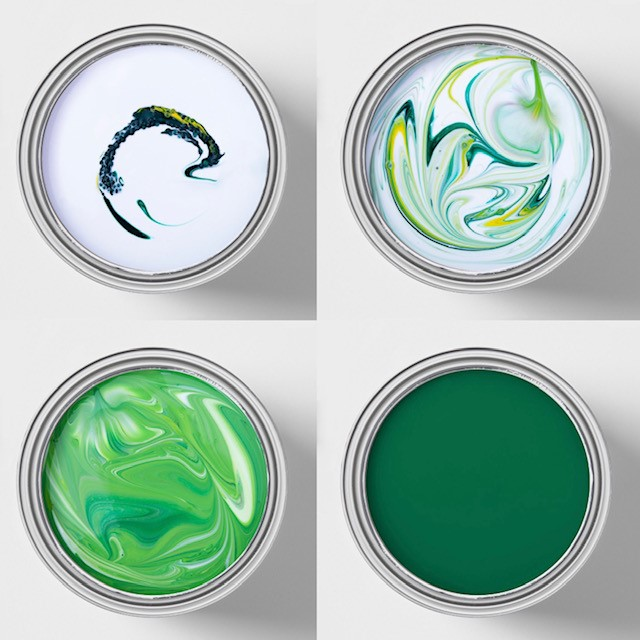 During the initial stages of a renovation, you may be unknowingly bringing in hazardous materials with high VOC and toxic content in common place objects. Such as building materials, new flooring, new carpeting, new furniture and even unexpectedly new decorative items or cleaning supplies. What do you think of when you hear the term air pollution? According to the Environmental Protection Agency, most Canadians spend more than 90% of their time indoors, where pollutant levels are often higher than outdoors. Renovating your living room to add your new wood burning fireplace? According to the Centers for Disease Control, formaldehyde off-gassed by burning wood is an organic compound that can pose a real health threat, causing both short- and long-term health effects.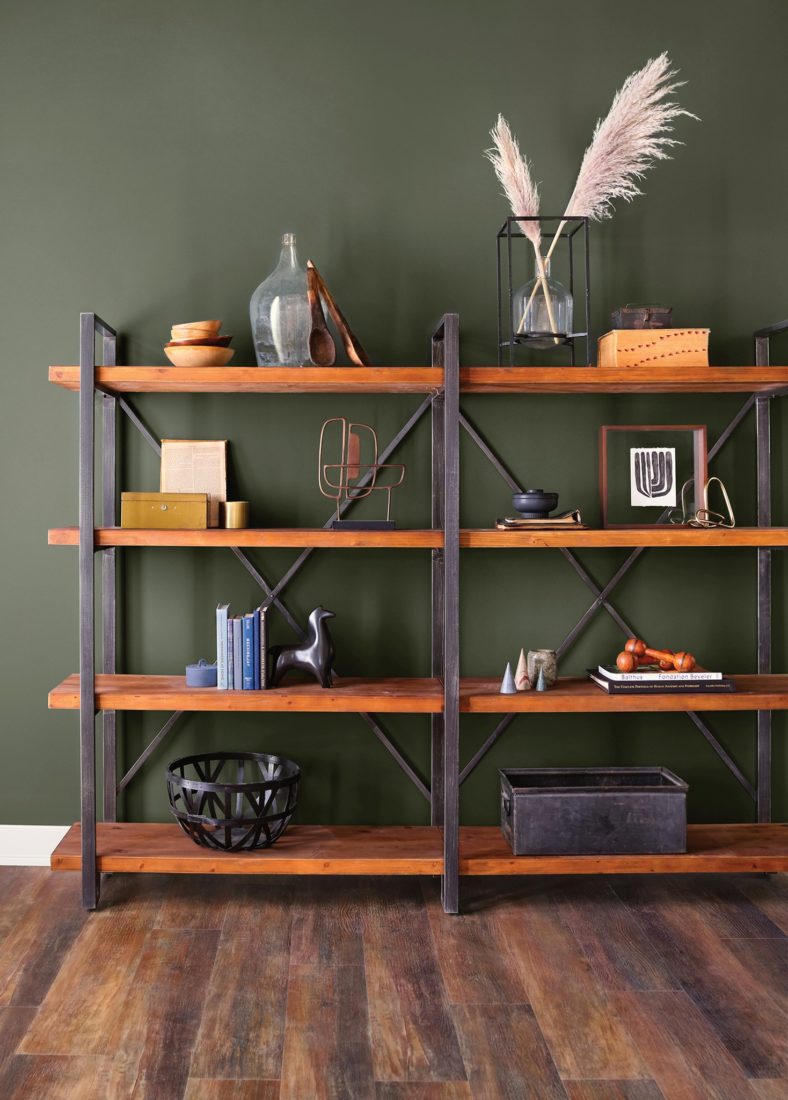 There's no need to ditch the plans for your new fireplace just yet, look to the advanced coating technology in zero VOC paints. These revolutionary products can be completely 0 VOC, UL Greenguard 3rd party certified low emissions, with formaldehyde reducing technology. The stir it up in any colour with a 0VOC tint system, colorants won't add VOC content to any paint when tinted. This industry-leading technology is available across Canada. And it gets better, the plastic bottles used in the process are made entirely of recycled plastic. This eliminates millions of pounds of VOC emissions while supporting the recycling of multi-million pounds of Plastic every year.
You and your clients can breathe easier by understanding the risks of Volatile Organic Compounds in your renovated home. Make the best choice when it comes to your health – and you clients health with help of improved indoor air quality by using certain zero VOC paints with formaldehyde reducing technology for a cleaner, greener and forever fresh space.