Redecorate Without Breaking Your Budget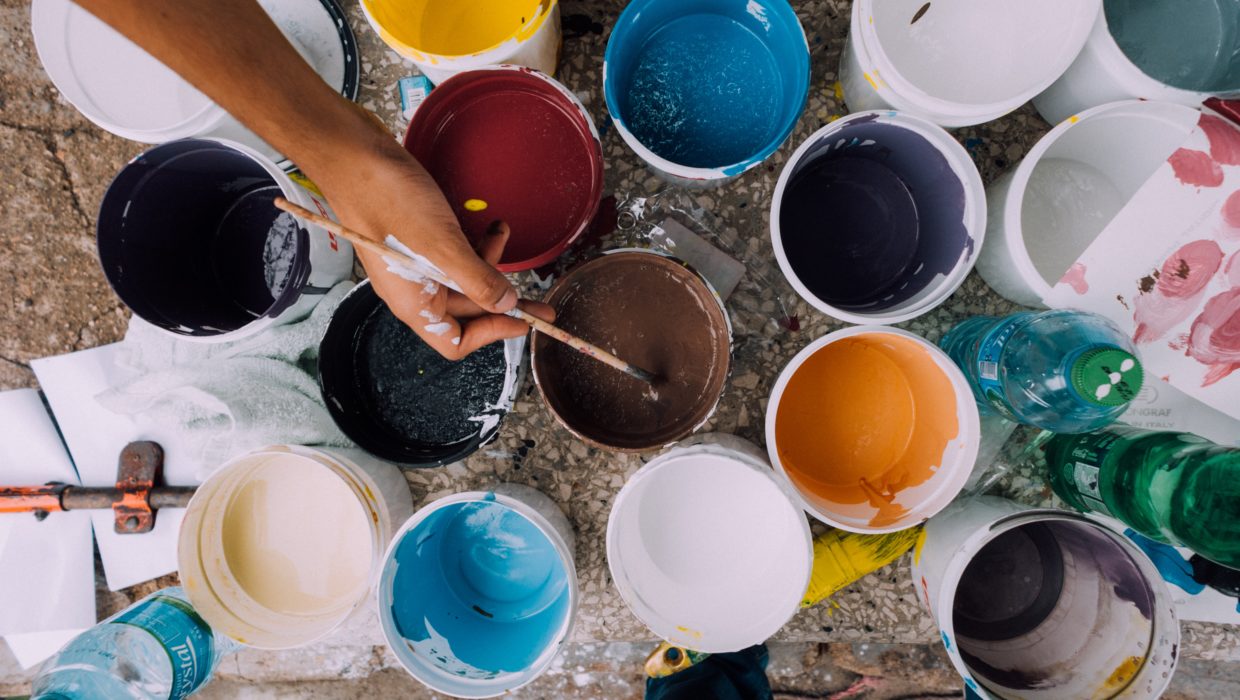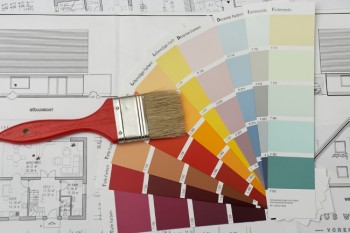 You want to redecorate your home, but it can seem like such a daunting – and expensive – task. Not so! Redecorating can be as complex or as simple as you can make it – and as affordable as you need it to be. To prove it, here are some tips from designers who know how to give you the most for less.
Mix and match
"An eclectic mix looks a lot more interesting than seeing a room designed 'out of a box,'" says Ana Cummings of Tinge Interiors in Calgary. Instead of investing in all new pieces, she recommends mixing some old pieces with new accessories or finishes.
Play with paint
"Paint is the cheapest way to update a space," says Mary Anne van Gaal, of Otta Decorate in Ottawa. "Colour can invigorate a tired space and brighten it up. It doesn't have to be on all walls; create a focal wall, which is usually the wall facing you when you walk into a room."
Find your floors
Don't think you're stuck with ugly carpeting. Rip it up and there might be hardwood underneath, says Cummings. Or if you can't rip the carpeting up, or if you have a tile floor you don't like, add an area rug. "Flooring is important in any space," she says. "It grounds conversation areas and is such a cohesive element in a home. I always start from the ground up in any client's space."
Clear our clutter
No matter how lovely your interior, too much clutter can completely destroy your design. Kasia Waloszczyk, of Chi Chi Home Boutique in Milton, Ontario, says that one of the quickest and cheapest ways to make your room more chic is to de-clutter. "People often have their countertops covered with mismatched items that just do not add any design element," she says.
Cummings agrees. "De-cluttering and re-arranging one's furniture layout has to be the easiest way to transform any room," she says. "Taking everything out of the space and then putting everything back in purposefully has blown some of my clients away."
Go wild with your walls
The beauty of art is that it can be anything you make it – and by hanging some unique art pieces on your wall, you can have a unique gallery motif. "I have a gallery wall on my upper floor," says Cummings. "It's filled with original oils, photographs, my children's fingerpaint art, trinkets from travels, etc. It's entirely multi-medium and multi-framed and not one thing matches, but it looks like a cohesive display. I bet any homeowner could put together a gallery wall over a weekend."
All it takes is a little creativity and some professional advice and you can easily transform your space without breaking your bank.