Legal, Insurance and Your Practice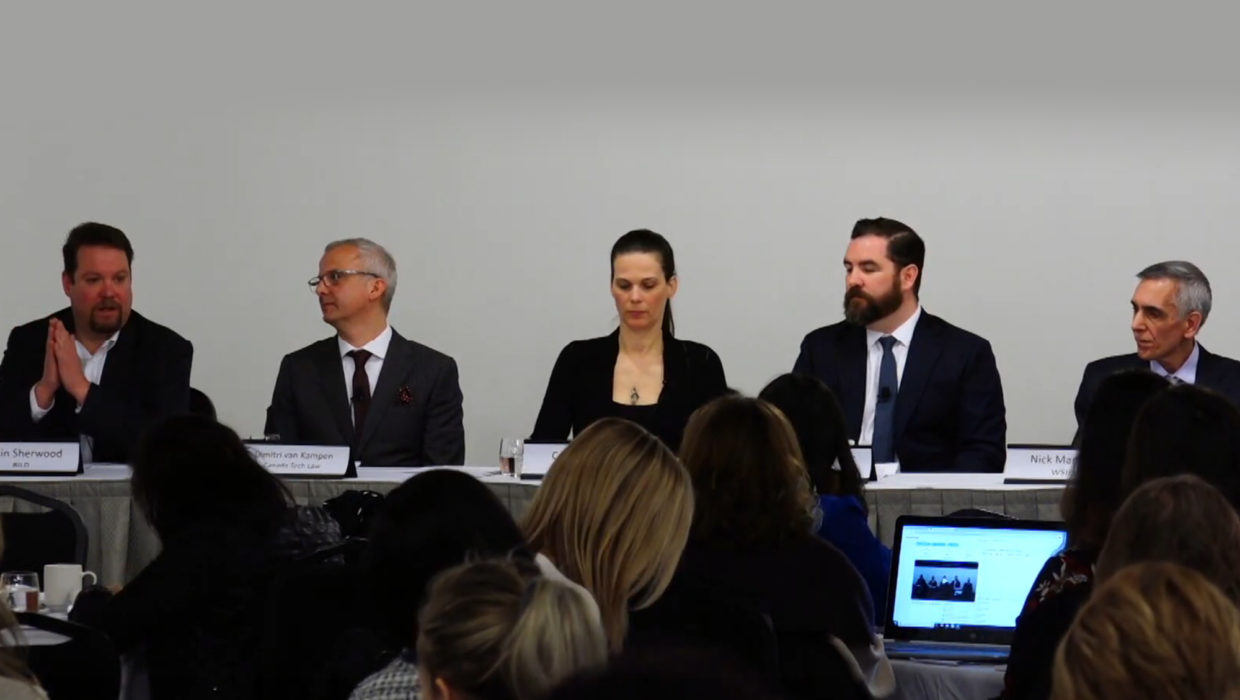 This panel discussion moderated by Celia Rutte covers situations that could put decorating and design companies in jeopardy. Tune in to better understand your exposure and how you can better advise and protect your clients.
This 2-hour lecture was recorded at DDA's professional development day in June 2019.
This content is available only to DDA members. Not a member yet? Join us