Naturally a Holiday Favourite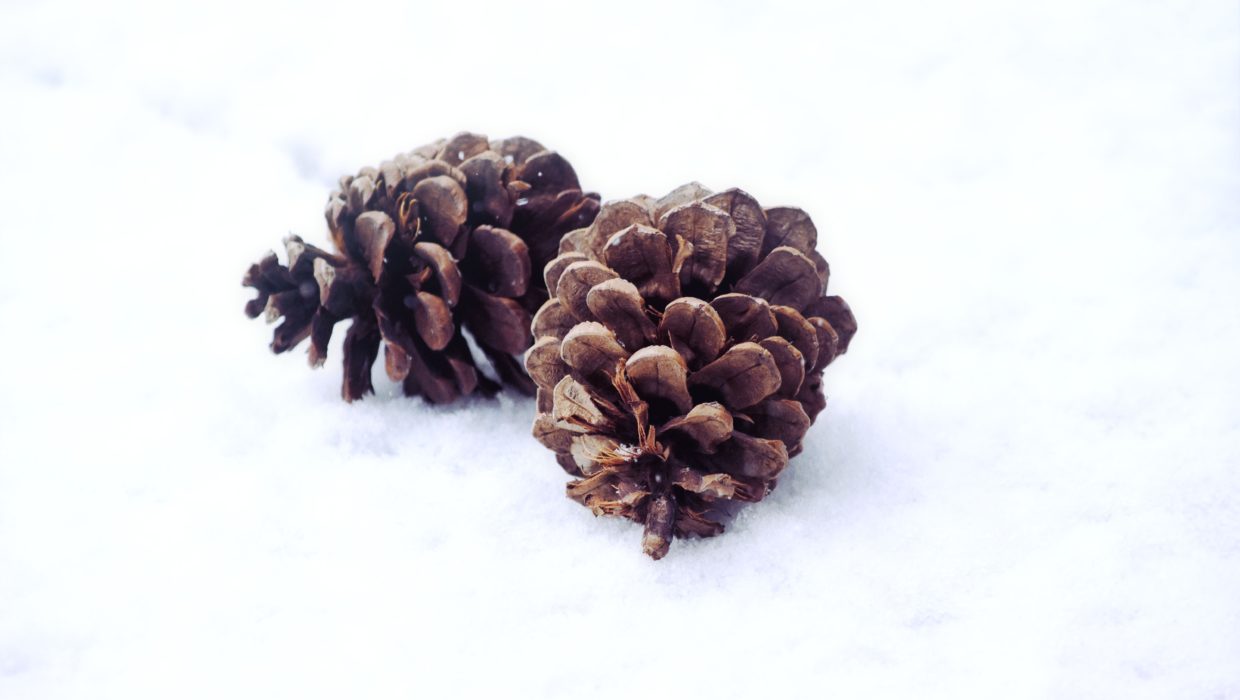 As we all know, one of the favourite moments of the holidays is picking out the Christmas tree. The cool air nipping at your nose, just like the song, and the smell of crisp pine filling you with nostalgia, as you load the most beautiful tree into the truck to take home with children of your own.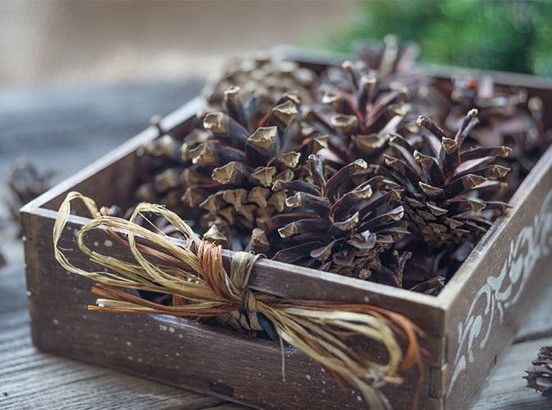 As time goes on, trends come and go, but one trend has always remained; having natural touches throughout the home when it comes to table top and overall décor.
Things like Pinecone centre pieces, hand-knit stockings and napkins made of a material resembling Santa's original burlap sack, and smells like pine, cinnamon and nutmeg created by beeswax candles and hot drinks made the old-fashioned way.
These centre pieces are easy to make and are highly, if not fully compostable, they take no time at all when preparing a large meal for your friends and family, and they add a touch of sophistication to any holiday tablescape.