Money Talks: Decorator Rates and Quotes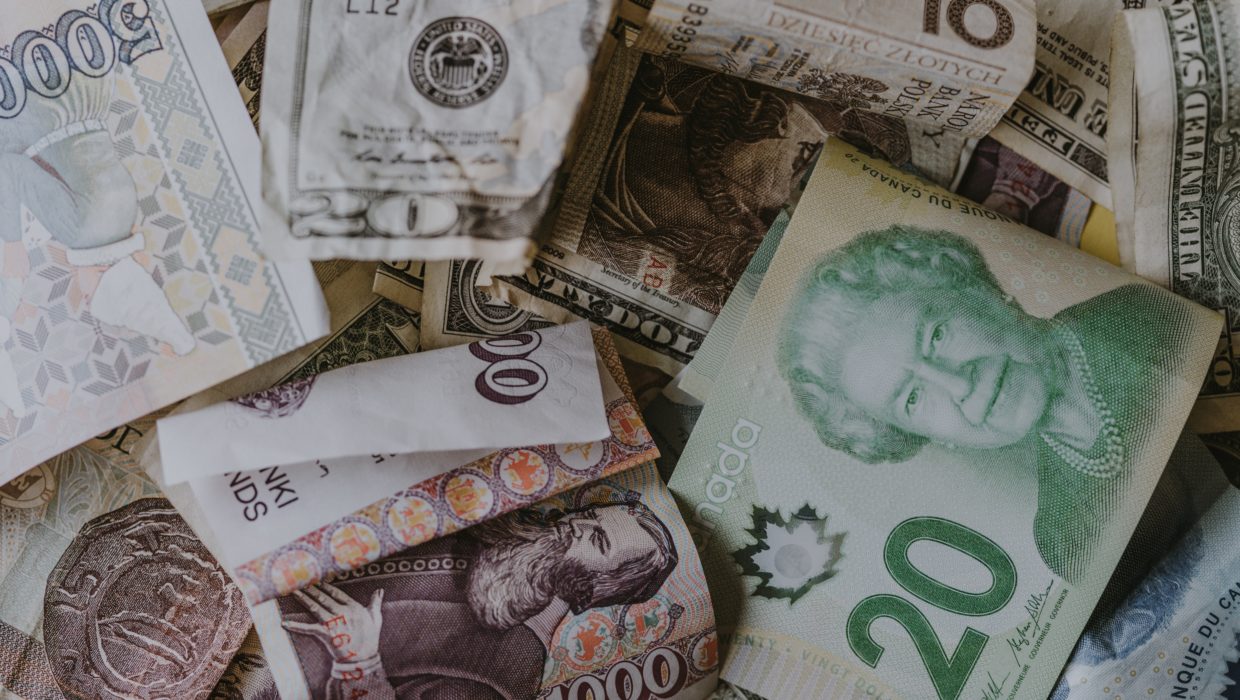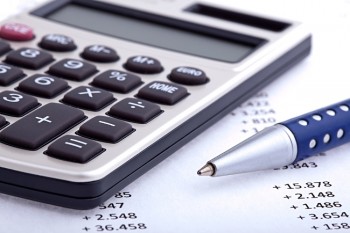 Thanks to searching CDECA's online directory you've found your dream decorator. But now it is time to figure out the rate. What can you afford, what is reasonable for the work you need done? How do you know you're not being ripped off?
There is currently no set fee structure for the interior decorating industry, which means rates can vary widely depending on the designer's experience and expertise and, of course, on the job itself – how much work you need done, how quickly it needs to be done and what materials you're looking to use can all impact the final price. Hourly rates can vary from $90 to $200, while one-time consultations can fall anywhere within a range of $300 to $600. As such, just as with other major purchases, you'll need to shop around and collect quotes to figure out what the going rate is for the work you want and what you can reasonably afford.
The first step in securing a reasonable rate is to ensure you're hiring a recognized professional, such as a CDECA member. By doing so, you'll know you're not being scammed into paying too much – or worse, paying for poor quality. Because CDECA members have to meet professional criteria to join the association, you can be assured that they are recognized as professionals within the decorating and design industry. And remember, as with all things in life, you get what you pay for. Hiring a discounted designer who's not a recognized member of CDECA can cost you more in the long run, since you may have to re-do some of their work on your own, or hire someone – likely at a higher rate – to fix the things you're unhappy with.
As you're gathering the names of potential decorators to hire, contact them and ask for a quote. Ideally, at this point you should have a fairly strong idea of what you're looking for. Do you just want a consultation, or are you looking for someone to work with you from start to finish on a major project? If you know what you want upfront, it will help the designer to give you a more accurate quote straight from the beginning – so you won't be surprised later on.
However, while you should know what you're looking for when shopping for rates, it is also a good idea to ask the decorator if there are any costs you're not considering and that may come into play later on. Again, this will prevent you from being surprised down the line.
Ideally, speak to several different designers to get a wide variety of quotes and remember that while price is definitely important, it shouldn't be your only consideration. By balancing experience, recommendations and personality against price, you should be able to find the perfect home decorator whose skills and rate are in line with your needs.