Living Large in Small Spaces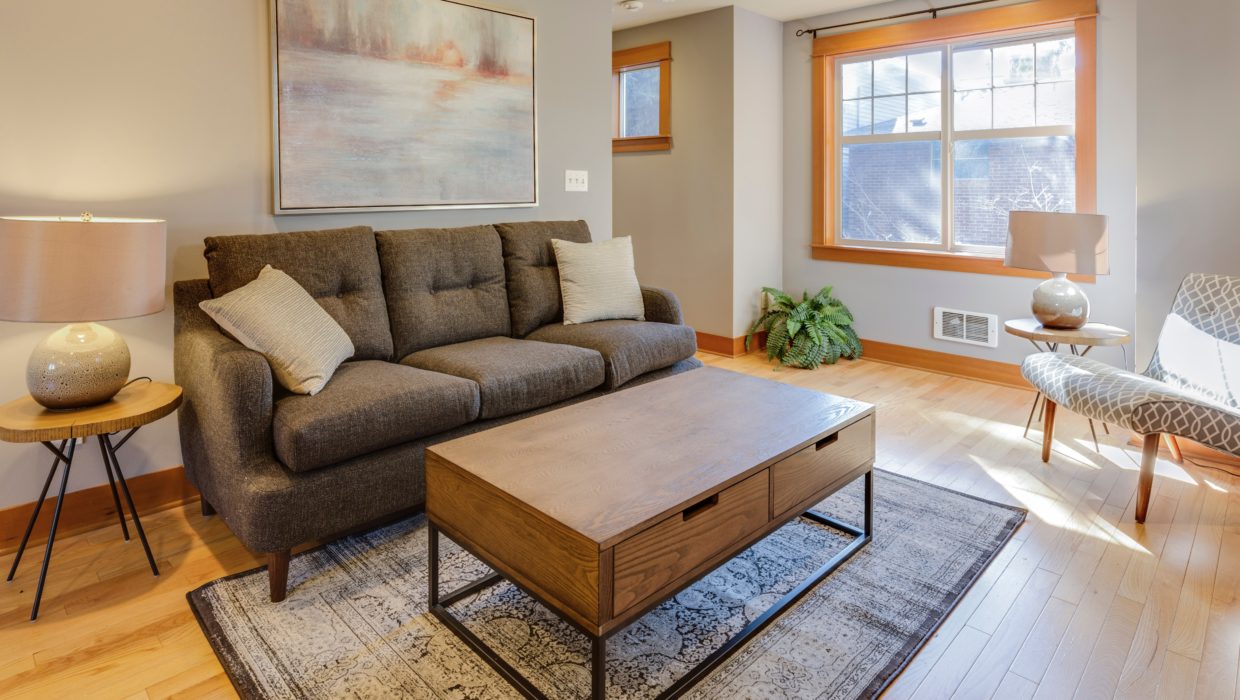 Helping a client transition from a larger home to a smaller one doesn't mean that function or style need to suffer. By following a few simple steps, they too can live large in a small space.
Lighten Up
Encourage them to take the time to review what they have and identify items that they haven't used in a few years. Repurpose these items by donating them a charity of their choosing. Display the keepsakes that really mean something. Present items in a compact fashion, such as on a tray, leaving half of the display surface clear. Less is more in a small space and featuring key photography, collectibles and art, will allow the space to showcase their favourite items rather than clutter.
Sufficient Storage
Ensure that storage is a top consideration. Furniture with storage is a 'must' to maximizing space and tucking necessities away. Beds with under-storage, ottomans and blanket boxes, sideboards or consoles with doors and drawers, are all key pieces for housing items when not in use. Baskets and crates will also serve as solid accessories to hide articles out of sight and open up negative space.
Take Time to Reflect
Use a floor mirror or substantial wall mirror to enlarge the look of a room. Placed strategically by a window, mirrors will amplify the amount of light and create increased visual space.
Be Transparent
Select glass or clear plastic furniture to keep your space looking open and airy while maintaining function and style. Paired with low profile furniture, or furniture without arms, rooms will appear larger than they are.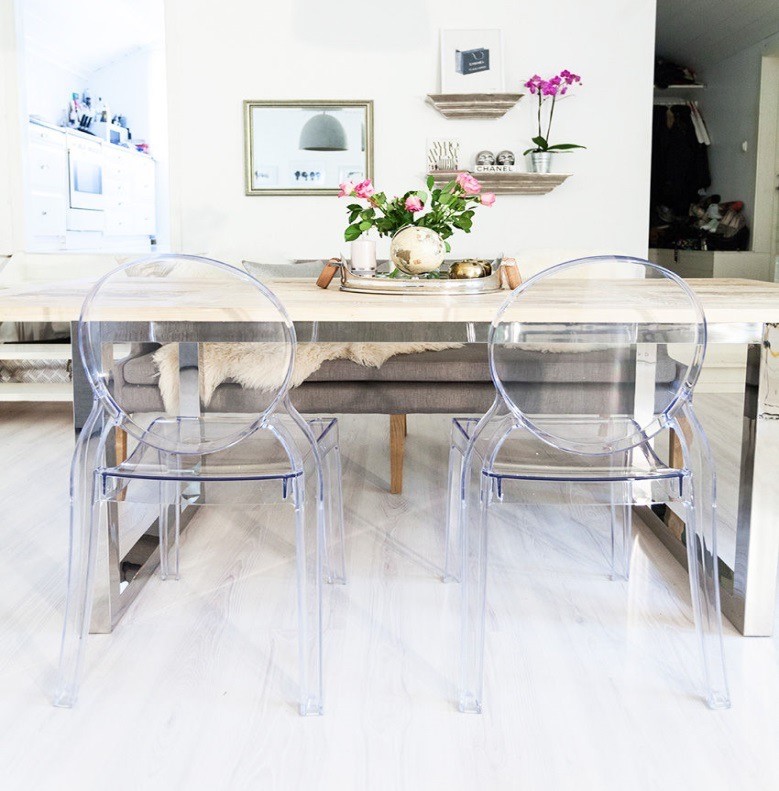 Use Vertical Space
Take curtains up to the height of the ceiling. This will instantly heighten the feel of the room and create a sense of grandeur. A room will also appear larger by painting the baseboards, walls and ceiling, all in the same colour. Feature floating shelves or wall units so as to keep items off of the floor.
Show Some Leg
Narrow legs on furniture will provide a lighter look within a room. Low profile sofas that have just a small leg lifting them off of the ground will also create more circulation of light and create the illusion of more space.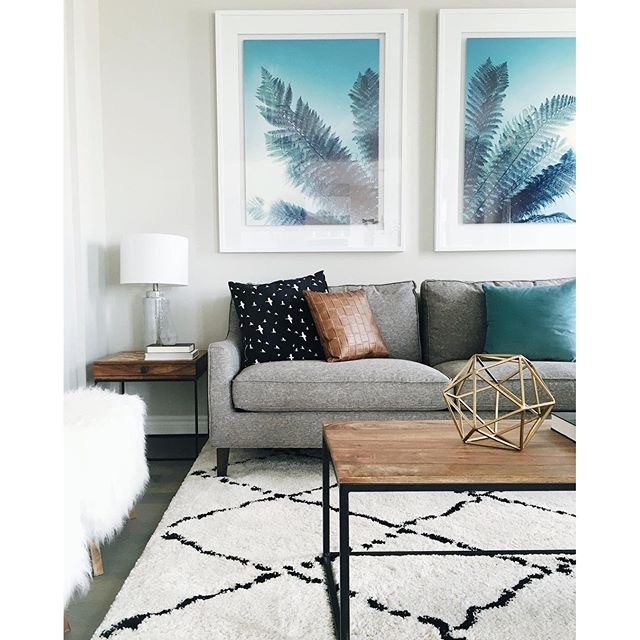 Add Some Texture
Light, cool colour palettes work best in small spaces making it essential to introduce texture. Shiny, glossy materials and finishes, raw woods, knit or fur textiles will all create depth and interest in a small space without crowding it physically. Colour can certainly be used in a small space, but dark and deep colours will absorb light while texture offers a simple and stylish substitute to create visual interest and stimulate the senses.