It's Cottage Season Year-Round, with These Rustic Wallcoverings!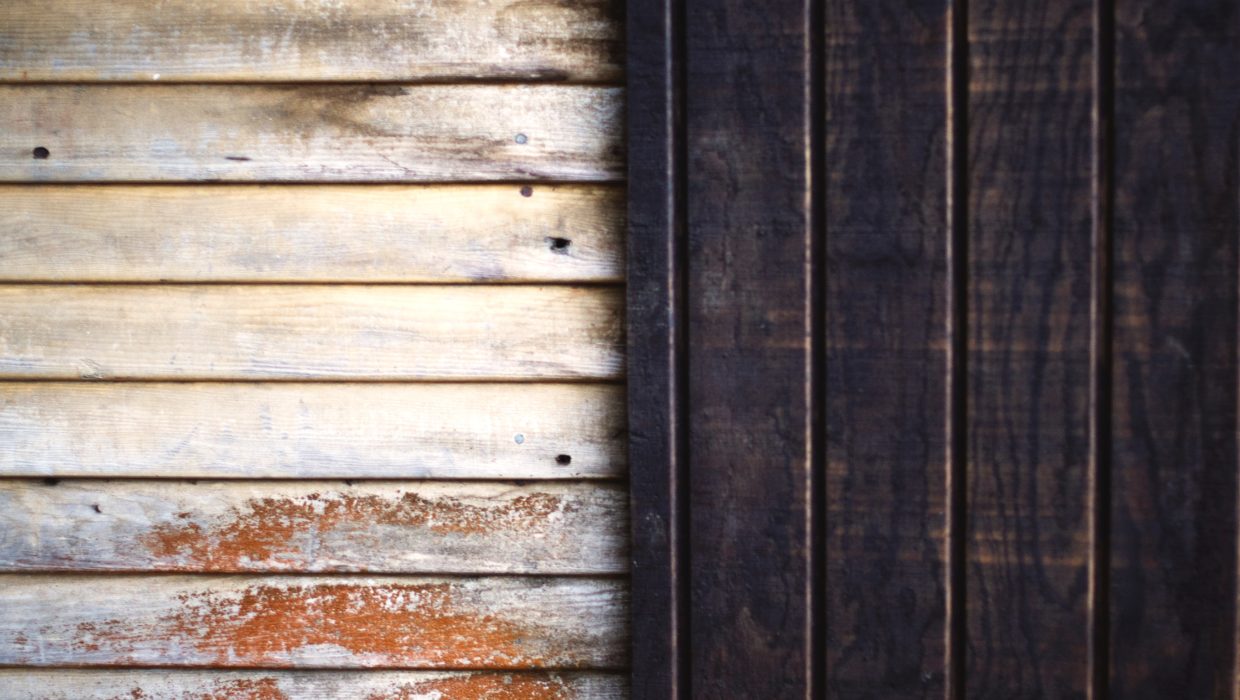 As design pros, it seems that many of us embrace the idea of a second home just so we can decorate it differently than our principal residence. A casual, slightly rustic look seems to say 'relax' to many of us. For those who want to bring a little of the feeling home, or perhaps add even more charm to that weekend getaway, there are some great wallcovering products that will instantly set the tone. Here are just three of my favourites:
Rustic wood planks
Wood planks with tongue-and-groove edges are so easy to install that you can transform a room in a weekend. They come in lengths from 4-feet to 8-feet, and in finishes ranging from barnboard browns and grays to white to robin's egg blue to rusty red. There are even unfinished wood planks so you can have any colour you like. Install them horizontally for a shiplap look, or vertically in the style of a country barn. All that's needed is a chop saw, PL adhesive, and nail gun. Take it from me, I've installed hundreds of square feet of rustic wood planks in our showroom, and it's super quick. Wood planks pair well with stone and live-edge shelves, as you can see on our display wall, below. They also hide wonky walls and can handle the bumps and knocks in high-traffic areas. Best of all, we can support the Canadian softwood lumber industry, as there are dozens of Made-in-Canada wood plank choices for walls.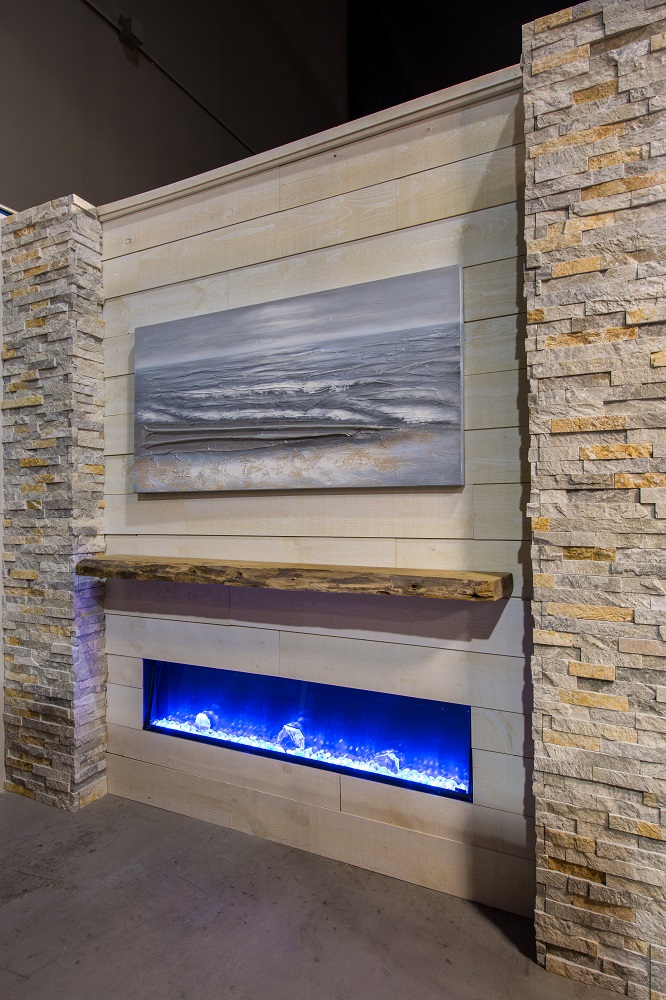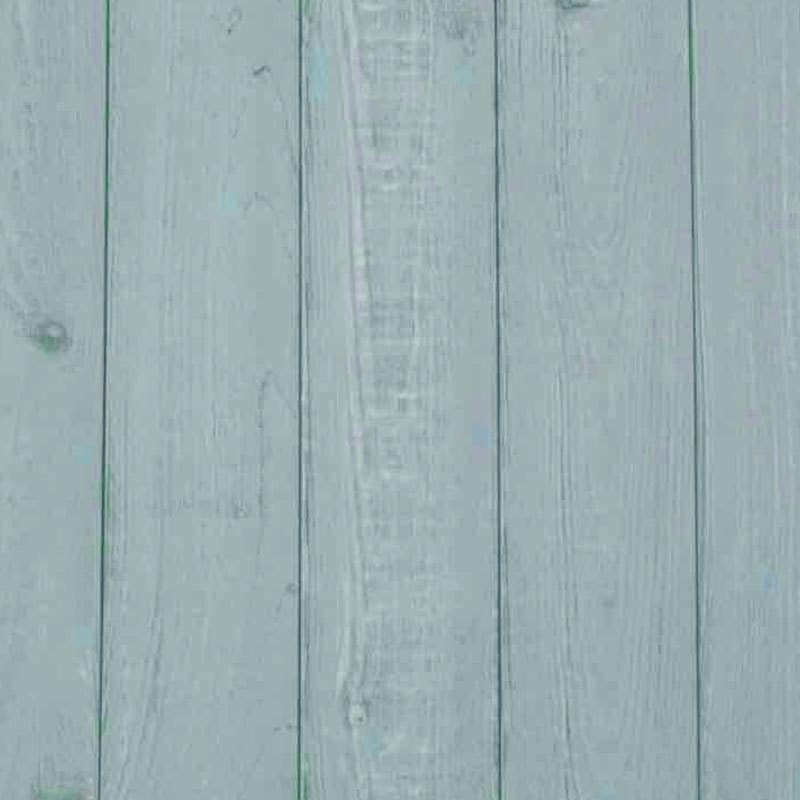 Metal shiplap panels and wood-look mantels
You can take the look of shiplap planks outside with a new line of metal 'boards'. They come from a U.S. manufacturer who specializes in iron products like fireplace screens and doors, and other wall panels. As you can see in the image below, they look just like shiplap, but they can stand up to Mother Nature. Combined with a wood-look mantel that's actually steel, you really can design an outdoor space to mimic your favourite cottage wall.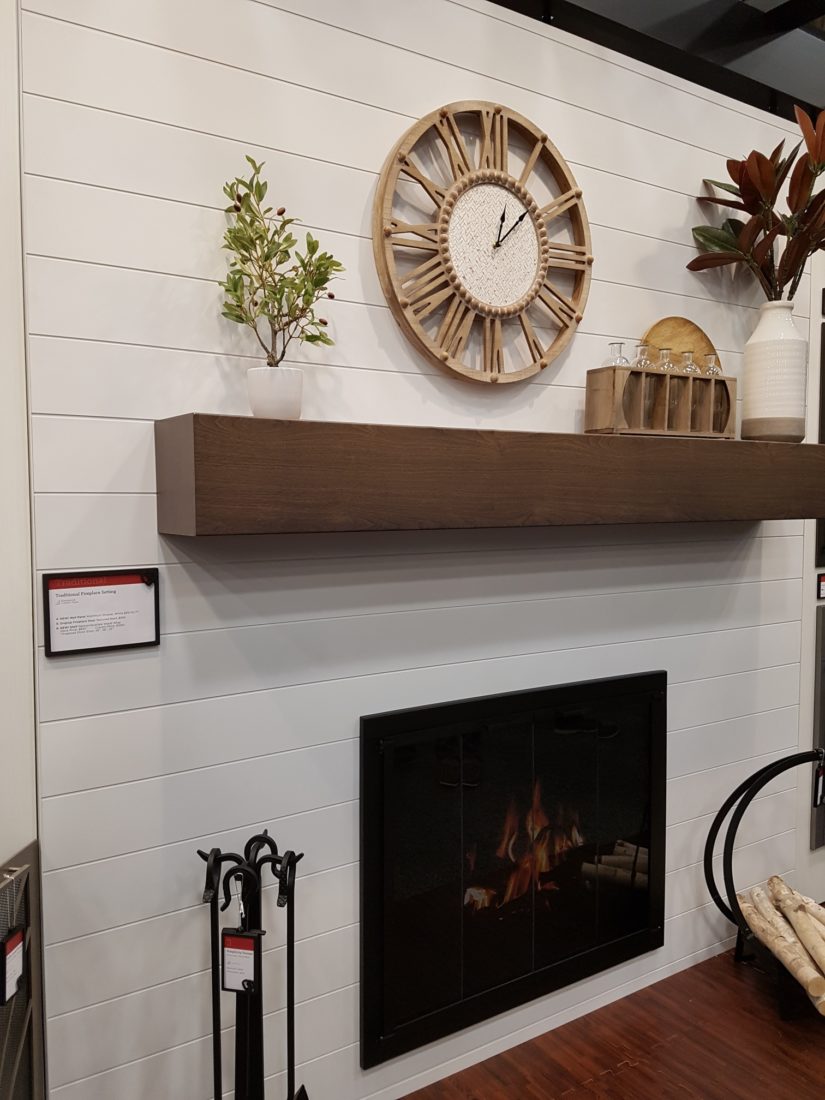 Pebble mat tiles
If your ideal escape is near a beach, then you can understand the appeal of real, smoothed-over-millennia river rocks formed into easy-to-install tile sheets. Try these on a bathroom floor, especially in the shower, for a tactile reminder of long walks along the shore. We have combined them with rustic wood planks for a feature wall in our showroom, around a fireplace filled with more pebbles and driftwood. Pair them with more modern fittings and finishes for a more sophisticated take.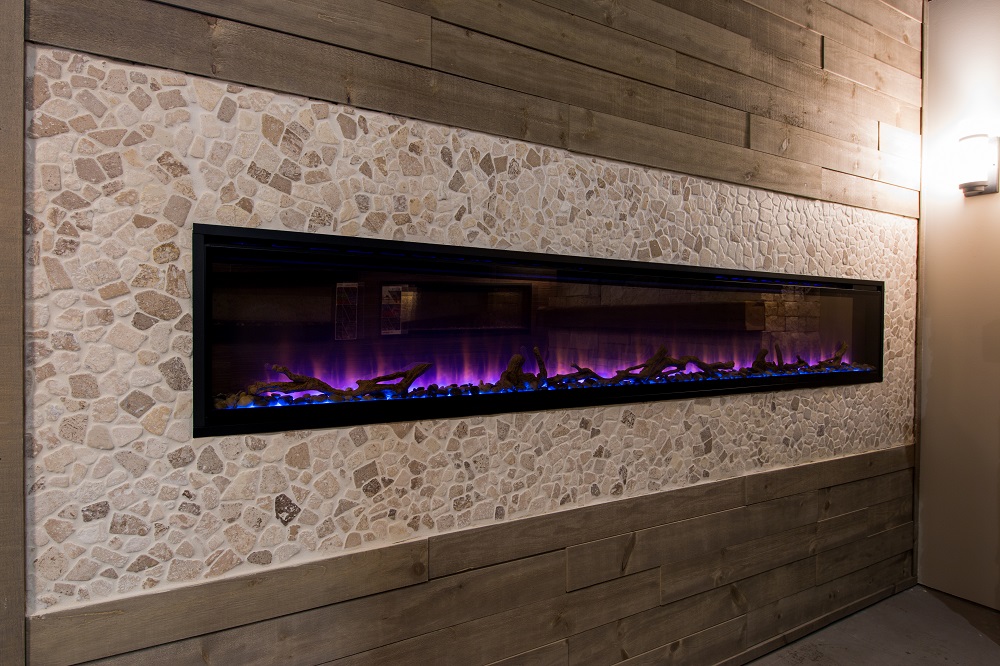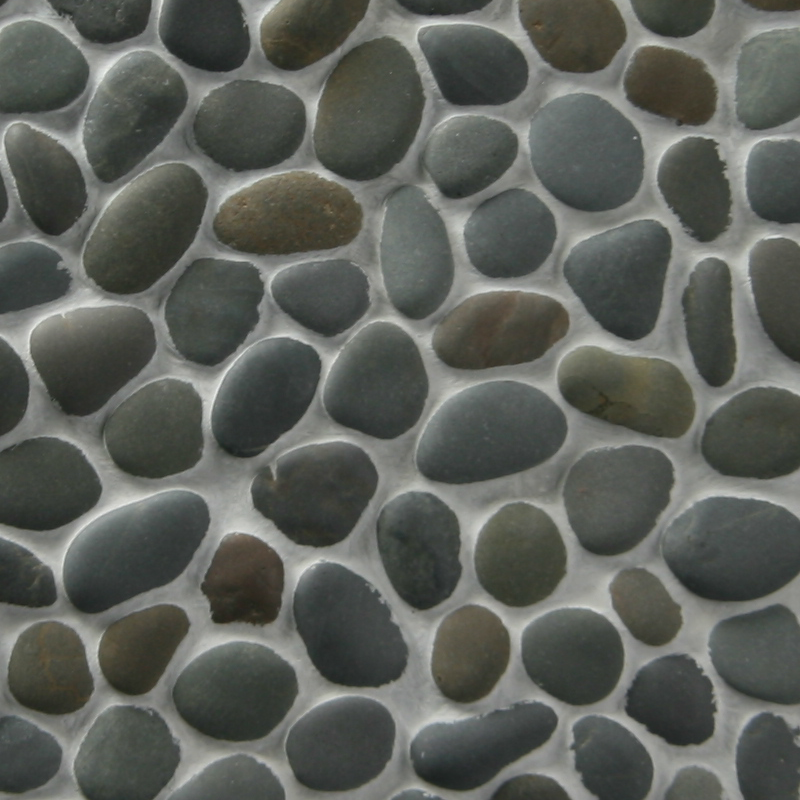 This is just a sample of the many options in wood and stone – and metal – that are available to turn any space into a getaway. Happy Summer!