How to Create a Relaxing & Inviting Bedroom Interior Design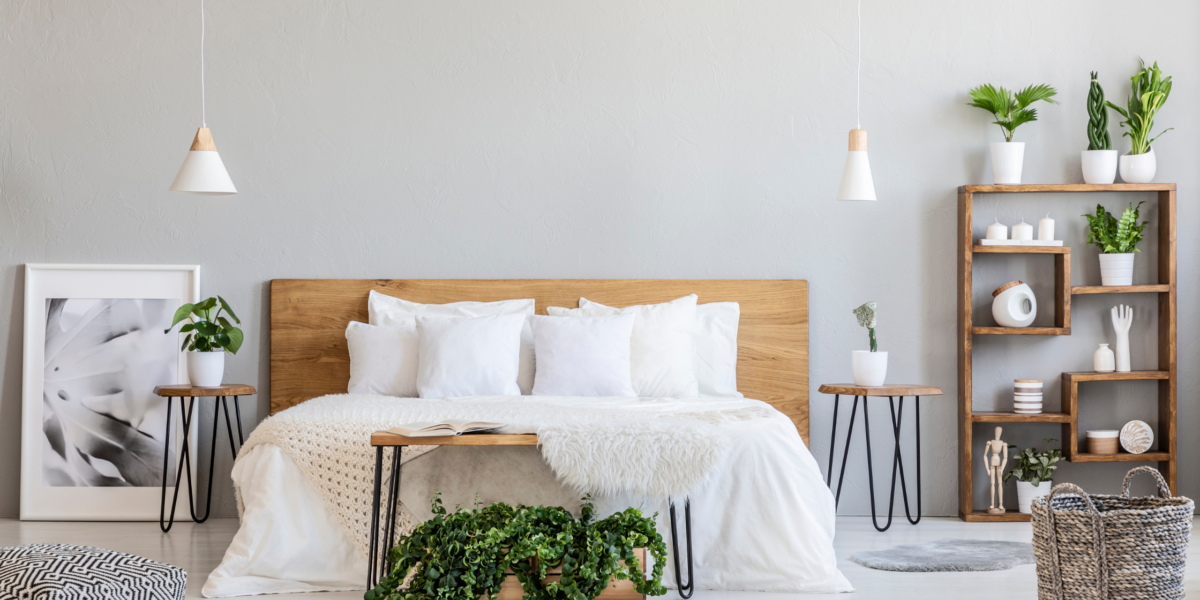 A bedroom is one of the most important spaces in your home. It should be comfortable and relaxing, but also stylish and inviting. It's about making the room a place where you can unwind and feel at ease, whether you're crawling into bed after a long day at work or lounging in your pajamas on the weekend. Read through our tips and tricks to help you create a relaxing and inviting bedroom interior design. We also share our Affiliates Members' high-quality products throughout the blog so read along!
Choose a Bedroom Interior Design Theme
Before buying anything for your bedroom interior design, first, decide what kind of theme you want to go with. Is it modern? Classic? Or do you just want something simple? Once you've decided on this theme, then it will be much easier for you to find matching pieces of furniture in different styles and décor that all fit together nicely into one cohesive interior space.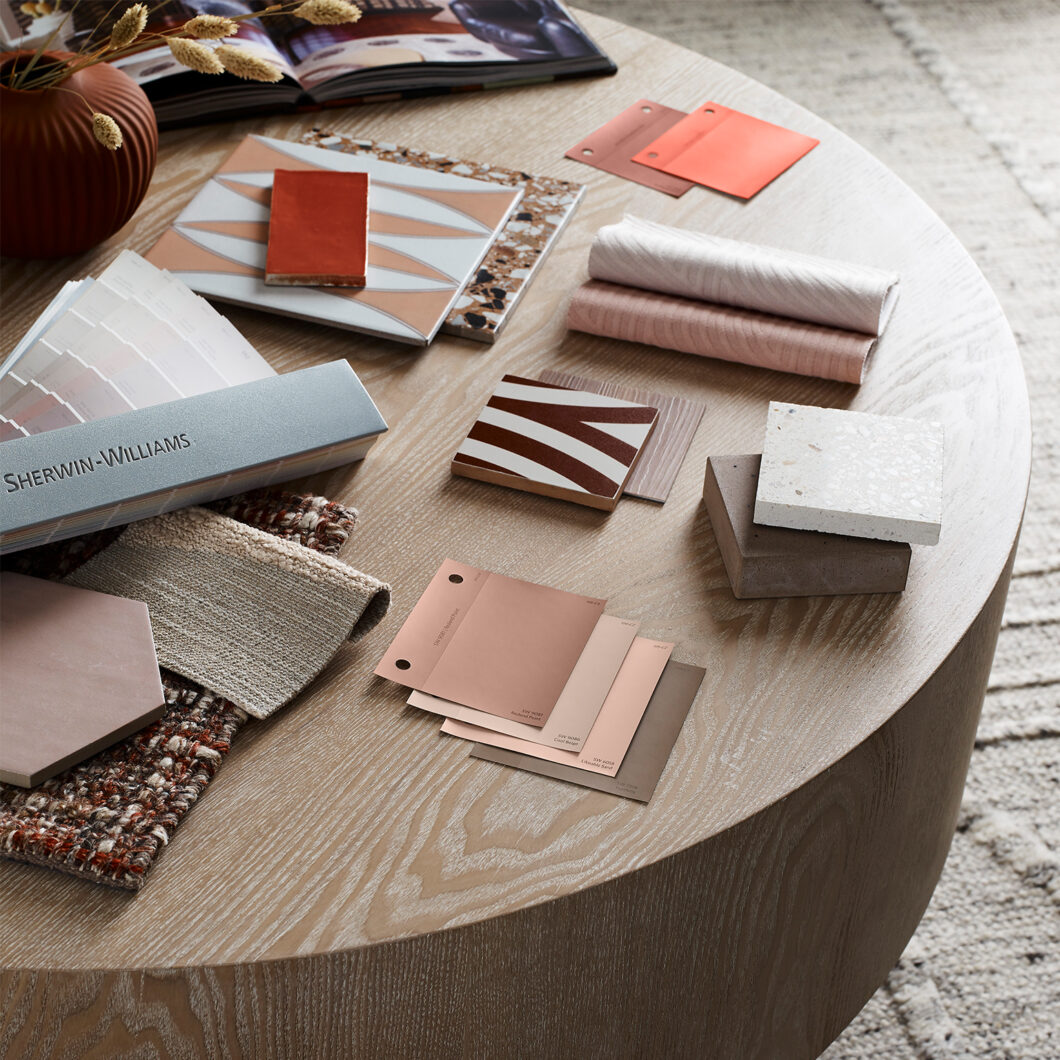 Nexus Color Palette: Colormix® Color Forecast 2023 (sherwin-williams.com)
Choosing the Right Colour Scheme for Your Bedroom Interior
The first thing that you need to do when creating a relaxing and inviting bedroom interior design is to choose the right colour scheme. The colour of your walls will set the tone for the whole bedroom interior design, so make sure that it feels comfortable for you and those who use it.
Choose one color that will serve as an accent color in the room, along with two other complementary colors. You can use these three colors throughout the room in varying shades and intensities to create a cohesive look that still feels bright and open. Pick colours that create a calming, relaxing and soothing retreat for you to get a good night's sleep.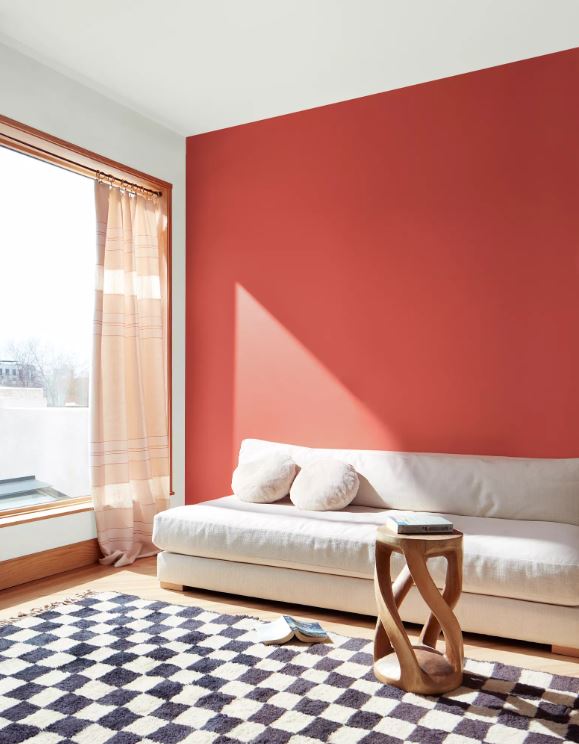 Colour Trends & Colour of The Year 2023 – Raspberry Blush 2008-30 | Benjamin Moore
Use Lighting to Create Ambiance & Mood
Creating a relaxing and inviting bedroom interior design is easy when you use lighting to create ambiance and mood. The key is to use light sources that are soft, warm, and inviting. Here are some tips for creating a beautiful bedroom environment:
Use dimmer switches on your overhead lights to control brightness levels.
Use table lamps with diffusers or shades that soften the light they emit.
Use halogen lamps in lieu of incandescent bulbs because they produce warmer, more flattering light.
Choose paint colors that have high luminous reflectance values (LRV) so they reflect more light than they absorb.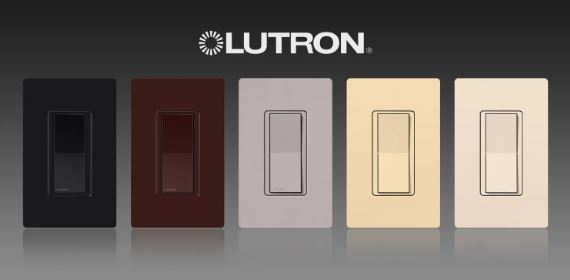 Invest in a Comfortable Mattress
A comfortable mattress can make all the difference when it comes to getting a good night's rest. There are many different types of mattresses available, but the most important thing to remember when shopping for one is that it should be comfortable. The best way to find out if a mattress will be comfortable is to try it out.
You can also check reviews online to see if other people have found the mattress they bought to be comfortable or not. If you decide to buy your mattress online, make sure you read the reviews carefully before making your purchase so that you can avoid buying something that people have complained about being uncomfortable.

Araam – We're Setting a New Standard in Sleep Innovation
Choose the Right Bedding
Bedding can make or break your bedroom interior design. It should fit the style of your room and match the other pieces in it. Choose colors and patterns that are relaxing, such as neutral shades or soft pastels.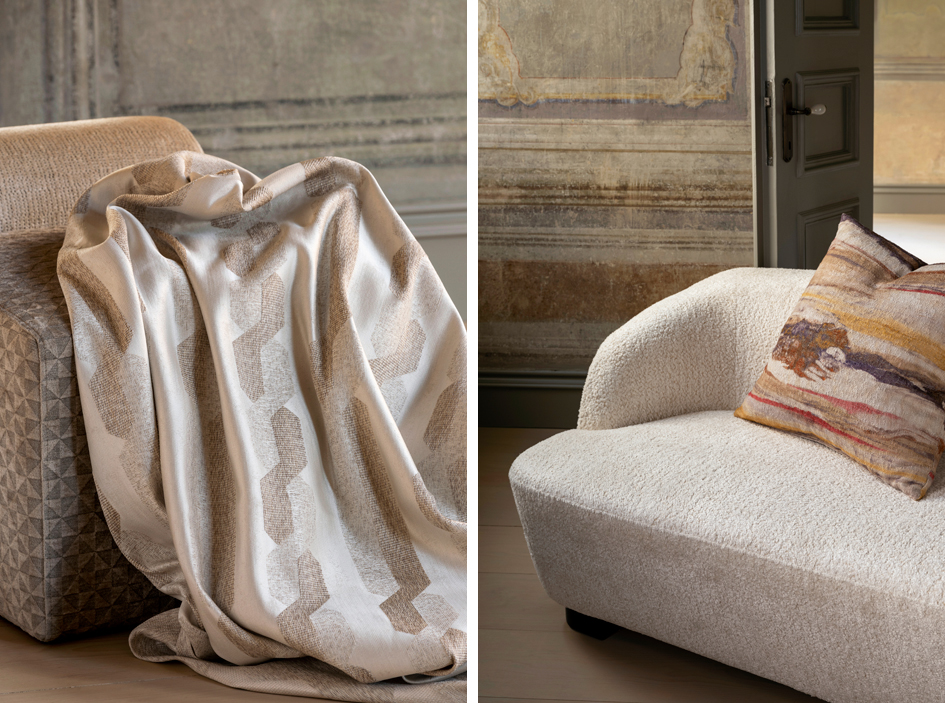 Choose Your Bedding Fabrics Wisely
Bedding made from plush, soft and breathable materials will make you feel more comfortable when sleeping at night because it's not too hot or cold on your skin. These types of materials also tend to become softer with each wash so you can expect them to last longer than other types of fabrics would if they had been used instead.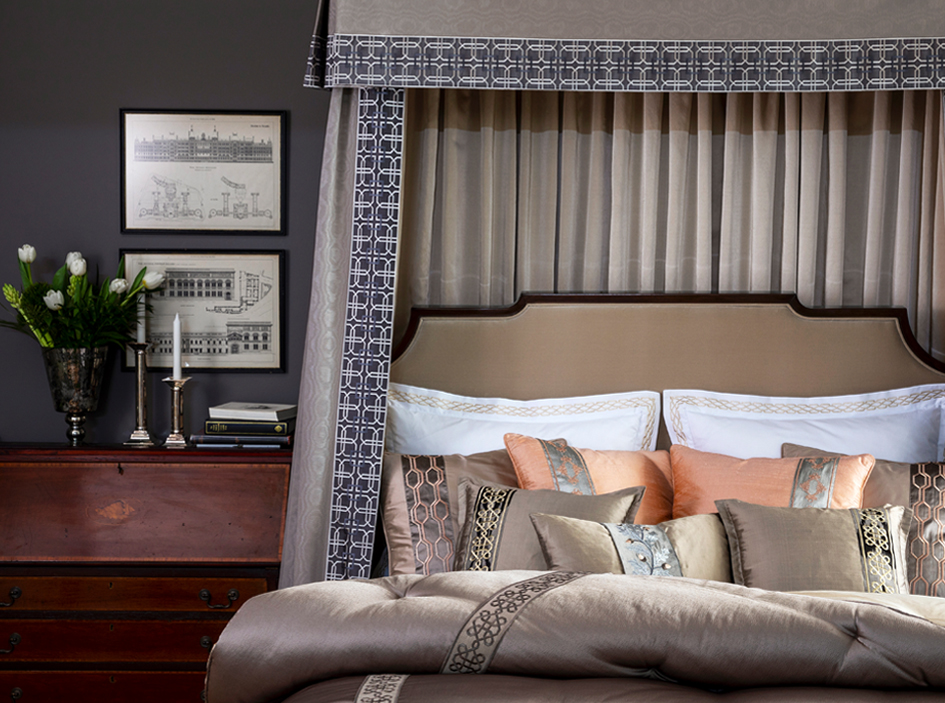 Persan | Collections | PALLADIO
Add Furniture
Choose furniture for your bedroom interior design that fits your personality and lifestyle. For example if you like to read, create a cozy reading nook by the window. Or, if you want to add a touch of elegance to the space, add a bench or loveseat at the foot of the bed.
If you love contemporary furniture, don't be afraid to add more modern pieces of furniture into your bedroom. If you prefer more traditional styles, don't be afraid to add some antique-inspired pieces into the mix. Your bedroom should reflect who you are and what makes you happy.
Note: make sure the space is well-ventilated before you add furniture. You want the room to feel comfortable but not stuffy, so don't overcrowd it with furniture. Consider investing in functional furniture that is not only stylish, but also offers storage space.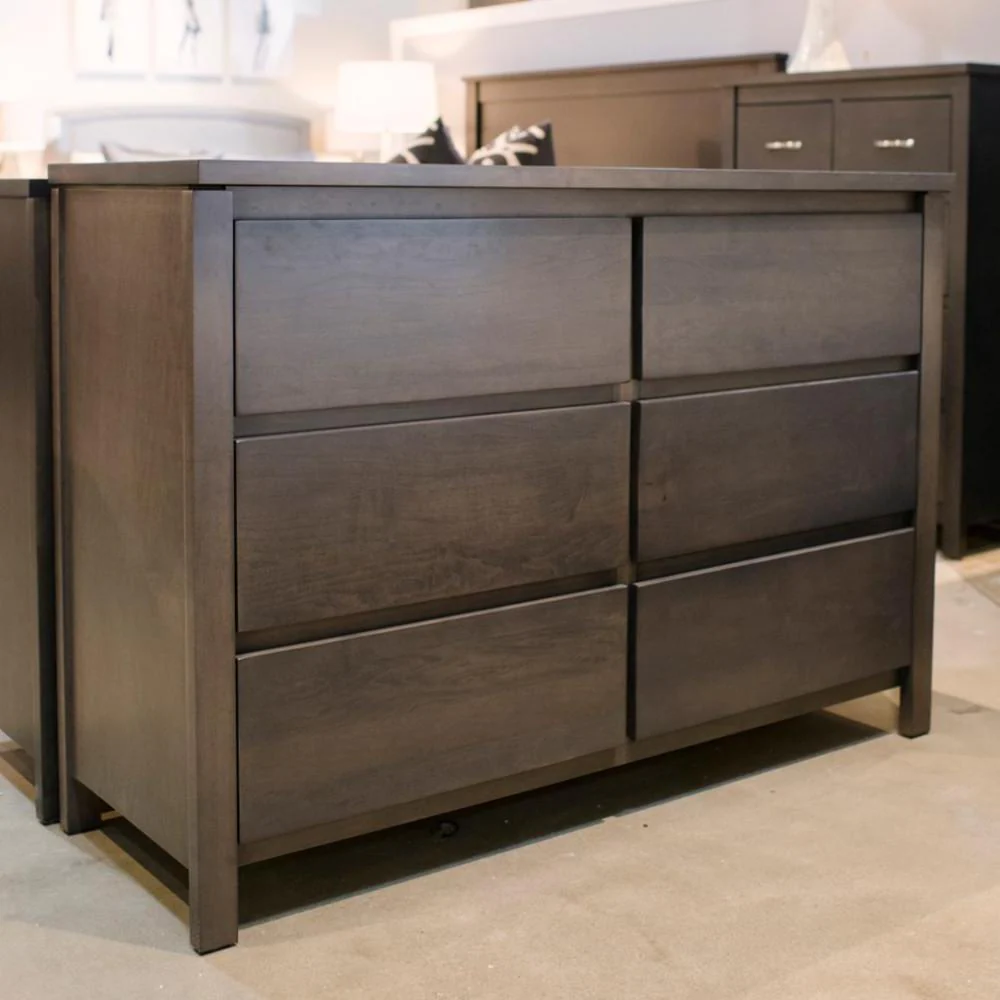 Add Artwork and Décor
Artwork and décor are the easiest ways to turn a bland bedroom into an inviting space. Look for pieces that reflect your personality, and make sure they're not too large or too small for the room. Don't be afraid to experiment with different styles—you may find that you prefer modern artworks over traditional paintings.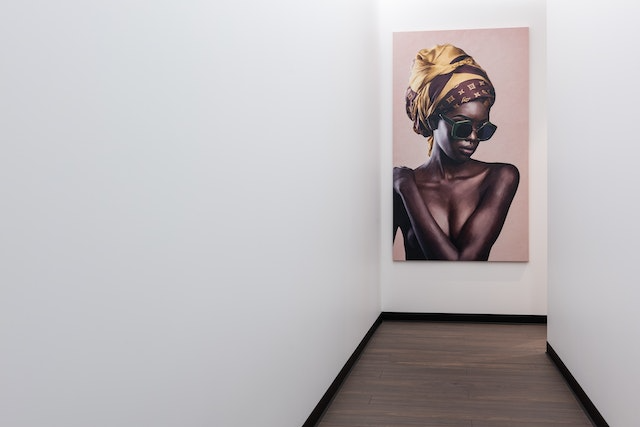 The Art Concierge is great for artwork.
Area rugs are another way to add color and style to any space, and they're especially helpful in bedrooms because they help keep cold floors warm underfoot on cold winter nights. Throw blankets are perfect for creating cozy reading nooks or adding extra warmth during colder months when used as bedding instead of sheets! A tufted headboard adds drama and interest (and sometimes storage) without taking up too much space in this small area of the home. Live plants and floral accents can make any space feel more alive.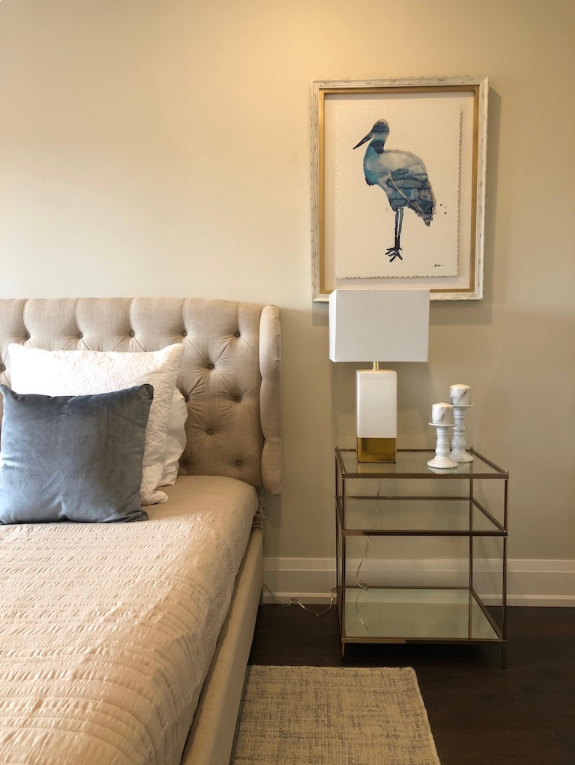 Work by Ticking Stripe Design
If You Have the Space, Add a Fireplace
A fireplace can be used to create a cozy, warm environment that invites you to relax and unwind after a long day. It can also help make your room feel larger by adding visual depth.
Linear In Wall Electric Fireplaces | Stylish Fireplaces
Avoid Showing Electronics
The bedroom is a place to relax and recharge—it's where you go when you want to get away from the world, fall asleep, and wake up feeling refreshed. Electronics are a distraction in this setting and should be kept out of sight.
If you have to show electronics, make them as inconspicuous as possible. Consider hiding them behind closed doors or cabinets; if you do have to display them, try to keep them low enough that they don't draw too much attention.
Wrapping It Up…
The bedroom is one of the most important rooms in the house. It's a place where you can relax, recharge and unwind after a long day. It's also a place for you to relax and unwind before an even longer day.
Your bedroom should be an inviting space that makes you feel good about yourself and your life. A great way to achieve this is by having a relaxing and inviting bedroom interior design. We hope these tips give you some décor and design inspiration to make your bedroom your personal oasis.
Written by The DDA National Office