How to Choose the Right Barbecue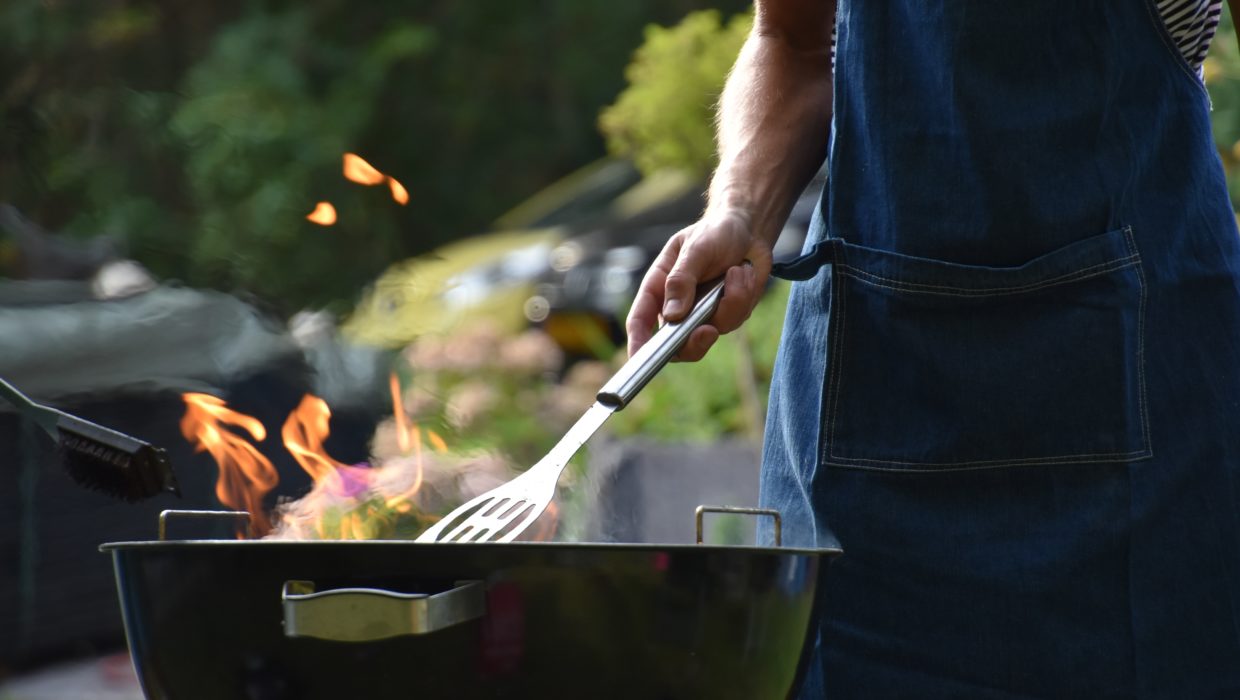 If this is the year to replace your old barbecue, it helps to be prepared before heading out to look at all the options.
Let's start by outlining the basics when it comes to buying a new barbecue.
Most people go through the same ritual when shopping for a barbecue. Open the lid, gauge the weight, spin a knob, give the barbecue the shake test. But what does that tell you?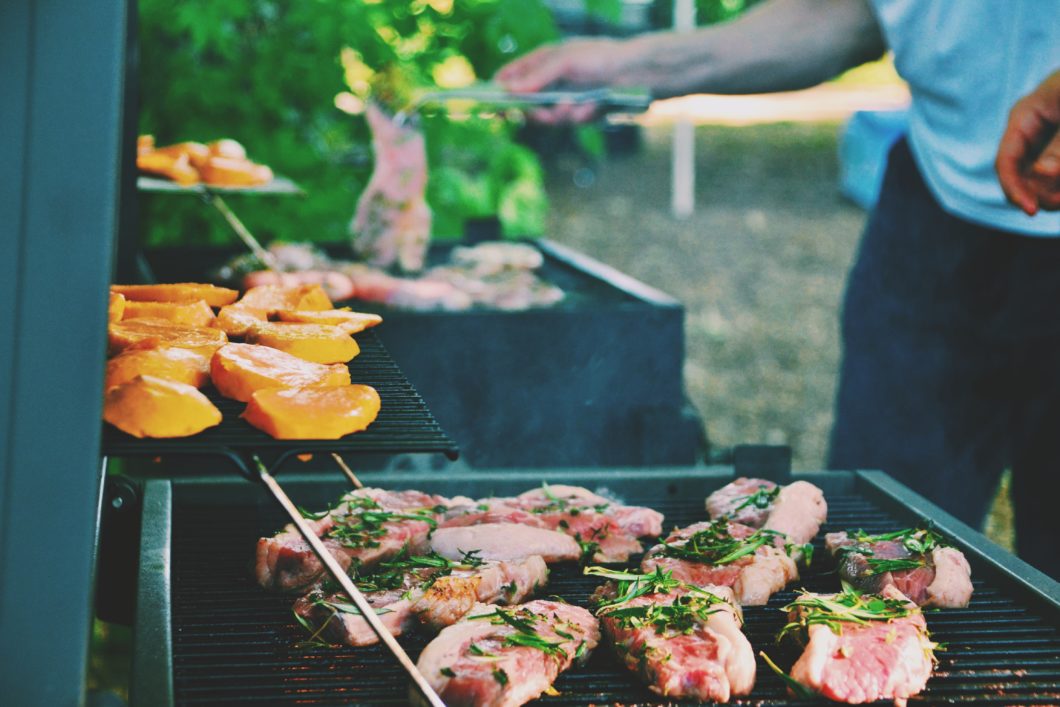 The real magic happens inside the barbecue. The burners, vapourizers, and cooking grids are crucial to producing great grilled meals. Nearly everyone considers the size of the grilling surface plus features like the side burner, rotisserie, storage and more. And yet, the most common reason people replace a barbecue is poor cooking performance, so it is those features that need to be assessed.
Start with the engine of the barbecue and work your way out, as follows:
The Burner System
A good burner system will provide even heat and precise temperature control for great performance. Multiple individual burners give you greater control, but not all burners extend to fill the cook box, leaving cold spots at the edges. When shopping, look for a grill that offers full coverage and is designed to ensure an even flame from one end of the burner to the other.
The Vapourizer
This is the essence of barbecue – juices from food hit a hot surface and vapourize − providing that signature 'barbecue' flavour. A good vapourizer system should fully cover the cook box, allowing vapourization to occur everywhere. Take a look at the stainless steel Flav-R-Wave system, by Broil King. It offers full coverage, and is design-engineered to maximize vapourization and reduce flare-up for ideal cooking results.
Cooking Grids
There are many options to consider here, but stainless steel and cast iron lead the way. With either type of cooking grid, the heavier − the better. Stainless steel is easy to look after, just brush it clean and you're good to go. Cast iron offers top level cooking performance and searing power, and applying a small amount of cooking oil before grilling both protects the grids and keeps your food from sticking. The best cast iron grids will create world-class sear marks on any grilled food.
Remember that most barbecues will give you enough size with bells and whistles, but finding a cooking system that is built for years of exceptional performance is something that will pay dividends in the long run.