Four Ways to Brighten Up a Basement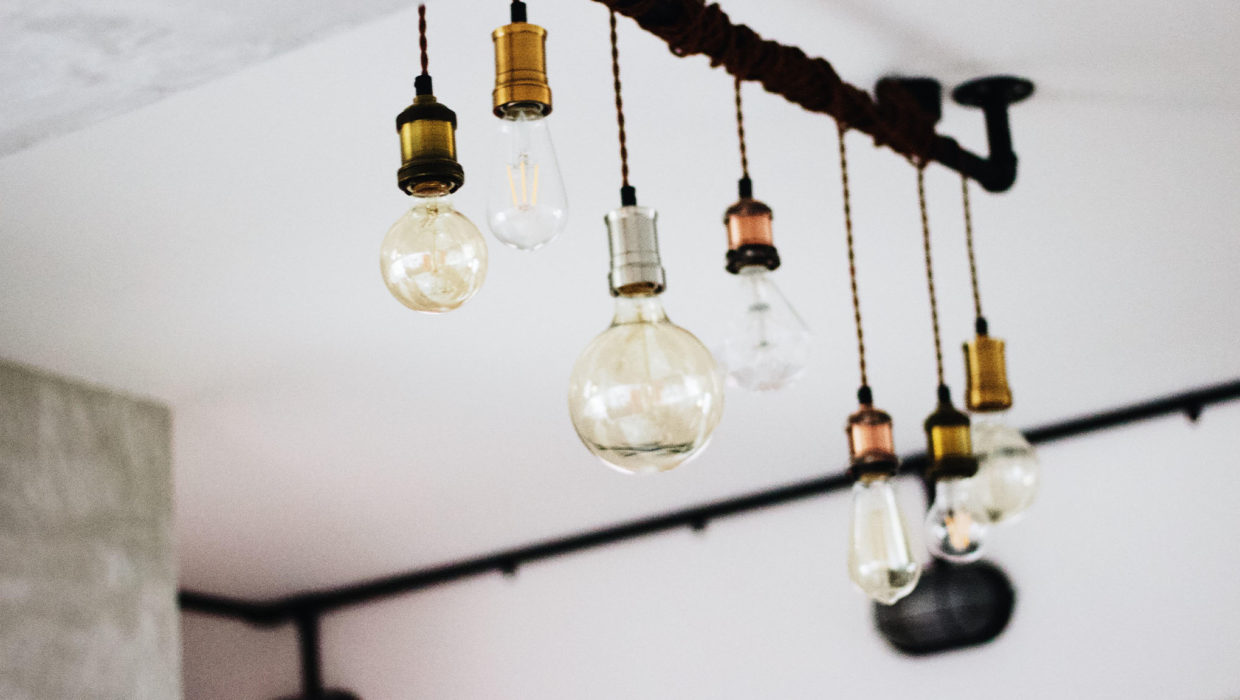 Basements can be dark, drab and all-around just not nice places to spend time in. But they don't have to be that way. With a few renovations, basements can be transformed into bright, pleasant, liveable rooms. Need some tips on how to brighten up your basement? Try a few of these ideas and see what a difference it can make.
Use bright, light colours
Avoid greys and browns and dark colours. Instead, opt for light, bright colours such as cream or beige. But don't go all-white or all-beige. In order to give the room some life, it's also a good idea to add a punch of colour – perhaps a bright red wall or yellow accents to warm up the space. For accessories, rely on mirrors and glass accents that will help to create the sensation of more space and light.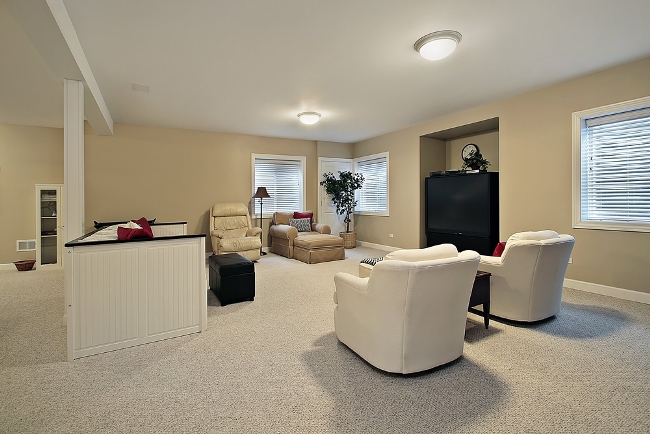 Let in natural light
The problem with most basements is that there's minimal natural light coming into the space. If possible, build window wells at ground level that reach the top of the interior wall. Even though these windows won't bring in a ton of natural light, they will let in some, which can make a huge difference to the mood of the basement.
Boost your artificial light
Discuss lighting options with your interior decorator. Depending on how much natural light comes in, how high the ceiling is and how small the room is, there may be a system that will work best for you. Never stick with the standard fluorescent lighting that is in so many basements. These give off an awful colour that's unflattering and can even give you a headache. Instead, soft lighting from lamps and proper ceiling lights (perhaps pot lights or track lighting) will keep the room looking warm and well-lit.
Get the floor right
Basements are damp and the wrong flooring can make them feel even more so. Avoid hardwood floors in basements, as the dampness may warp the flooring. Instead, go for laminate flooring that will last longer or a lush carpet that will keep the floor feeling warm and cozy. To help make a space appear bigger, use the same flooring throughout the entire basement – this will create a clean line that will make the eye think the room is larger than it is.