Elvira's Tips for Entering the DDA Decorating & Design Competition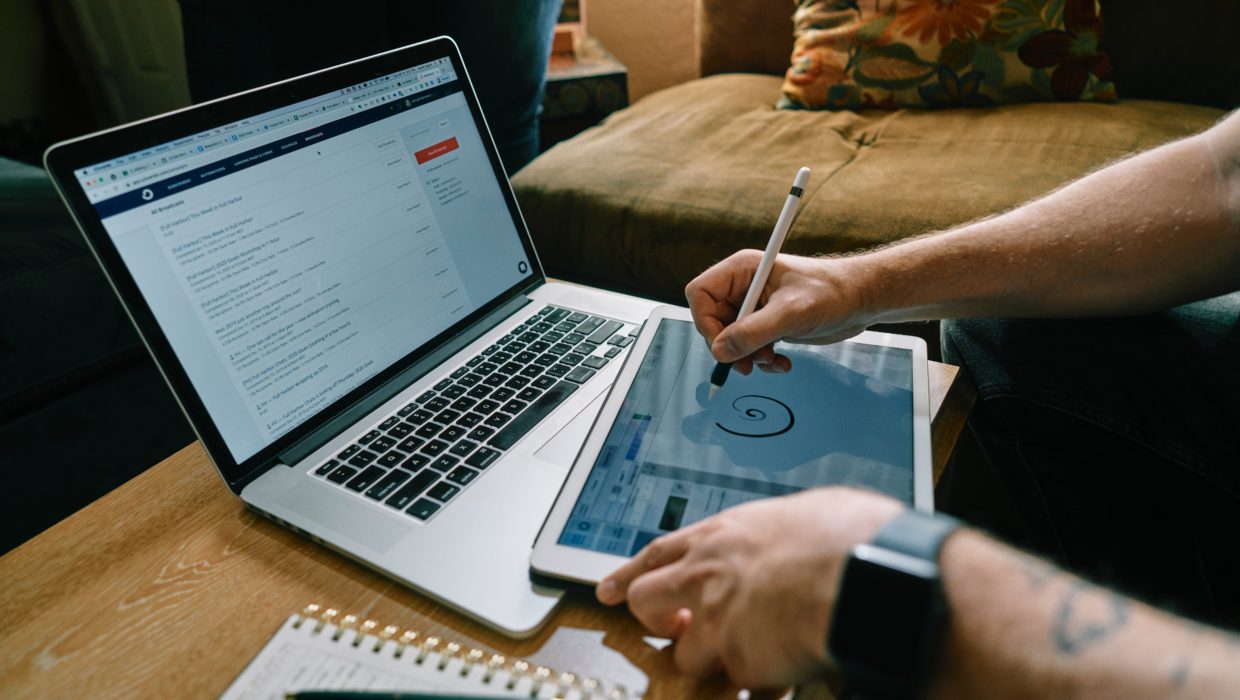 We want you to be as successful as you can be when submitting your information and completing your entry.
Design Statement
Tell us what the client was looking for from you, we really like to know what inspired you to create this space and how you solved any problems or challenges – this starts to create anticipation for seeing the design process from start to completion. Provide a clear and concise narrative for the photos – remember we want to know the challenges/problems and how you resolved them.
Floor Plans
Either hand drawn or computer generated, judges love them especially if you are entering in the Decorating categories and are mandatory for all of the kitchen and bath categories.
Floor plans must be dimensioned
This is critical for any Kitchen or Bathroom entries – some elevations of cabinetry are also useful for kitchens or custom vanities.
Photos
Before shots are important they give the judges an idea of the challenges of the space – at minimum 1 before shot should be included.
Professionally done after shots are strongly recommended- worth the cost and they can be used for your portfolio and/or website.
NO photoshopping
We can see this has been done!
Proof read, proof read, proof read
This can't be stressed enough.
Double check that all identifying information has been removed
Showcasing custom cabinetry or millwork with great things happening in the interiors
Show the judges with a photo, don't just tell us, pictures speak louder than words.
Check out previous winners on YouTube to see what you can learn from their entries in how they were presented
Maximize your chances of winning by entering as many projects as you are allowed
Have someone look at your entry when it's done to see if they understand the project (story) you are showing (telling).