Communication Key to Working With Decorators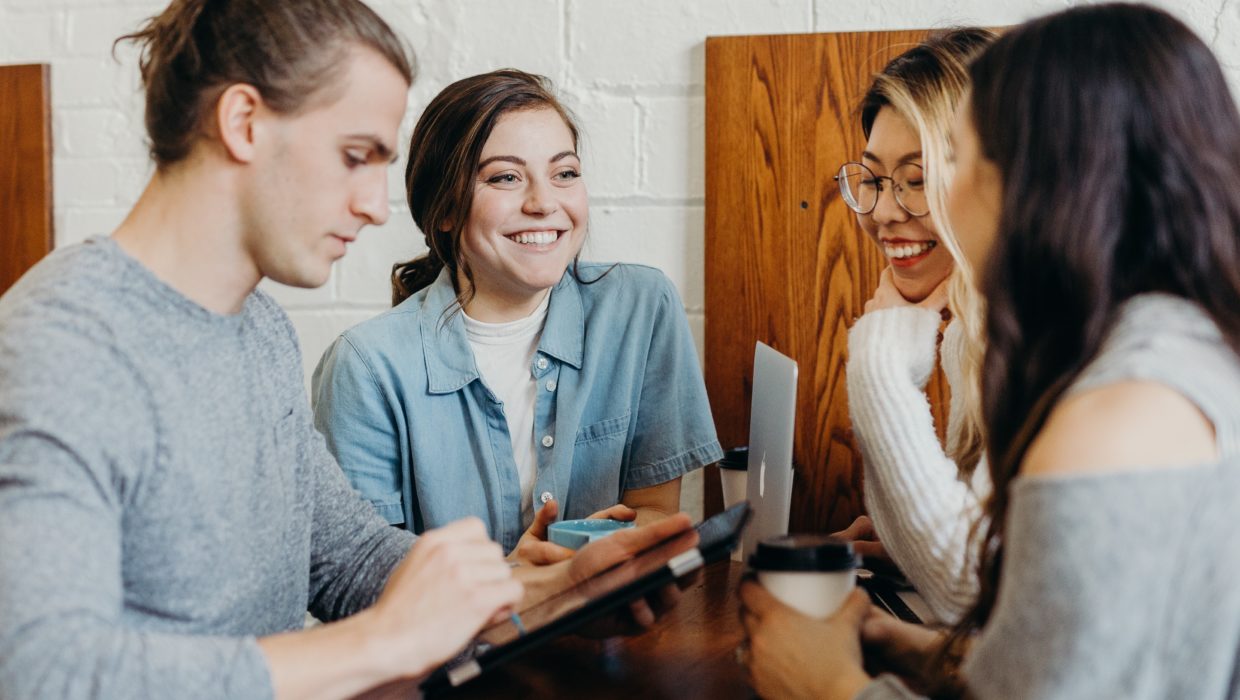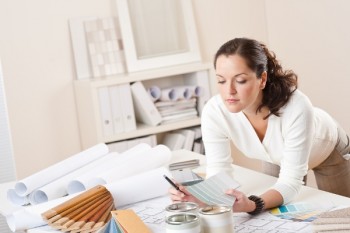 The key to a successful relationship, no matter whether it's personal or professional, comes down to the one thing: communication. Poor communication can leave you frustrated and unhappy, while a good rapport and solid communication can inspire creativity, collaboration, mutual respect and motivation.
As such, it's no surprise that when working with your interior decorator or designer, getting the look you want requires clear, open communication about what you want and need. This means sharing with your designer everything from your dream look to your day-to-day living habits.
"Being open and honest about your needs will help the designer to offer solutions that work for you," says Sarah Gallop, an interior designer in Delta, British Columbia. "It's important that the designer know all about your life and how you use your spaces, or it's impossible to create a personalized space that will work."
Mary Anne van Gaal, of Otta Decorate in Ottawa, Ontario, suggests that clients open the communication doors by presenting some of their own ideas to the designer, so that they can work collaboratively on creating the perfect space for the client's tastes. "It helps if they have done a little homework and found inspiration photos that they like," she says. "It provides a good starting point for discussion."
As well, by discussing these blue-sky ideas upfront, the designer and client can establish a baseline for costs and a reasonable timeline for the project. "It is important to know how much money they have to spend – a champagne or a beer budget," says van Gaal. "Open communication is key and a realistic timeframe for construction is essential."
Lastly, remember that while the designer may be the expert, it is the client who ultimately makes the final decision. This means that, as a client, you have the right to question decisions that you're unsure of or don't agree with and to discuss the project as it moves along.
"If there is something that the client does not like, or is hesitant on, they should convey that to the designer; ask for visuals, sketches, CAD (computer-aided design) drawings," says Kasia Waloszczyk, owner of Chi Chi Home Boutique in Milton. "Often times, designers get customers who cannot picture what the final outcome of their decorating project will look like. Asking for drawings is the best way to ensure both designer and client are on the same track. This will eliminate any unforeseen surprises."