Chapter Update – June 2019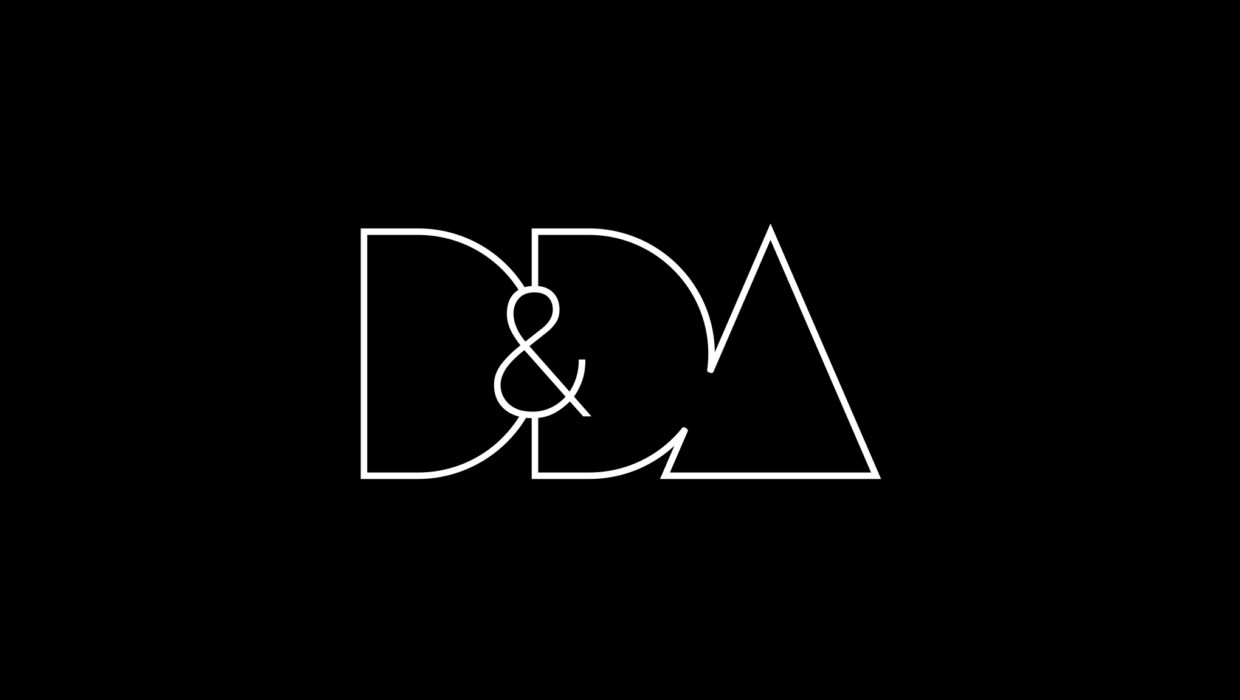 Updates from DDA's local Chapters
In this brief: GTA West and National Capital Region
GTA WEST
GTA West is now a full board with the following directors:
Lara Kalins, President
Sandy Prong, Vice President
Robin Boles, Membership
Sandra Simpson, Communications/Marketing
Clarissa Stevens-Guille, Special Events
Kaitlyn Jones, Co-Chair Program Director
Nina Chahal, Co-Chair Program Director
Roxanne Boutzis, Treasurer
Upcoming Events Scheduled:
Stride Design located in Cambridge, to host two events, the first is
June 12 – Lunch & Summer Release with Maxwell Fabrics where all the newest fabrics will be introduced.
June 18th – "Let's Talk About Rugs" with Surya. This discussion will focus on rug construction and sales.
August – Cesarstone & Stylish Fireplaces & Interiors – date is TBD. Building, Renovating & Decorating with Electric Fireplaces
September 10 – Coffee Date in Milton
October 8 – Litemode/ Phil Todoroff – Phil is a professor at Humber College and teaches lighting to Interior Design students.
November 7 – Hallmark Kitchens/ Sherwin Williams CEU
December 9 – Holiday Coffee meeting in Milton
GTA West Board meeting "Face to Face" is June 13th at The Green Eatery in downtown Milton.
AGM for GTA West is scheduled for September 12
NATIONAL CAPITAL REGION
It's Awards Season!!  Congratulations go out to our NCR chapter members who took home awards from the 2019 DDA Decorating and Design Competition.
Be sure to view all the winning projects which are posted on the DDA website under the Awards hot links under the Events tab. 
Sascha Lafleur of West of Main won Gold in the Commercial category for her stunning restaurant project "Gold Mountain Restaurant".  Sascha also won a Silver for "The High Fashion Closet" in Interiors over $100K.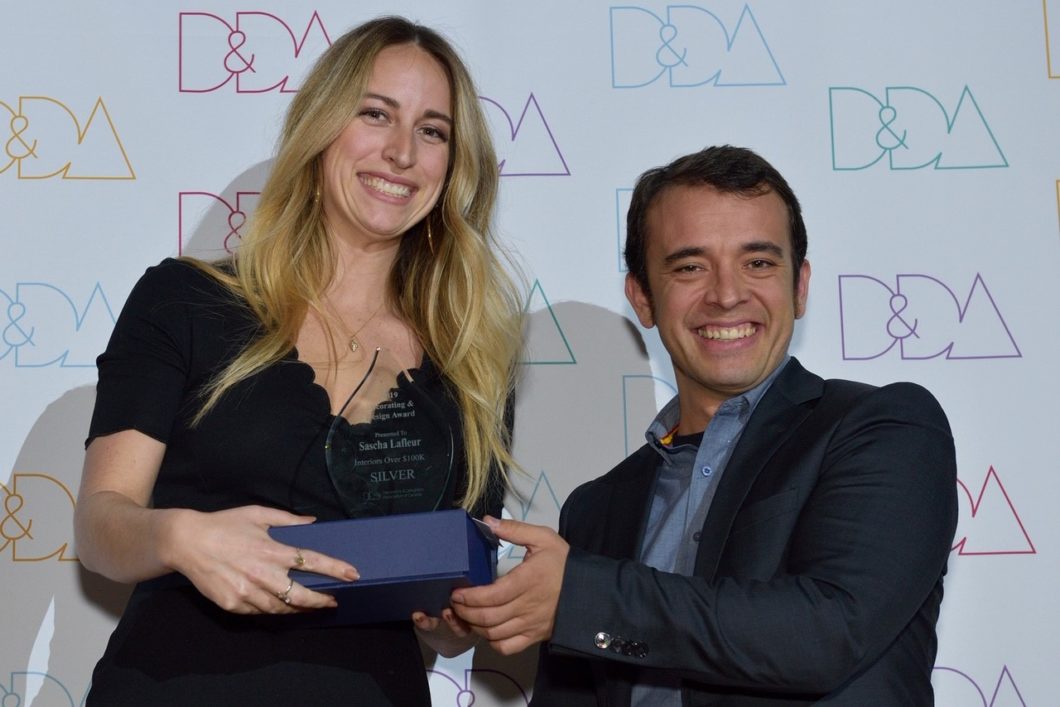 Katie Golec – a Bronze for "Beauty on a Budget" in the Challenging Budget category. Katie also won silver in a team entry for Universal Kitchen and Bath (Accredited) with Andria Cowan (both ACM Designs) who is a Toronto chapter member.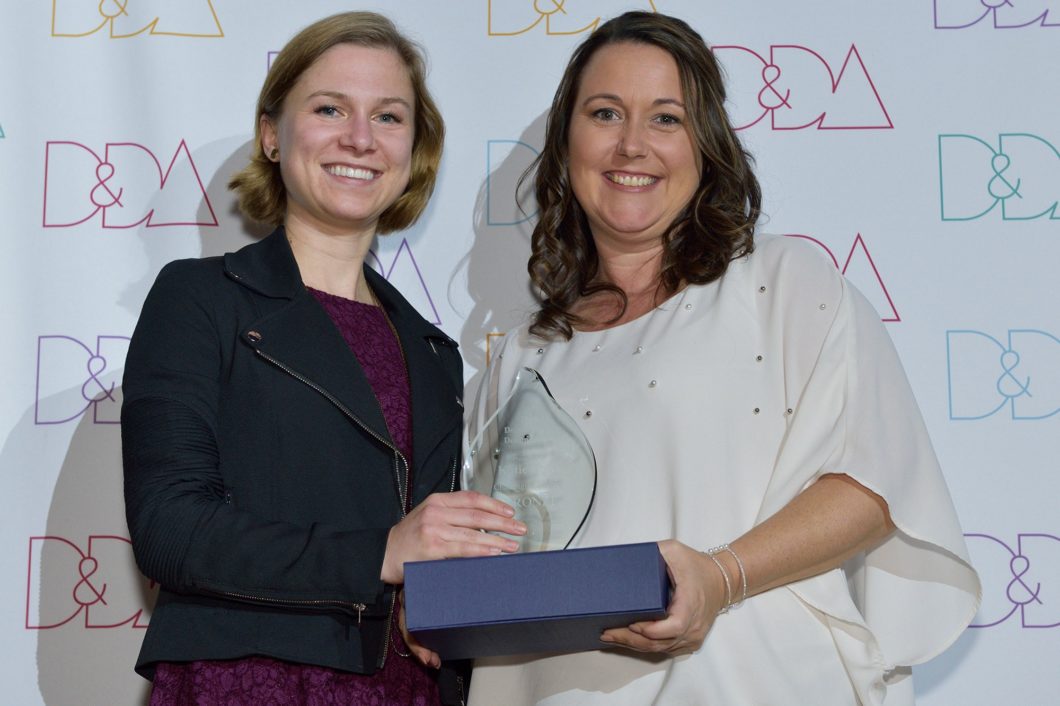 Margaret Struthers Bronze for Fashion Forward Family Room and Kitchen remodel in Interiors over $45K under $100K with construction. 
We are also pleased to extend congratulations to Stacey Price of Stacey Price Designs who took home the award at the NKBA Ottawa Awards Gala for best Creative Kitchen Concept. Hers was the Urban Garden Kitchen.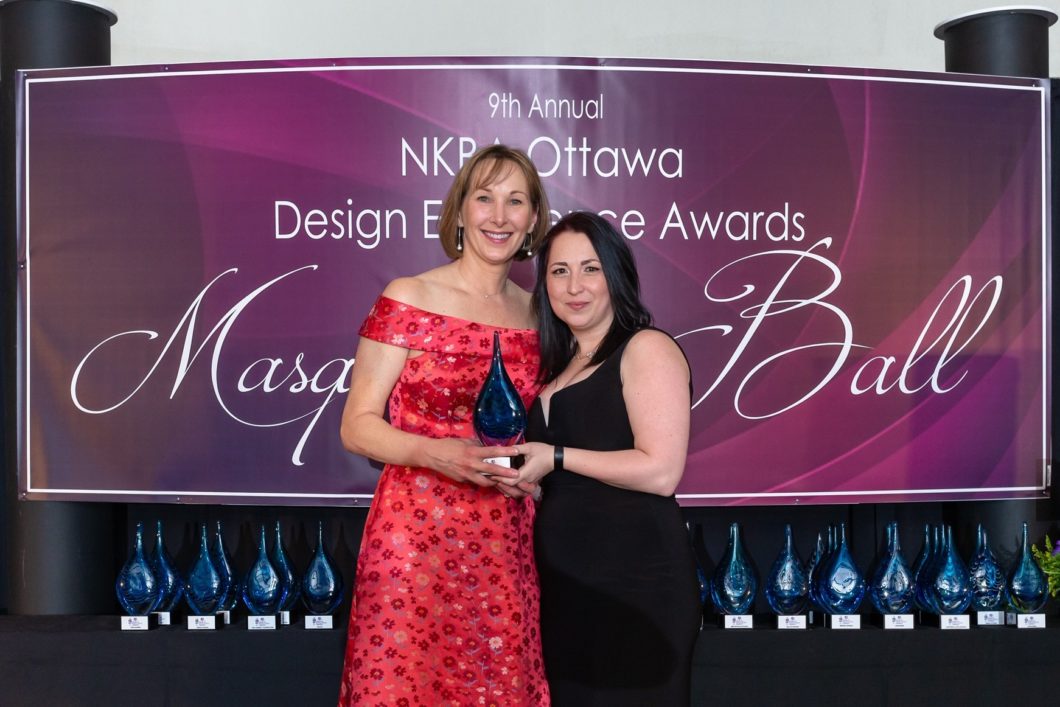 Submitted by Deborah Casey, Chapter President