Bringing Florals Indoors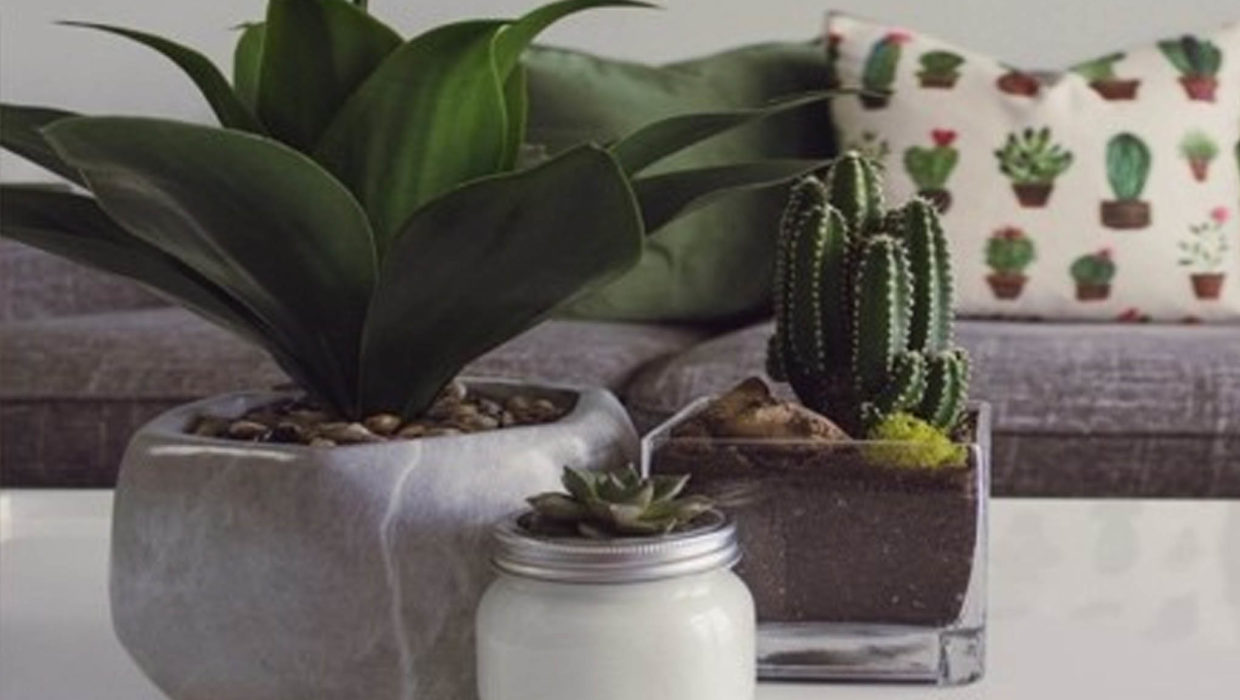 Studies show that nature has a significant impact on our wellbeing, so it's no surprise Canadians increasingly want plants inside their homes. Interior spaces with an abundance of foliage are a big trend in 2020. And now, with most of us in self-isolation, caring for plants gives us a meaningful activity each day.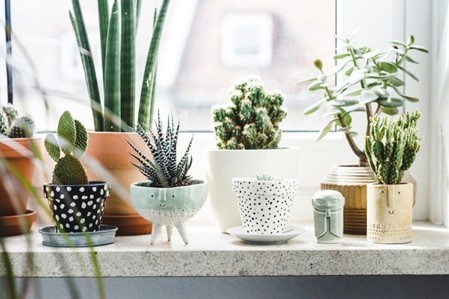 Here are some tips when planning your own garden space. Both solutions for nature inspired rooms will provide a relaxing space for reflection and contemplation.
If you are fortunate to have lots of natural light, the trick is to select plants of varied sizes, colours and textures in order to create a dynamic look. In a smaller space, play around with scale in by including plants with large leaves. Be sure to include some flowering plants that bloom at different times through the year so you will have ongoing pops of colour. Varying plant placement using pedestals, stands and woven plant hangers will help to create a sense of depth, while an assortment of pots in interesting colours and textures, will enhance the decorative effect.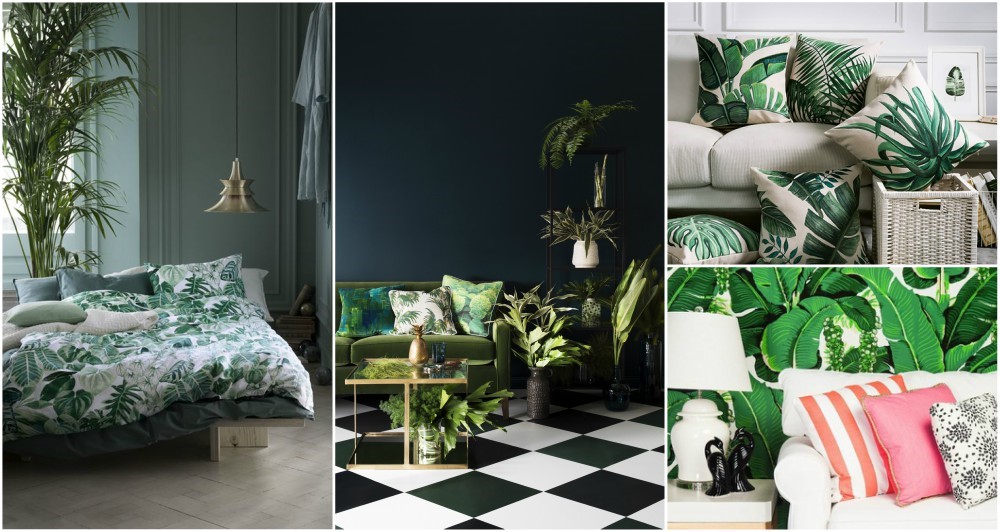 If light levels are not optimum, lush jungle and botanical wallpapers are still on trend and create the feeling of a garden room. These patterns have been reinterpreted in modern, expressive formats with bold sweeps of colour and luscious leaves and blooms. A wall or two covered this way, paired with inviting seating and dynamic accessories can make you feel enveloped by vines and exotic blossoms.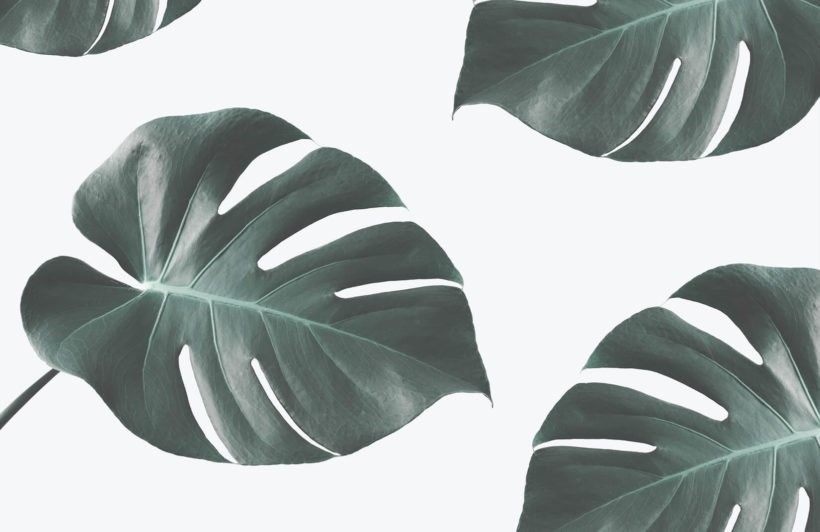 Having a 'garden space' gives us a sanctuary away from the distractions of home offices and media rooms. This spring is a great time to plan your own indoor garden retreat in preparation for when the world gets busy again and you welcome family and friends into your home once more.