Board Update – April 2019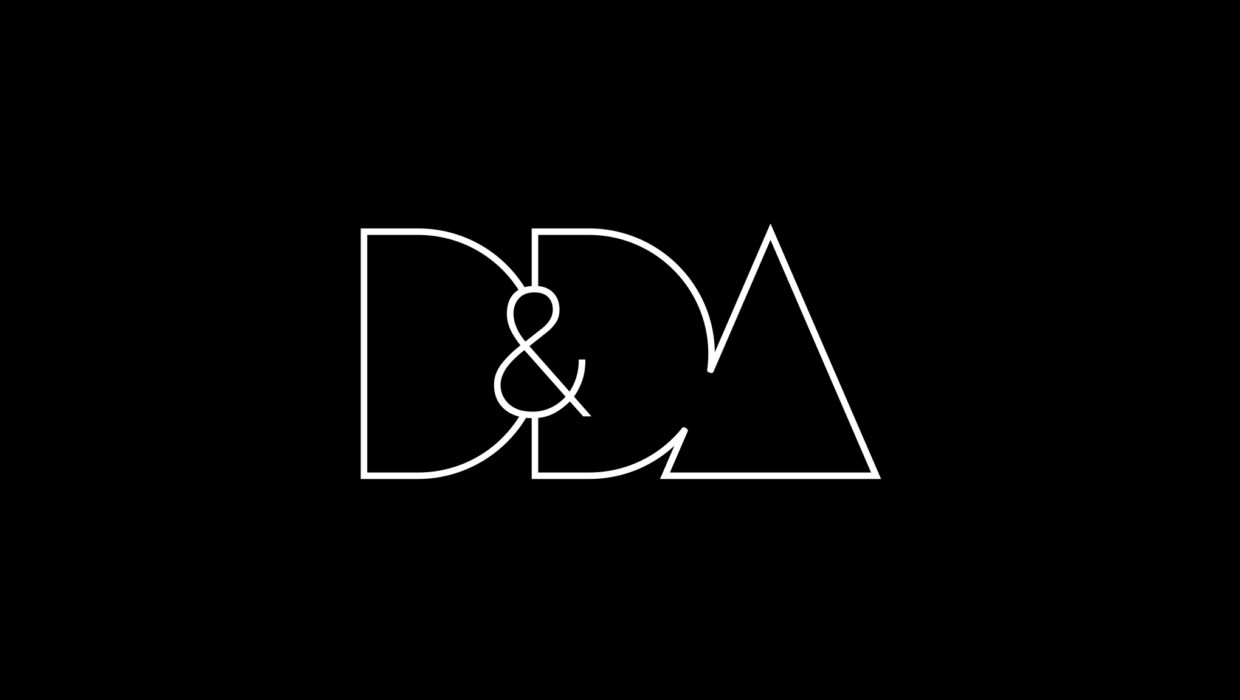 25th Anniversary Committee – Committee chair Deb Casey asked for, and received, approval for a mentoring program, to be called M2M. More details will be forthcoming, but it will ramp up this Fall.
Membership Committee – A decision has been made to limit Student memberships to 2 years, with the option to extend for a further 2 years with proof of a 4-year program. Student members who are transitioning to full Accredited status will be offered an Associate membership until they can attain the credentials required for full Accredited status. Director Jeanne Grier has asked that CHBA Renomark renovators be allowed to join DDA as Affiliate members. The board agreed in principle and details will be worked out in the coming weeks.
Government Relations Committee – A call has gone out to recruit members from across the country, to join this new Committee. The role of this committee will be to monitor legislative activity in each province, as it relates to the practise of Interior Design. Anyone interested in getting involved should reach out to office@ddacanada.com
Design Competition Awards – Feedback on the new awards entry process, using AwardForce, has been very positive. A record number of entries have been received and judged. Winners will be revealed at the Gala on May 3, and the winning entries will be shared in the May newsletter.
Awards Gala & 25th Anniversary celebration – The gala takes place on Friday, May 3, and tickets sales have been strong. Hopefully, you've purchased yours! Highlights of the event include a CEU with Kimberley Seldon, followed by the AGM (with fabulous door prizes), then cocktails and dinner. The evening Awards presentations will be MC'd by Glen Peloso. Don't forget that your gala tickets includes access to the CEU. If you want to stay for the entire event, there will be a 'ready room' available for changing and freshening up.
Annual General Meeting – The AGM takes place on May 3, between the Kimberley Seldon CEU and the Gala. This is a critical meeting for our association, during which important business will be discussed and new board members approved. If you can't make it to the AGM in person, please be sure to pass your proxy on to seamus@ddacanada.com. The AGM will be webcast for those who want to follow along remotely.
The board will be meeting in person on May 4, the day after the Gala.