An Eco-Friendly Xmas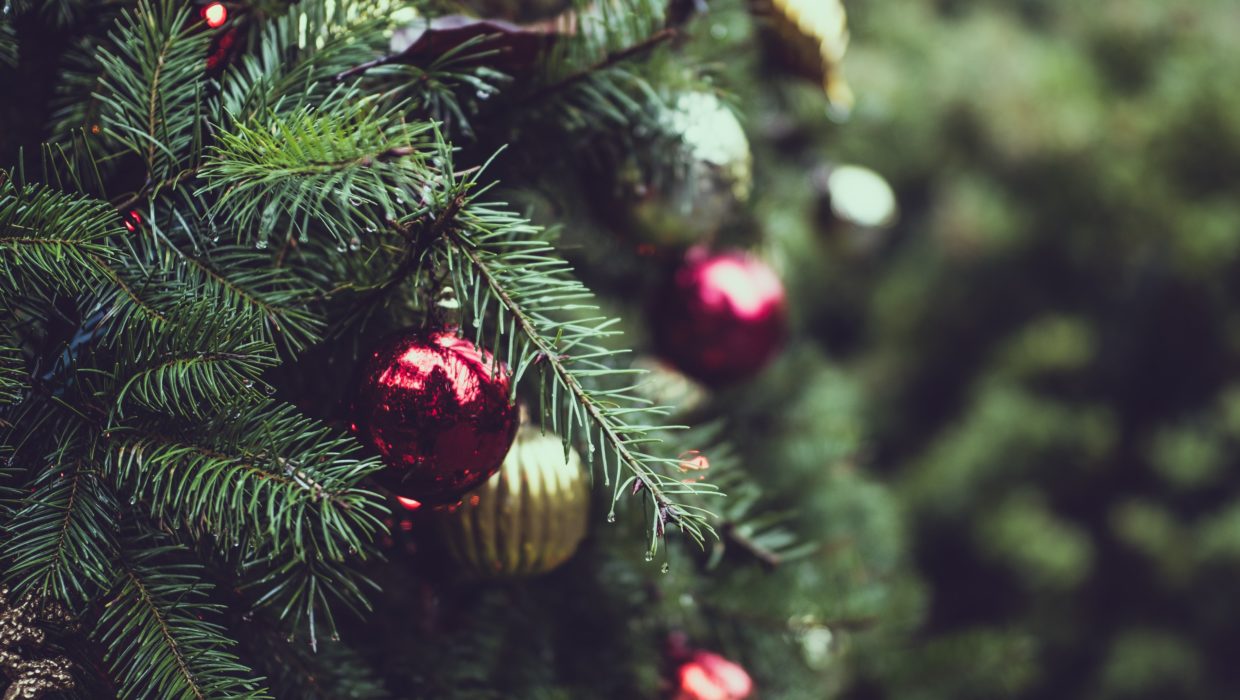 Recently, a friend posted on Facebook looking for ideas to reduce his footprint with Holiday decorations. I came up with this great idea that he loved and wanted to share with everyone.
I realize a lot of Designers especially love the Holidays because of all that decorating they get to do and often want to change up the look of their tree(s) each year. This means a lot of those plastic ornaments that aren't great for the environment especially if they get boxed up and replaced the following year with a new colour palette. Ornaments made from fabric or old clothes are an idea but they have to be stored off season. So was there something you could hang on your tree each year and dispose of by New Years and not feel badly about it? And faster than you can say "The Great Canadian Bake Off", it hit me: COOKIES.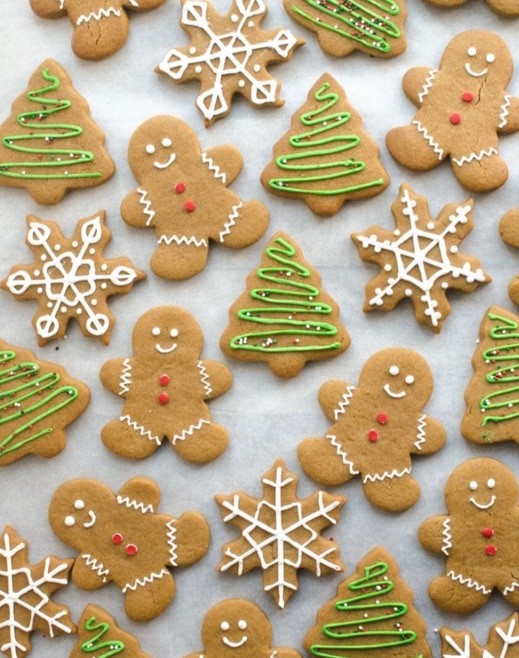 You can make Gingerbread cookies in shapes like snowflakes, candy canes, trees, snowmen, etc. and hang them like ornaments. Simply get your favourite gingerbread recipe, roll out the dough, cut into various shapes and sizes and use a toothpick or skewer to create a decent sized hole near the top (but not too close that the hole will break while baking). Bake them up and after they cool you can freeze until you're ready to decorate. A couple of days before Xmas, thaw the cookies and frost with icing in whatever colour palette you want for your theme, add glitter sugar, crushed peppermints, etc and attach a ribbon or wire ornament hanger and toss 'em on the tree. Come Boxing Day, you can eat the cookies or give them out as Hostess gifts or whatever until they're gone. What's great about this idea is you can make it a Holiday tradition, change your theme and palette up each year, you don't have to store them after the holidays and your home will have a nice Wintery spice smell.
One con: this might not be great if you have a large dog.
So if you're looking for a way to be both Festive AND Eco-Friendly, look no further than your pantry.
Happy Holidays!