4 Ways to Use Video on Instagram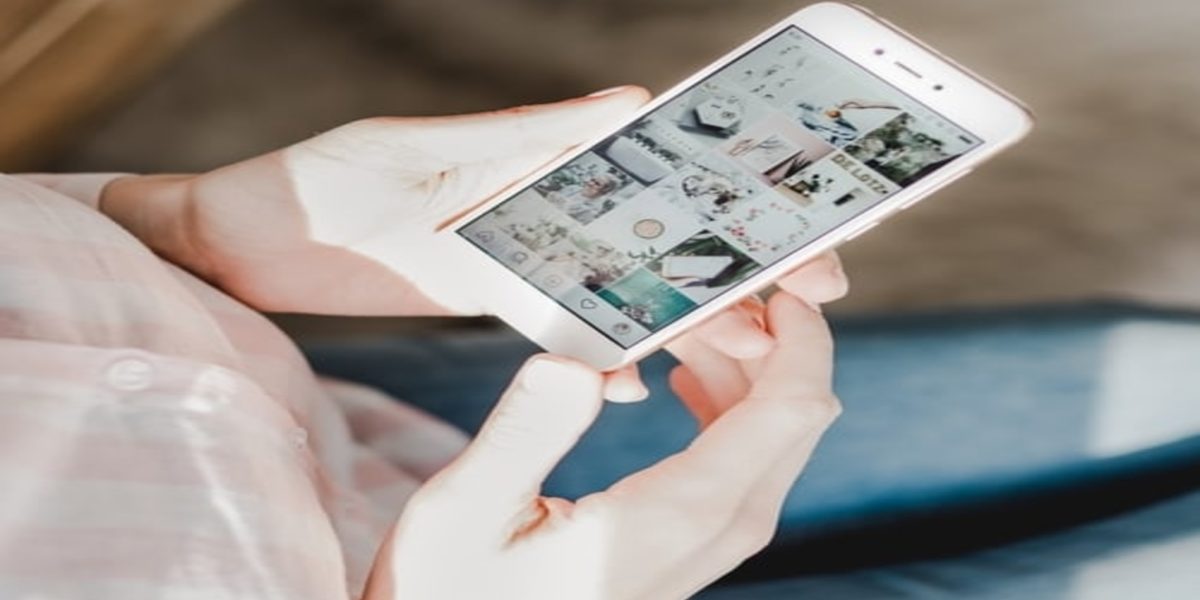 If you're on Instagram then you know it works well for design businesses. But are you using video on Instagram? If you answered no, then you're definitely not making the most of this platform. For the last few years, Instagram and been encouraging people to use video—and rewarding them for it by way of exposure. The fact is people like watching video clips, so if you want to engage your customers, video is a great tool.
Video can feel intimidating to do. Maybe you don't like being on camera. Or perhaps the thought of "all of that work" is just too much. Whatever the reason, if you're feeling intimidated, or if you just don't know where to start, read on. Here are four different ways other Canadian businesses are using video on Instagram to great effect.
IGTV & shorts
What: Regular old videos that can be found in the grid feed or, if they're over 1 minute in duration, in the IGTV tab.
Inspo: Calgary's Go Clean Company @gocleanco https://www.instagram.com/gocleanco/ has gone from a handful of followers to a whopping 1.8 million followers thanks largely to their videos. Log on to their Instagram on any given day and you'll see fun, useful and relatable videos about how-tos and hacks.
Golden nugget: Your videos don't need to be professionally taken, so long as they give people a reason to watch (to laugh, to learn something, etc.). There are so many ways you can do this, so don't overthink it—just jump right in.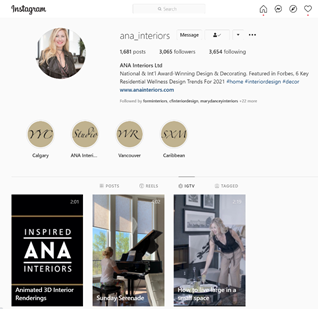 Reels

What: This new-ish feature on Instagram is an alternative view to grid-style feed and IGTV posts. Reels are 15-second videos similar to TikTok videos. Typically, there are short, fun clips. Sometimes people layer music over them.
Inspo: Fredericton business @thenewstyogafreddy https://instagram.com/thenestyogafreddy has been having fun with Reels to engage customers and potential customers alike. They've blended sales-y content with fun in clips like "What to get your girlfriend for Christmas".
Golden nugget: This is a fast and fun way to create videos. Viewers don't expect perfection—just a little creativity, which surely you've got oodles of since you're in this field. Take a clip of a shopping trip, a site visit or of the team working away on a project.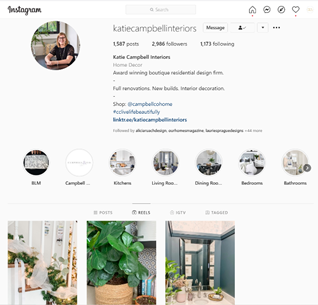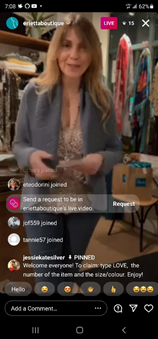 Live video
What: A live broadcast where viewers comment in real time, and you can "co-host" by adding in other presenters. When your broadcast is complete, you can save it to IGTV for people to watch later.
Inspo: This spring, Erietta Boutique https://www.instagram.com/eriettaboutique/ a women's clothing store on Toronto's Danforth found themselves with tons of leftover merchandise fall/winter because their storefront had been closed for months. Rather than hang a sale sign in the window, they tried something they'd never done before: a weekly live sale on Instagram. It took some time to figure out the mechanics of it, but they jumped in and have been rewarded with a growing audience.
Golden nugget: Video posts are a simple and fun way to interact with your followers. The live aspect increases engagement and excitement, but your effort isn't lost because the video can be added to your profile for those who missed it. Consider which elements of your business could inspire excitement if they were held live. Maybe it's a live Q&A. And don't worry about being nervous or trying something new—viewers won't mind.
Stories
What: A video clip that you show in your stories.Jazz it up with music (easily added using Instagram's music picker) and text overlays (also done inside Instagram).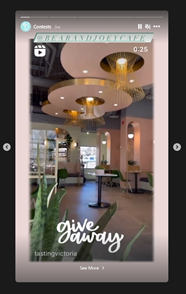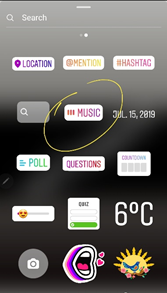 Inspo: Tasting Victoria's https://www.instagram.com/tastingvictoria/?hl=en contest videos may get your wheels turning for how you could take a clip of a shopping excursion, client site or your team working away.

Golden nugget: Make your social media engaging by sharing your expertise, having some fun or giving people a behind-the-scenes glimpse into your world. Don't be shy! Remember: they're following you because they're interested in what you're doing.

Shooting social media—especially video—can seem like a high bar to clear but luckily for small businesses, it's an easy, inexpensive way to reach your followers on a regular basis. If adding video to your to-do list feels overwhelming, start simple with a 15-second video in your stories. Give yourself 5-minutes to record, add music and text and hit "Your Story". Done!
If you are thinking that the examples above are great, but you're not sure how to apply it to what you're doing, take a look at these DDA members' video work (kudos to them for jumping in!):

@zestylifestyle https://www.instagram.com/zestylifestyle/ – IGTV
@dicksondesigngroup https://www.instagram.com/dicksondesigngroup/channel/ – IGTV
@acmdesignshaliburton https://www.instagram.com/acmdesignshaliburton/channel/ – IGTV
@aceofspace https://www.instagram.com/aceofspaceinteriors/ – video in stories
@alankardecor https://www.instagram.com/alankardecor/ – video in stories
@katiecampbellinteriors https://www.instagram.com/katiecampbellinteriors/reels/ – reels
@ ana_interiors https://www.instagram.com/ana_interiors/ – stories, reels, IGTV
Try out all of the ways Instagram let's you use video to engage with your audience and see what a difference it makes to your business.
Author:
Liz Teodorini
Liz is a co-founder of the Hop Skip Marketing, a marketing department service that takes care of all of your marketing needs. Hop Skip Marketing works with several design industry companies, and launched DDA Canada's Instagram presence.