10 Home Decorating Ideas For Summer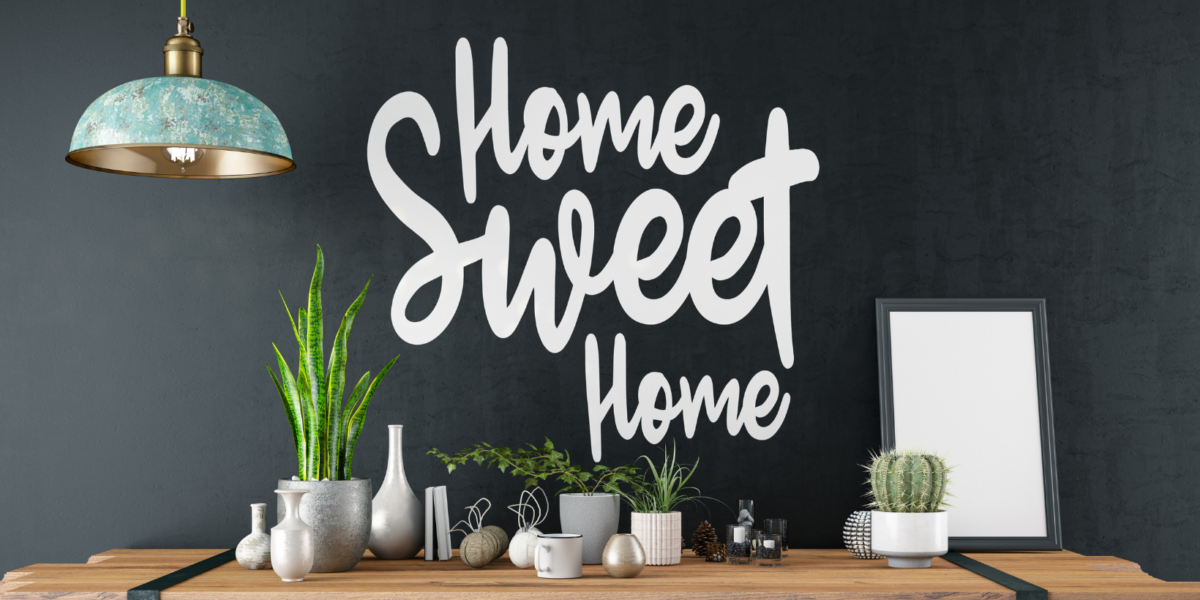 Summer's here! Time to put down that hot chocolate, throw open the windows, and get ready to explore some serious home decorating ideas.
With so many things to choose from, it can be hard to know where to start when it comes to decorating for summer. We're here with ten ideas that will help you get started.
Did you know…

All products that are featured in this blog are DDA Canada Affiliate Members! Learn more about our Affiliate Memberships here. You will have access to exclusive member benefits including having your products featured in our blogs!
#1 Refresh With Colours That Feel Like Summer
Paint is a great way to add color to your home during the summer. You can paint your front door and shutters, or even your exterior walls to add some vibrancy to your home. If you are looking for a more subtle look, consider painting the inside of a cabinet or nightstand a bold color like red or blue. This will help bring in a pop of color without being too overwhelming.

Tropical Paint Color Palette | Benjamin Moore

Front Door Paint Colors | Sherwin-Williams
#2 Add Some Colorful Accents
In addition to painting, you can get creative with your home decorating ideas by adding pops of bright yellow and orange throughout your room. You can use pillows on your couch or chairs, or even paint an accent wall. This will bring a fresh look to any room in your house.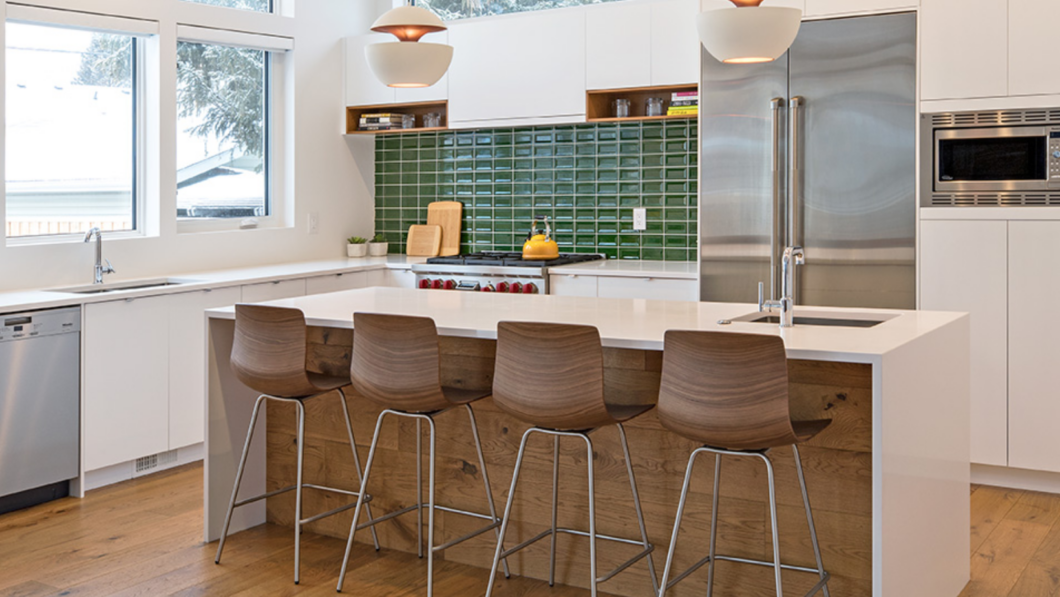 AyA Kitchens | Canadian Kitchen and Bath Cabinetry Manufacturer | Kitchen Design Professionals – AyA Galleries – Kitchens, Bathrooms, Closets, Laundry Rooms, Built-ins, Office and Libraries
#3 Swap Out Your Bedding for Lighter Colors & More Patterns
It's time to start thinking about swapping out your summer bedding for something that will keep you feeling cool all night long. Lightweight sheets, soft blankets, and even a few pillows that are a bit more on the fun side can help you feel like you're sleeping in a sunbeam every night.
#4 Use Natural Elements Indoors
Infuse the outdoors into your home by using natural elements like wood or stone in your decorating scheme. You can create a beautiful room by adding an accent wall with a natural stone floor or even use wood to accentuate your furniture.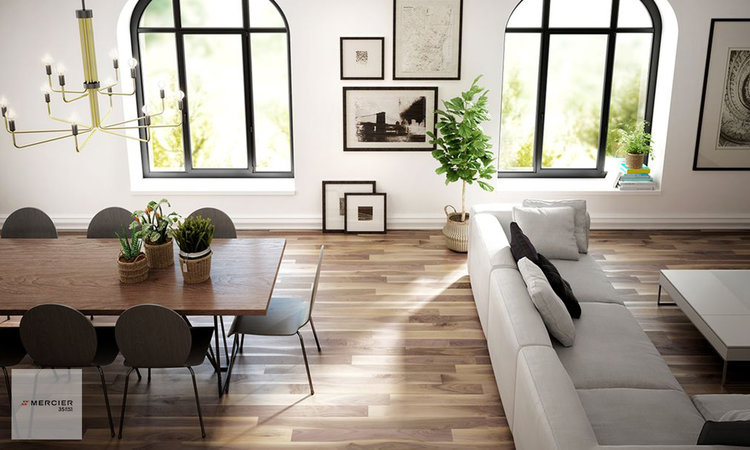 Hardwood Flooring — Flooring & Home Toronto (flooringandhome.com)
#5 Get Beachy
Add some seaside details to your home to bring some of that warm atmosphere into your living space. One way is by adding some seashells as decoration. You can put them on shelves, display them in a vase, or scatter them around your room. If you want a more subtle look, you can use seashells as place cards at dinner parties and other events.
Another way is by hanging up paintings of seashores or an ocean scape on your walls. If you have an extra shelf or two in your living room, this is one of the easiest ways to incorporate beachy themes into your home without any major changes.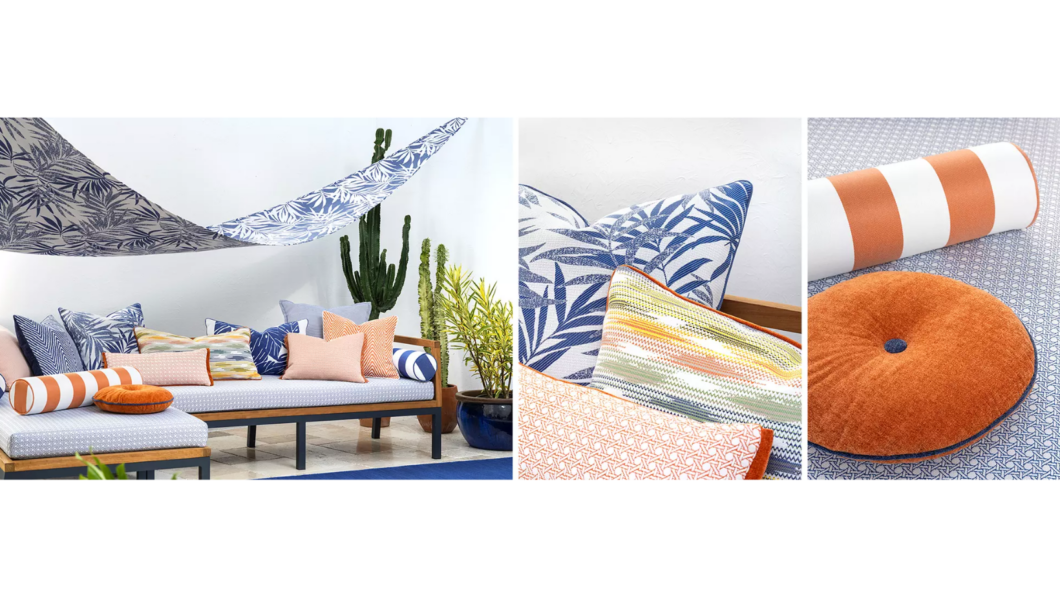 Persan Home Studio Canada – Curtain & Upholstery Store in Vaughan, Ontario
#6 Create a Colourful Centerpiece
Create a colorful centerpiece for your dinner table by arranging flowers, candles, etc. in a vase or bowl. Add pops of color with fruits such as strawberries or watermelon slices, and add some greenery like mint leaves or basil sprigs to give it an extra fresh feel.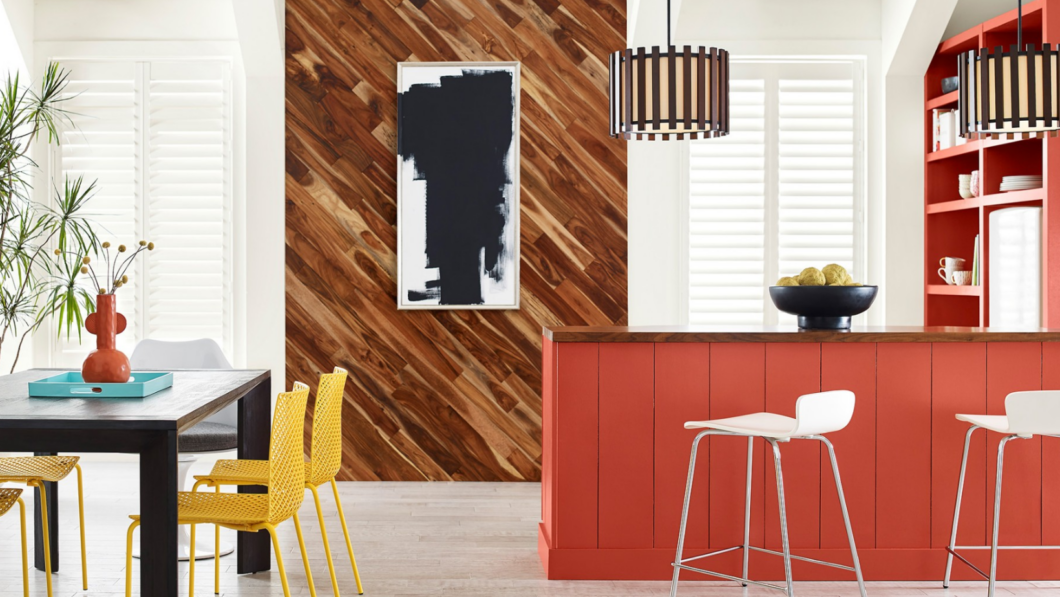 Origin Color Palette: Colormix® Color Forecast 2023 (sherwin-williams.com)
#7 Add Outdoor Seating
Summer is a time for enjoying the outdoors, and that doesn't mean just lounging in the sun. If you have any outdoor space at all, consider adding some chairs and tables so that you can enjoy late-night dinners al fresco or just unwind with a glass of wine after work.
#8 Make Your Windows Pop With New Curtains or Blinds
Change out the curtains or blinds. This is especially important if you have old, faded curtains that no longer match the rest of your decor. Not only will this make your windows look great, but it will also keep them from being too hot during the day when they're closed—which should reduce energy costs as well.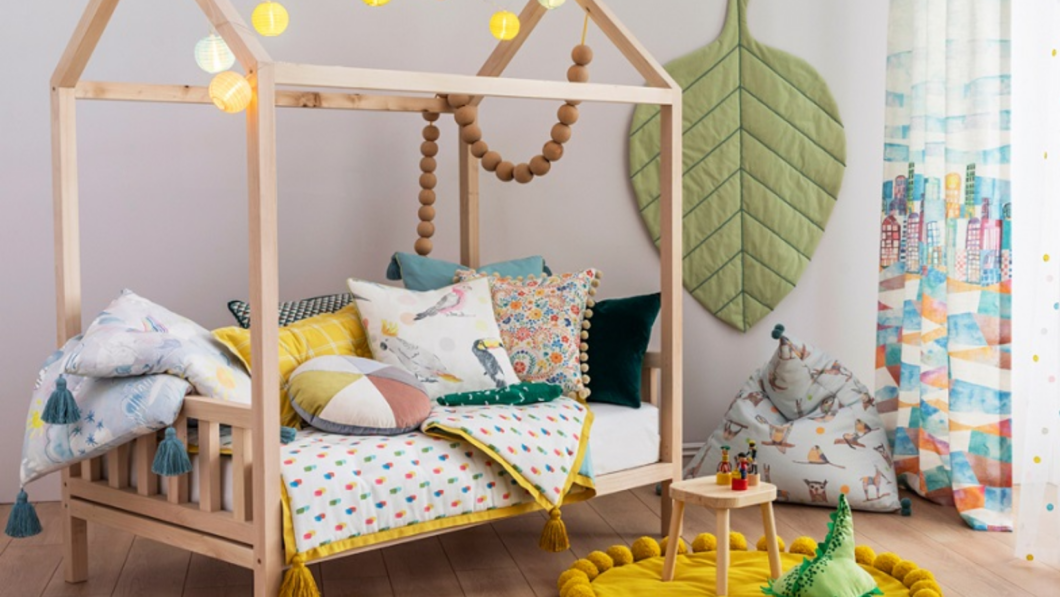 Persan Home Studio Canada – Curtain & Upholstery Store in Vaughan, Ontario
#9 Add More Plants
Plants are an easy way to add color, but they also help fight off allergens and improve air quality. Add plants that thrive in the heat like succulents and cacti.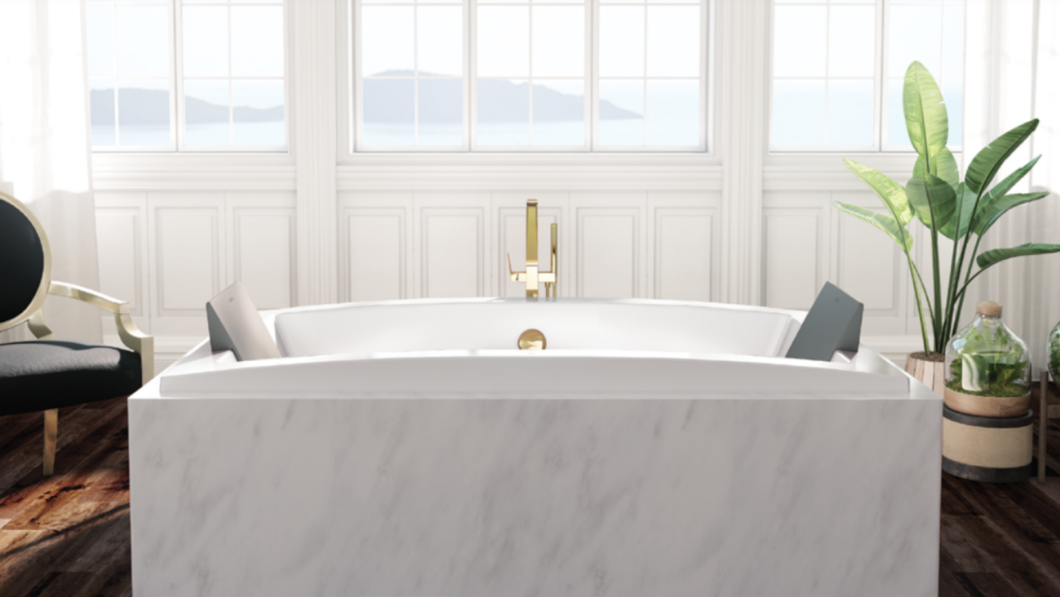 Architects & Designers | BainUltra
#10 Give Your Furniture a Refresh
The best way to do this? Add throw pillows in bright colors or stripes—they'll bring some extra life into your room without making it feel too busy. Throw pillows are also a great way to add some fun pops of color, which will help you feel more energized as you relax and enjoy the summer heat.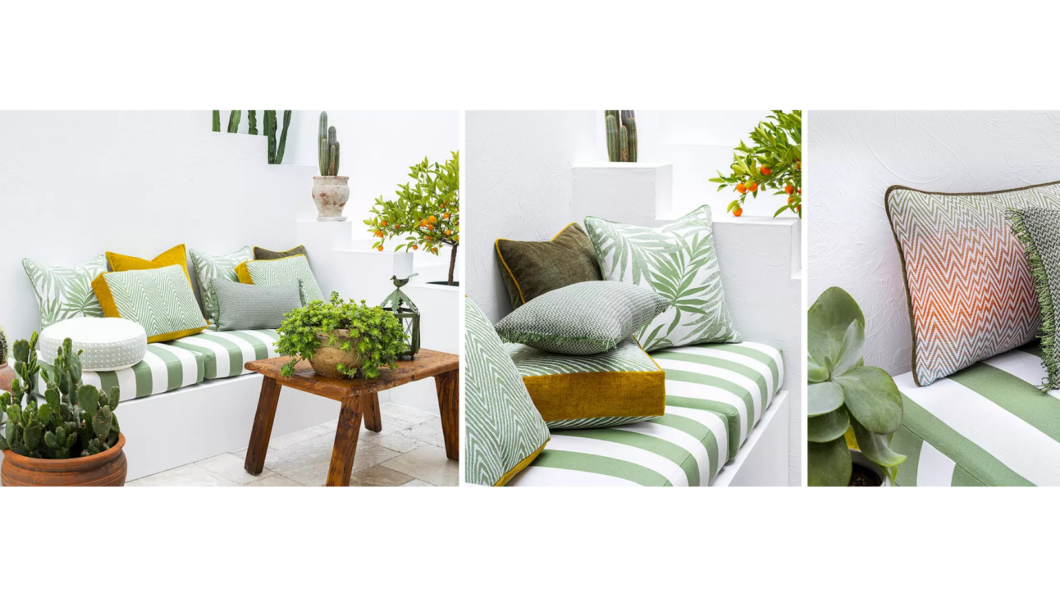 Persan Home Studio Canada – Curtain & Upholstery Store in Vaughan, Ontario
Summer is a time for fun, relaxation, and family. It's also a time to get your home ready for the season. We hope these home decorating ideas will help you make your home ready for summer!
Written by The DDA National Office